SERVICE AGREEMENTS
Get the most out of your traffic safety systems with our nationwide network of experienced technicians
Managing traffic safety systems extends beyond procurement and installation. The right preventative maintenance plan is required to optimize system performance and lifespan.
However, finding the technical resources to routinely conduct this maintenance can be difficult. Fortunately, with a TAPCO service agreement you can "set it and forget it." Once your traffic safety system is installed, TAPCO's expert service technicians and industry-leading asset management software take care of the rest.
Supplementing your own resources with a TAPCO service agreement provides next-level service and peace of mind via extended system warranties, guaranteed regulatory compliance and detailed records after every service call.
Since the 1960s, TAPCO has provided service agreements customized to organizations' unique labor and budgetary needs. Plus, agreements can apply to TAPCO or non-TAPCO products.
Want to learn more? Call (800) 236-0112 or request more information.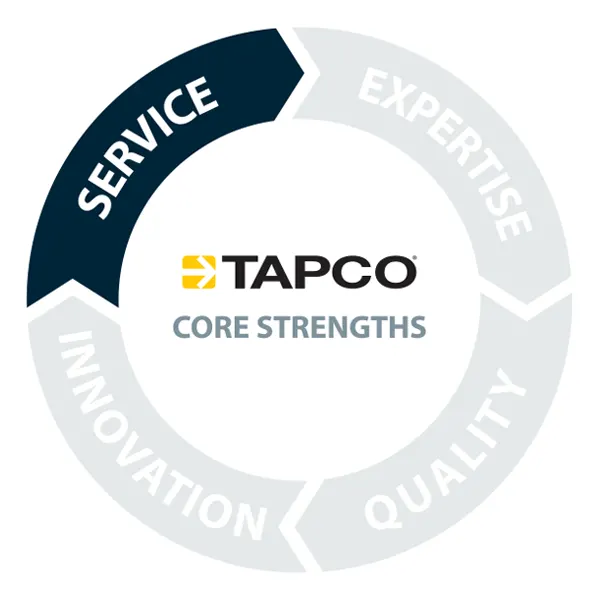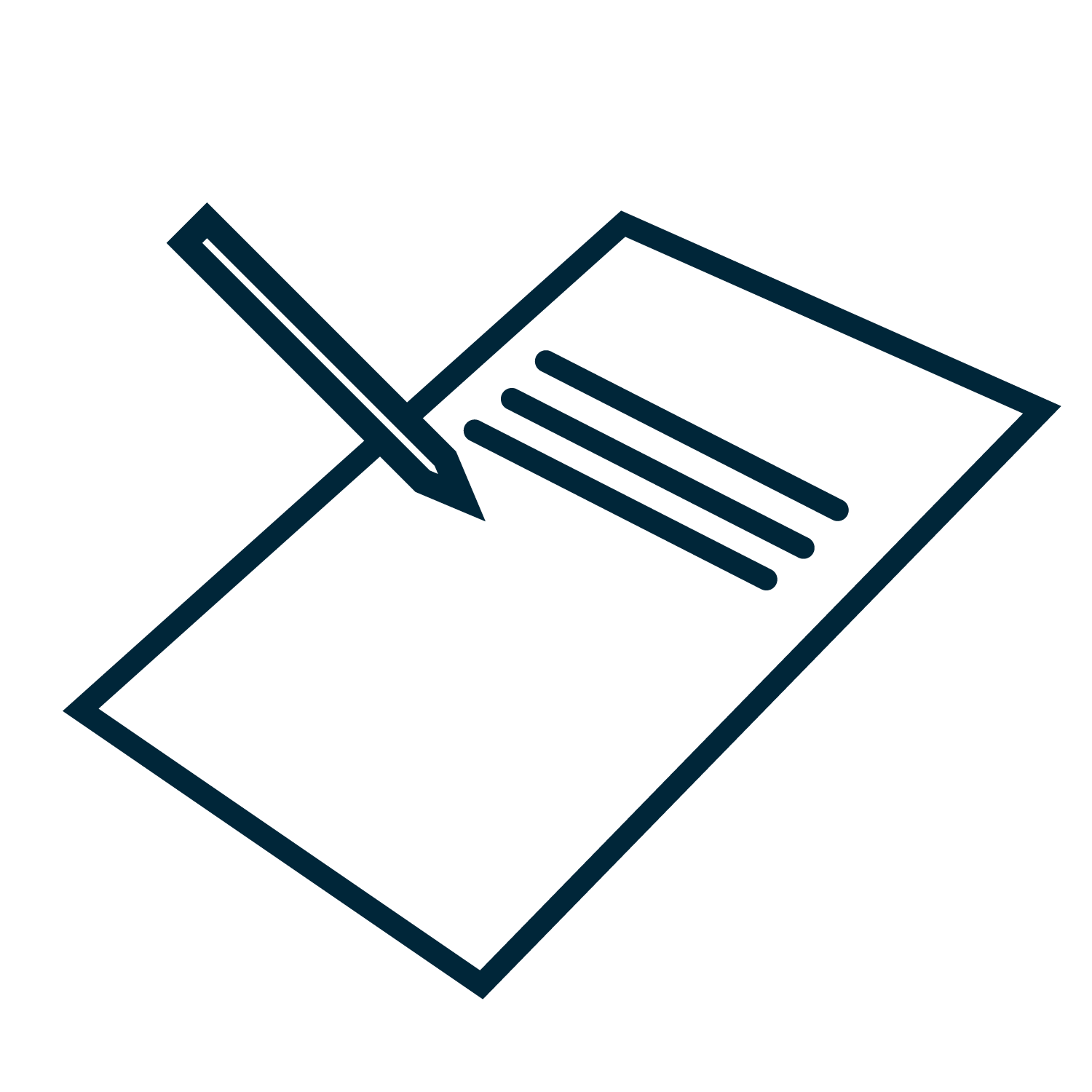 Traffic Signals
Intelligent Transportation Systems
Customized preventative maintenance packages for additional TAPCO and non-TAPCO traffic systems and equipment are available upon request.
---
Scheduled visits (annual, biannual, etc.) to perform preventative maintenance, including:

Mechanical inspection and validation

Electrical inspection and validation

Detection / activation inspection and validation

Full system testing

Complete records documentation for each system after every visit
Standard contract terms are for three years, but other terms are available. Emergency response services are also available upon request in certain areas.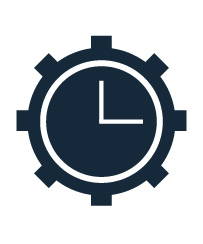 ---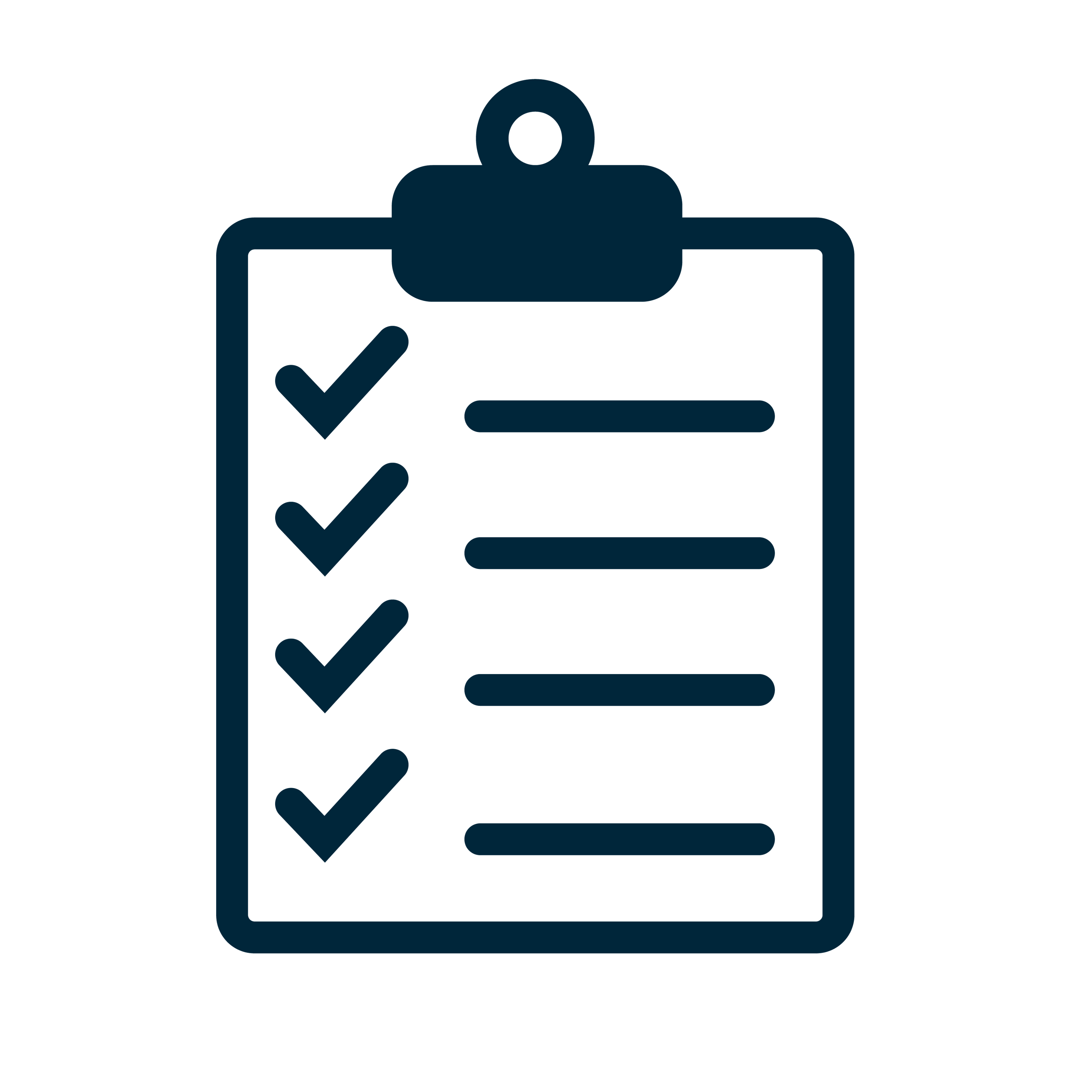 "No questions asked" warranty extensions, so you can set it and forget it

Common warranty parts include batteries, radios, controllers and LED-enhanced signs or beacons

Technicians carry many parts on hand to handle necessary repairs during maintenance windows and ensure systems are delivering optimal performance
Technicians perform calibrations, repairs, firmware updates and other system regulatory updates as needed
Discounted BlinkLink® remote device-monitoring software subscription
Maintenance contractor technical support
Discounted equipment packages also available
"[TAPCO's service technicians] are all very professional, nice and good-quality people. They really care about the systems, and they want them performing at the highest level. I'm very happy dealing with the folks from TAPCO."
– Buck Hodgkinson, Senior Field Service Technician at Jacobs Engineering