FACILITY PARKING AND SECURITY
Provide a safe and welcoming experience at your parking facility with our line of parking safety and revenue control equipment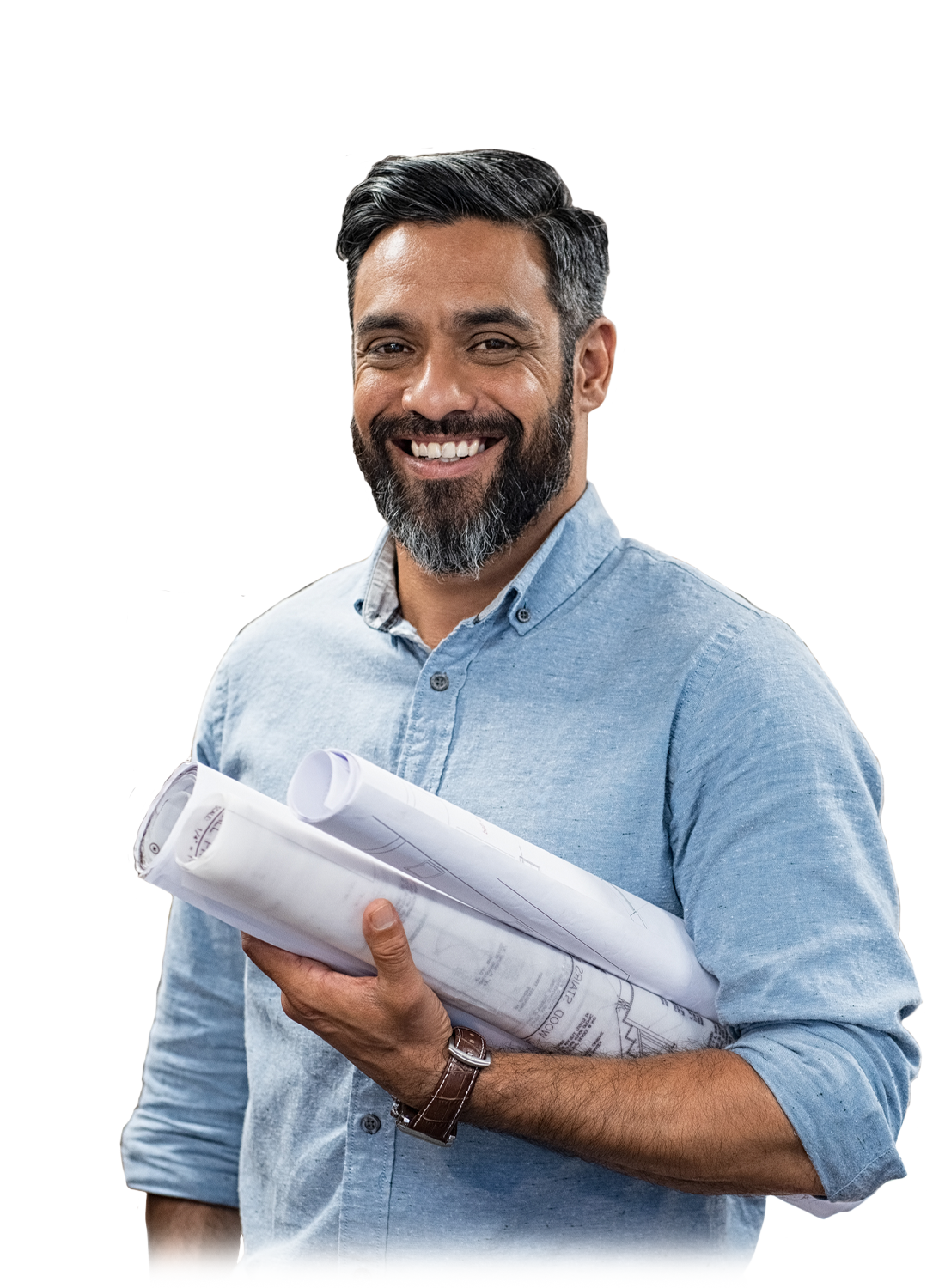 "There is an 80 percent reduction in reconciliation time daily compared to what we were doing previously. It went from an hour on
a bad day to less than 15 minutes."
-Director of Asset Management at Marcus Hotels & Resorts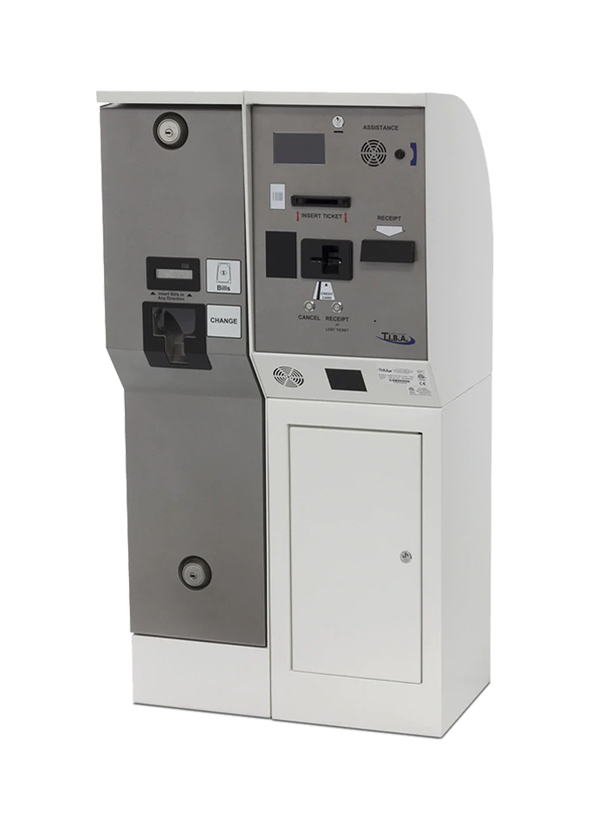 PARKING PRODUCTS & SERVICES
Do you need to improve your guest parking experience and security? Our parking experts will help you find the right solution for parking challenge.
PEDESTRIAN CROSSWALKS SOLUTIONS
Increase driver awareness at dangerous crosswalks with our line of pedestrian crosswalk solutions.