WE ARE TAPCO
Safe travels start with traffic safety solutions
Since 1956, TAPCO has provided standard and custom traffic safety and parking solutions to every level of government, as well as private businesses. As a third-generation, family-owned company, TAPCO proudly serves communities across the United States, Canada and beyond to provide safe travels to millions.
TAPCO is headquartered in Brown Deer, Wisconsin, with two additional locations in the Midwest and dedicated members of the TAPCO team located in every U.S region.
The TAPCO family is driven to save lives by going the extra mile, enhancing transportation and personal safety in our communities through innovative solutions and quality products.
This includes cutting-edge technologies like Intelligent Warning Systems (IWS), a connected vehicle interface, BlinkLink® traffic device-monitoring software and much more.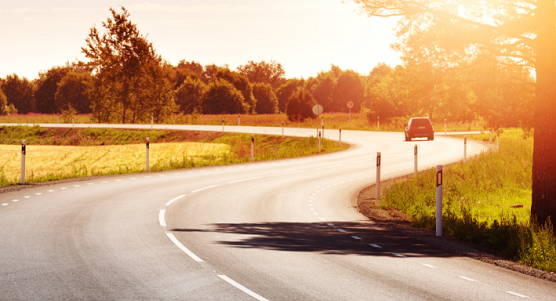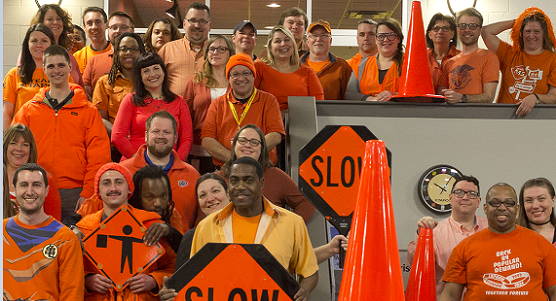 Composed of over 300 experts and innovators, the TAPCO team is the lifeblood of the organization, continuing to grow and evolve alongside the transportation industry.
TAPCO was even named a Top Workplace in 2021 and 2023 by the Milwaukee Journal Sentinel based solely on employee feedback.
was the year TAPCO was established, as well as the year the U.S. Interstate Highway System was born
locations:
1) Headquarters in Brown Deer, WI
2) Innovation Center in Milwaukee, WI
times TAPCO has been named one of Inc.'s 5000 fastest growing companies in America
traffic safety and parking control products offered
generations of family ownership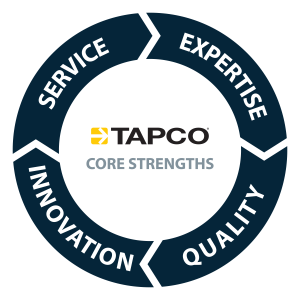 "If you can help someone while making a buck, that is about as good as it gets."
– Ray Bergholz, TAPCO founder
1956
Ray Bergholz, a World War II veteran and Wisconsin native, starts Parking Equipment and Maintenance Company in his basement, changing the name to TAPCO two years later.
1965
TAPCO begins creating and manufacturing traffic signs, electric traffic signals and parking management equipment.
Late 1980s
TAPCO starts exploring the intelligent transportation systems (ITS) market, forming a think tank with signal technology pioneers.
2009
TAPCO launches TAPCOnet.com, a robust ecommerce site.
2012-2017
TAPCO wins multiple awards for its LED-enhanced warning systems and is named one of the fastest growing private companies for the eighth time.
2022
TAPCO continues to innovate with new products and patents and is now celebrating 65 years of dedication to safe travels.