TAPCO (Traffic & Parking Control Co., Inc.) is a Wisconsin-based business headquartered in Brown Deer, Wisconsin dedicated to manufacturing, distributing and servicing the latest innovations in safety. Founded by Ray Bergholz in 1956, TAPCO has remained privately owned by two families for three generations.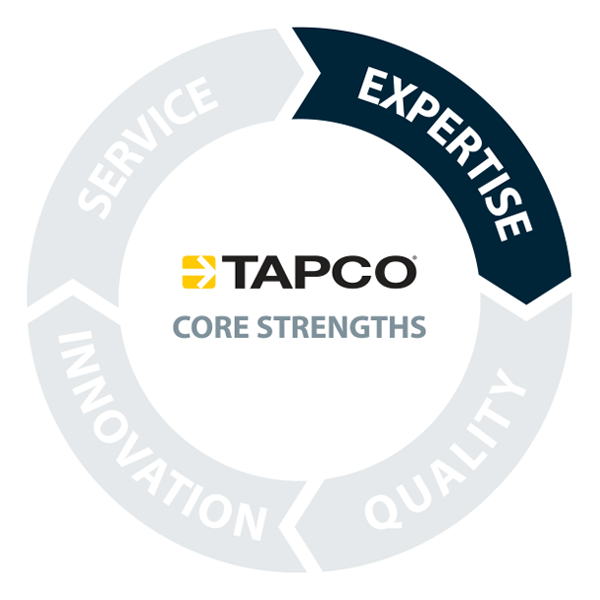 Our industry experts and technical engineering team have the ability to customize any solution and quickly resolve complex problems.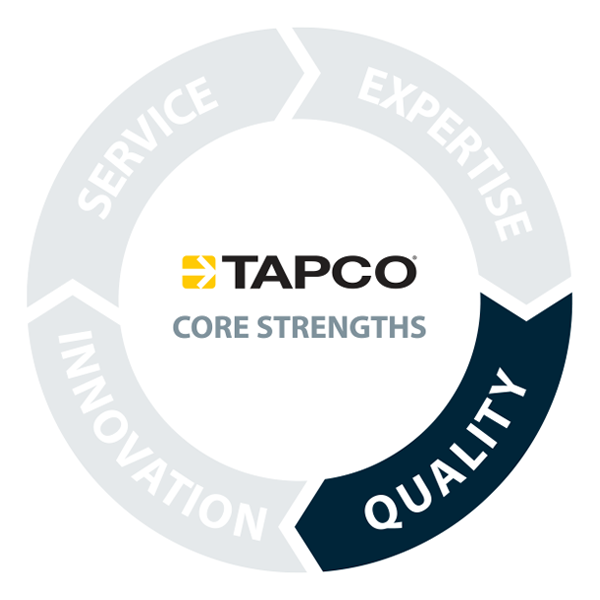 Quality is ingrained in every process at TAPCO. We have a responsibility to serve you and your community with quality, long-last products that save lives.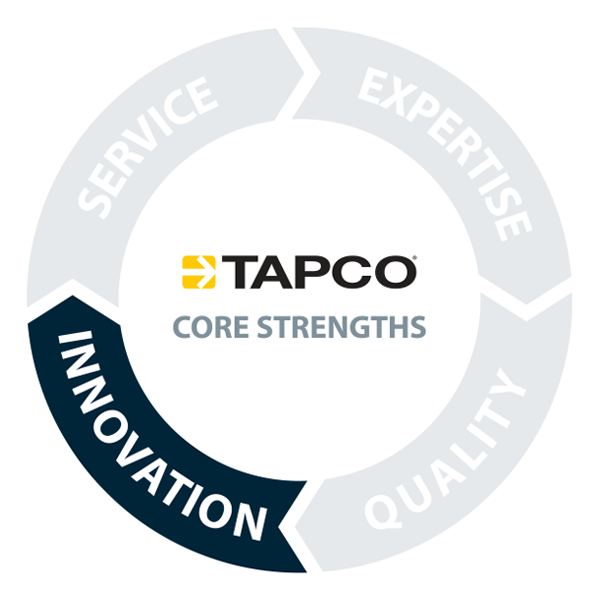 We strive to create new, innovative solutions that help move the traffic industry forward and increase safe travels for all.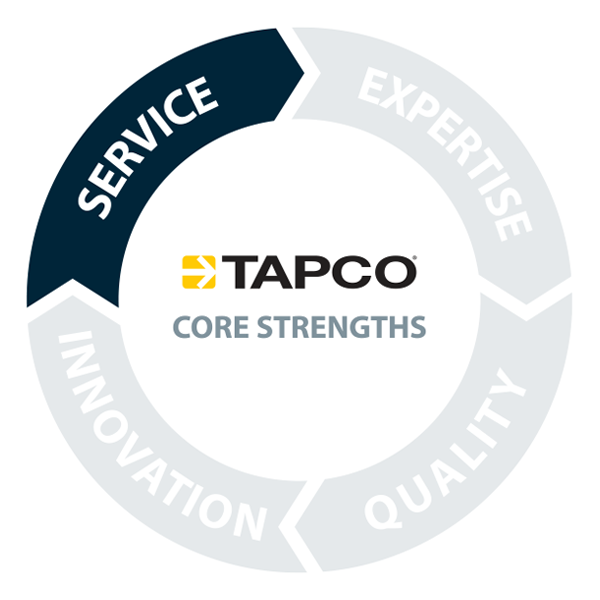 From designing, manufacturing and installing, we take pride in providing our customers with a turnkey traffic safety experience.
LATEST TAPCO NEWS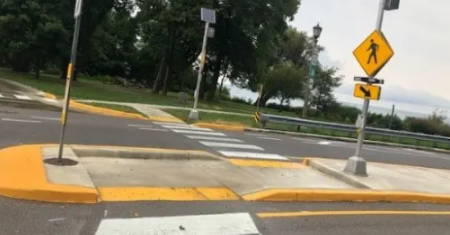 When to Consider a Staggered Crosswalk Design
With over 6,000 pedestrian fatalities each year in the U.S. alone, agencies should leverage strategic roadway design that prioritizes the pedestrian safety. One such measure is a staggered crosswalk, also called a z-shaped crosswalk.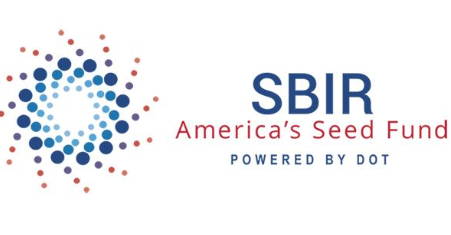 TAPCO Awarded U.S. DOT Research Contract to Further Develop Innovative Wrong-Way Driving Solutions on Highway Ramps
TAPCO has been awarded a U.S. DOT Small Business Innovation Research contract for a physical intervention enhancement to its industry-leading wrong-way safety solutions.
TAPCO's Innovations and Expertise Travel the Country
For demos, product information and more, visit TAPCO's booth at any of the dozens of traffic safety and transportation events we attend across the U.S. and beyond each year. Check out the full list below.