Flooding can occur with little warning, especially in cities below sea level or with unreliable or inadequate drainage. It only takes six inches of water to reach the bottom of most passenger cars and potentially cause loss of control, according to the National Weather Service (NWS).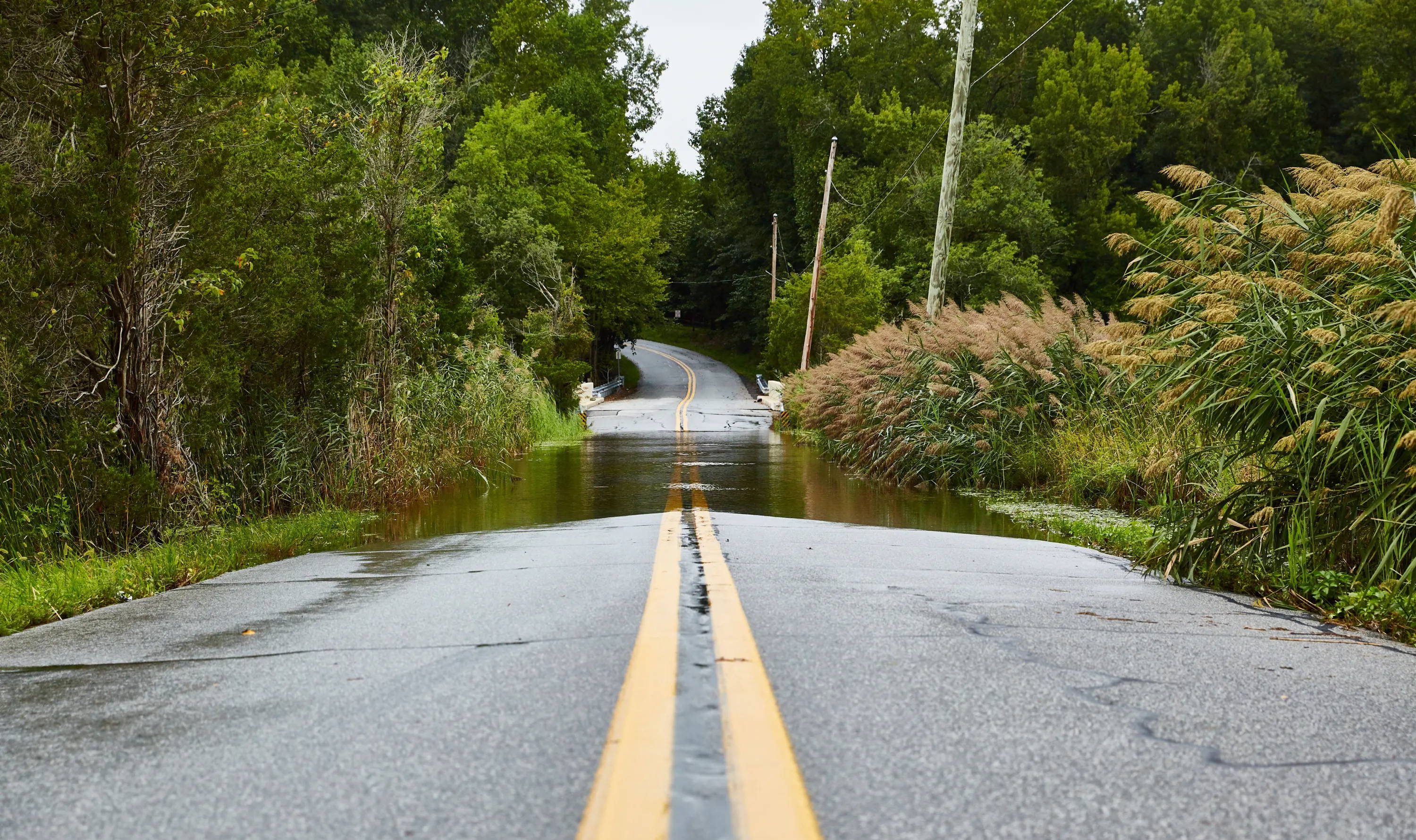 Drivers may incorrectly assume the water on a flooded road is not too deep to drive in, not realizing only twelve inches of water can sweep their cars away. In fact, the National Weather Service estimates that flash floods kill about 127 people in the United States each year, with half of those deaths being vehicle-related.
Given this significant danger, many local governments are choosing to invest in high water warning systems. These systems are triggered by rising water levels and immediately activate weatherproof LED-enhanced warning alerts to indicate a roadway is under high-water conditions.
Working within your budget is important when choosing a system, as is the system's longevity and reliability. Striking a balance between return on investment and the quality of the system is key then when determining which high water warning system is the right fit for your community.
The Upfront Cost of a High Water Warning System
High water warning systems come in a range of prices depending on the location, arrangement and sensor selection of the specific system. While a simple, single-pole and AC-powered system may be priced around $3,000, a more complex system with radio technology, illuminators and cameras can reach roughly $30,000.
Price is most significantly influenced by how many customizable features are added to a system. Several poles may be installed instead of one and cameras can be added for visual confirmation of system activation. Solar power options allow for these systems to be placed virtually anywhere.
BlinkLink®, a cloud-based software platform, provides remote management and monitoring of Intelligent Warning Systems, including high-water warning systems. The software can also send alerts via email or text when the system is activated for immediate response from local authorities and emergency services.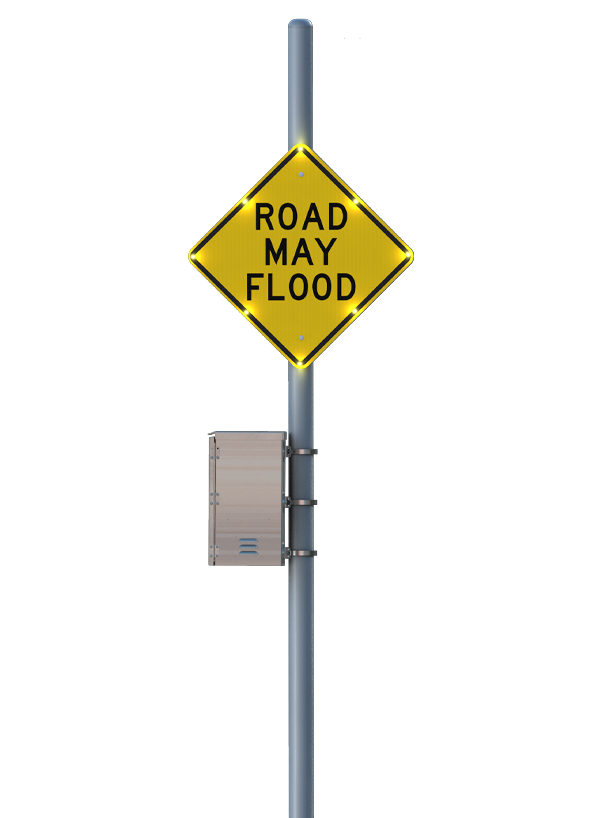 Companies can help you decide which system options are the right fit. Request a quote to get in touch with TAPCO and determine which options are best for your application and budget needs.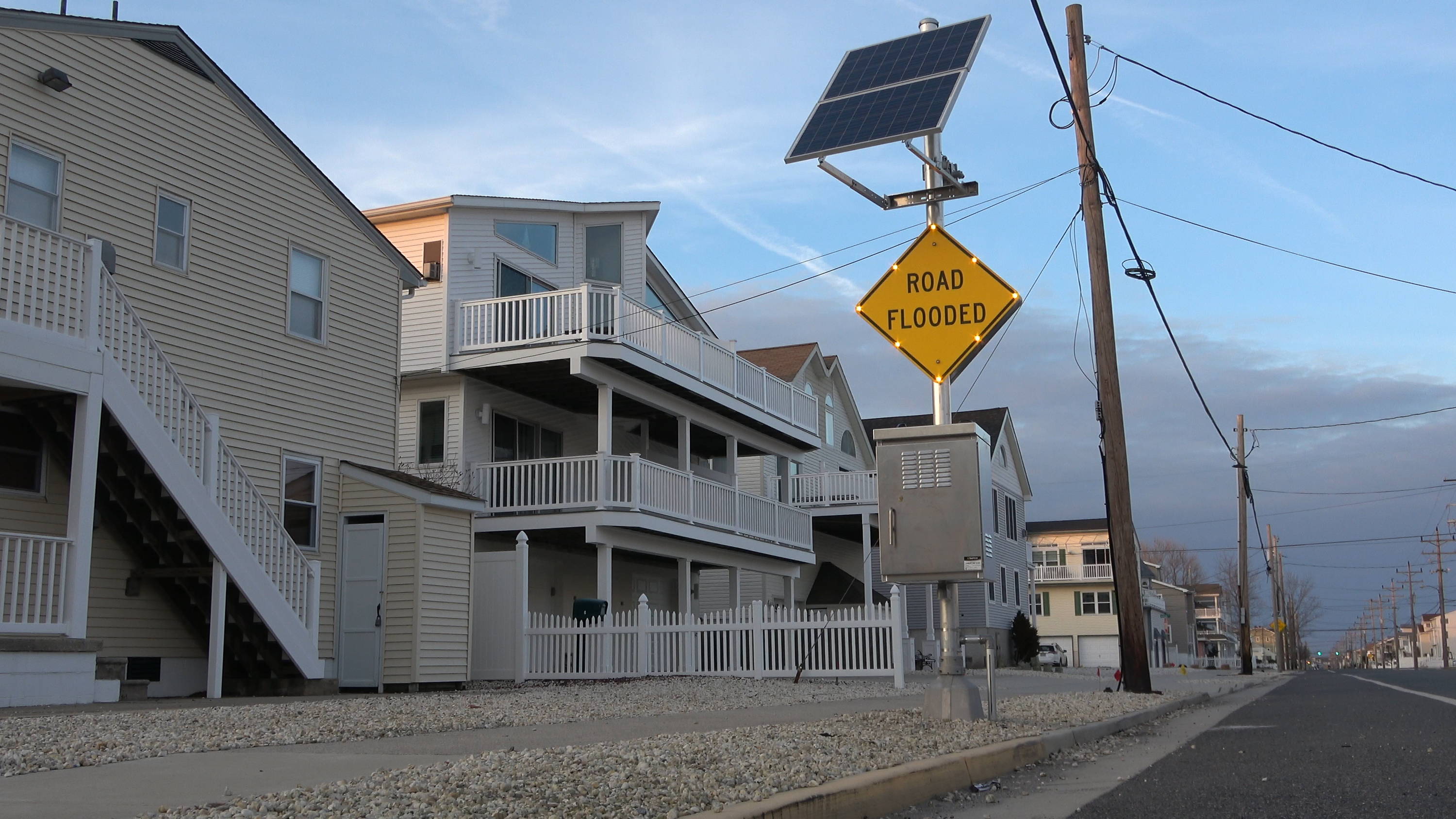 The True Value of a High Water Warning System
A high water warning system can not only alert drivers to hazardous flooded roads, but also save municipalities time and resources in the long run.
The most important value of a high water warning system comes from the lives that can be saved when drivers are directed away from flooded roadways. Catching a driver's attention with flashing LED warning alerts prevents them from navigating flooded roadways that may appear deceptively shallow.
Every second counts with rapidly rising flood waters, and high water warning systems provide immediate detection and notification to drivers, first responders and law enforcement.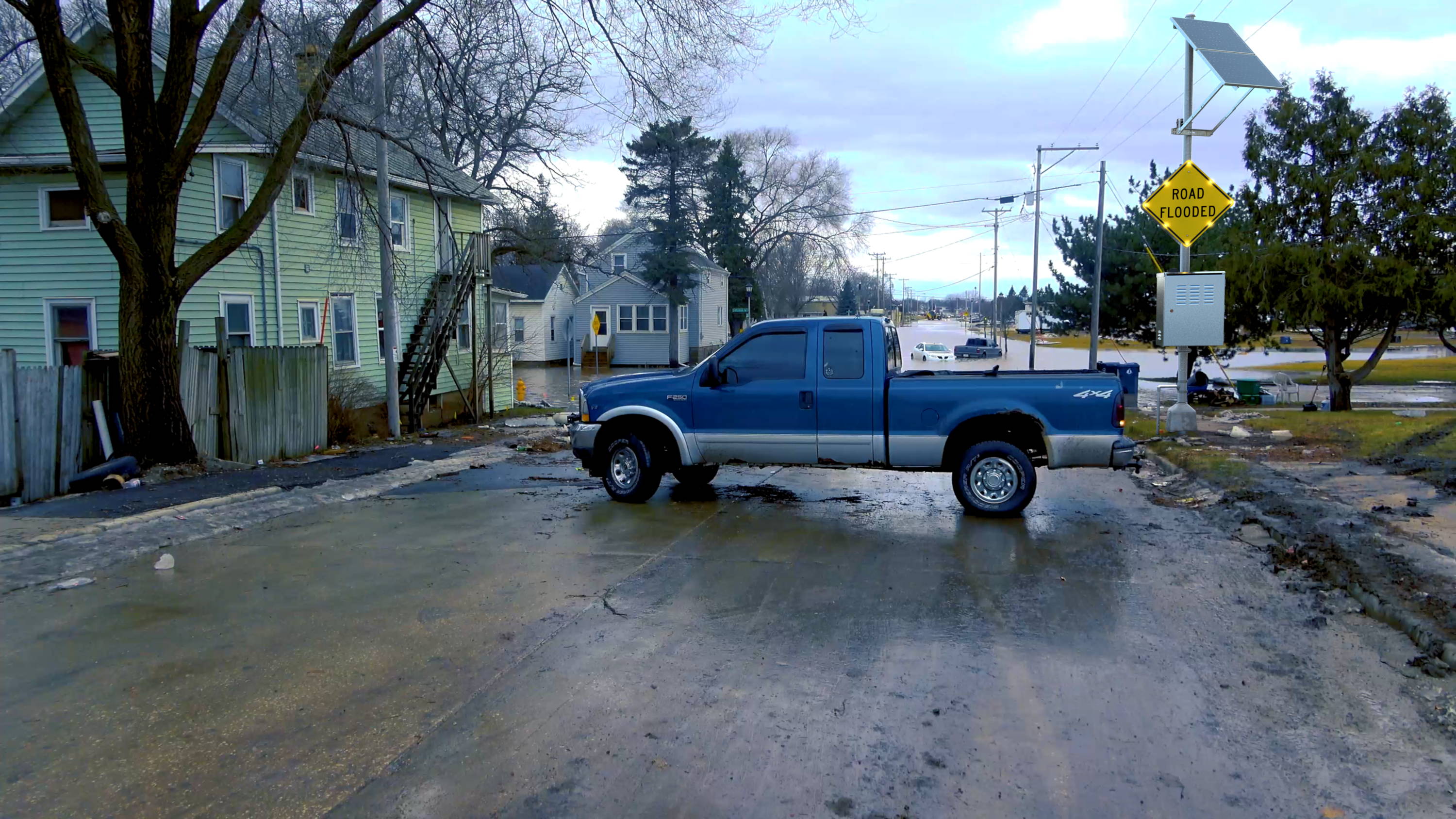 High water warning systems can also conserve time and precious resources during weather emergencies by eliminating the need for first responders to barricade or cone flooded areas. They negate the need for more expensive equipment as well, such as automated gate systems costing upwards of $100,000 to block frequently flooded roadways.
These systems also protect infrastructure from being damaged by vehicles entering flooded areas, with some communities even seeing lower insurance rates after the installation of a high water warning system.
High water warning systems provide drivers with immediate and lifesaving alerts, while saving resources in the long run. Consider investing in a system that can pay for itself from vendors like TAPCO.