About 800 school-age children die in motor vehicle crashes during normal school travel hours each year in the United States. Preventing those deaths requires the right school zone safety solutions.
However, tight school budgets can pose major challenges to that mission. Fortunately, there are a few school zone safety solutions that do not come with a high sticker price.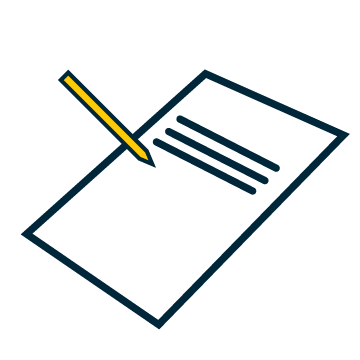 1. Establish New Pick-Up and Drop-Off Policies
While the majority of schools have some sort of policy for drop-offs and pick-ups, a SafeKids study found that about four out of ten middle schools and six out of ten high schools do not enforce their policies.
Drivers at schools with enforced policies were far less likely to engage in unsafe behavior than drivers at schools with unenforced policies.
Take a fresh look at your policies and how they are enforced, then evaluate how they may need to be updated in the pandemic.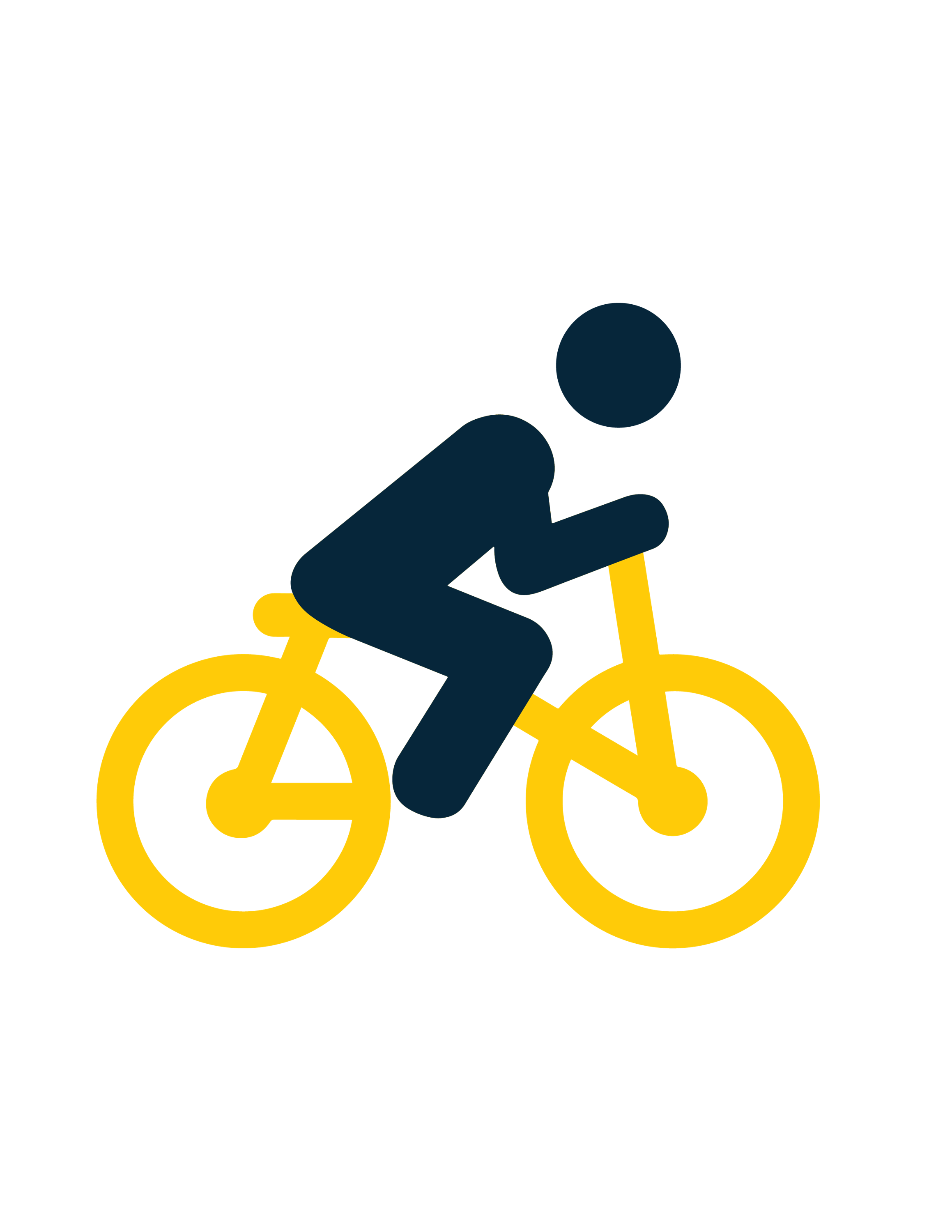 2. Prioritize Bicyclists and Pedestrians
Work with students and families to create bike trains in which groups of students ride their bikes to school together.
Also, take advantage of the decrease in vehicle traffic to coordinate roadway changes with local government, using their funds whenever possible. For example, you could create pop-up bike lanes for the duration of the pandemic, or convert some roads into Complete Streets, which are streets designed to enable safe use and support mobility for all users, according to the USDOT.
You could even establish a bike sharing program if there is a need in your community.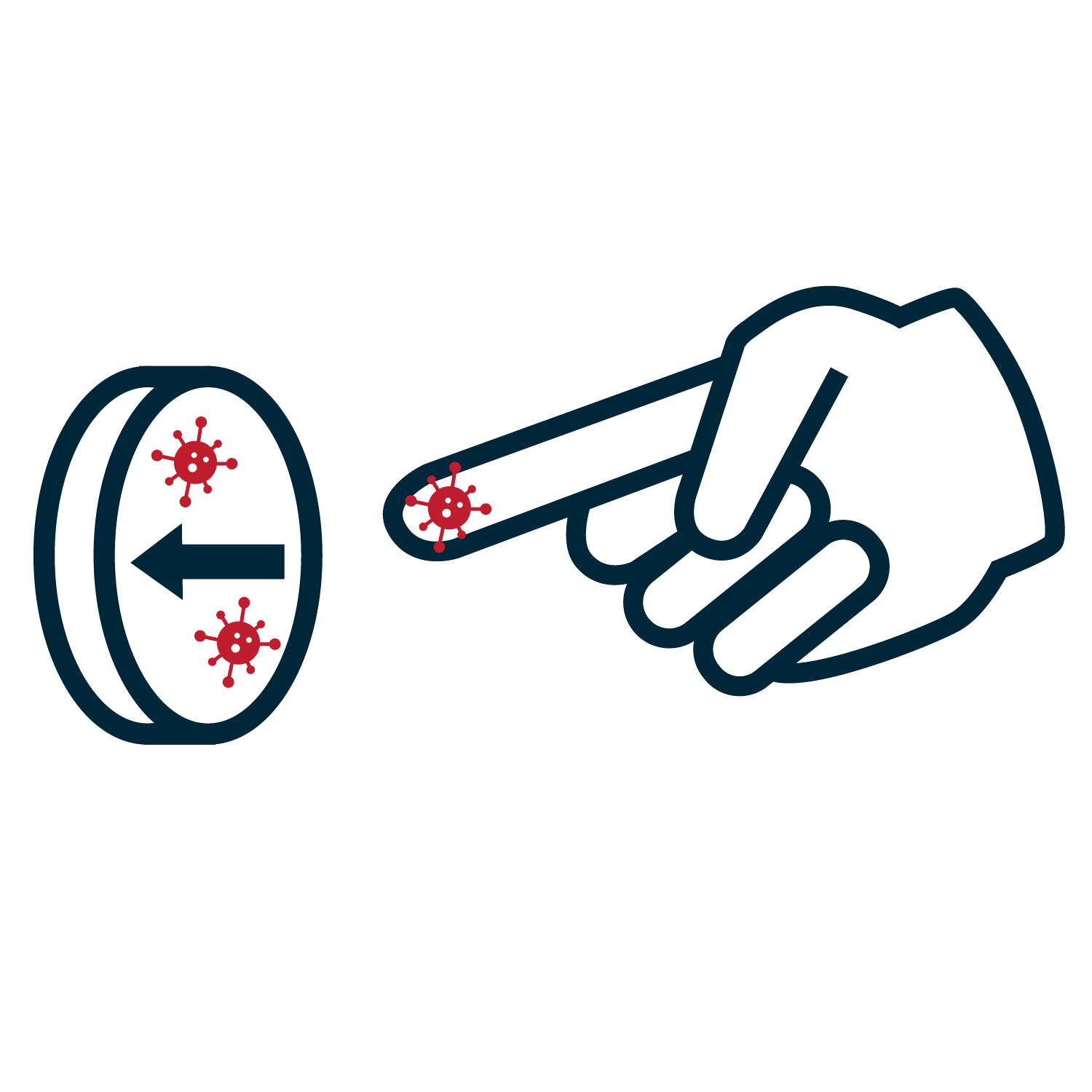 3. Tweak Traffic Signals
Each day, hundreds or even thousands of students press the same push buttons on pedestrian crosswalk systems, aiding in the spread of viruses and bacteria.
While hands-free activation options are available, a no-cost option is to work with local government to reprogram pedestrian crosswalk signals from user actuated to fixed.
At signalized intersections near school zones, city engineers can also adjust signal timing to create leading pedestrian intervals (LPIs). They provide pedestrians with a head start of three to seven seconds before vehicles enter a signalized intersection parallel to them. This greatly reduces interaction between pedestrians and turning vehicles.
Low-cost methods of improving school zone safety can deliver impressive, lifesaving results, especially when combined with traffic safety systems and dedicated community and school officials.