Guide:
HOW TO IMPROVE SCHOOL ZONE SAFETY IN A COVID AND POST-COVID WORLD
OVERVIEW
Use this pandemic as an opportunity to reassess school zone safety,
leveraging solutions that fit your school's budget and unique needs.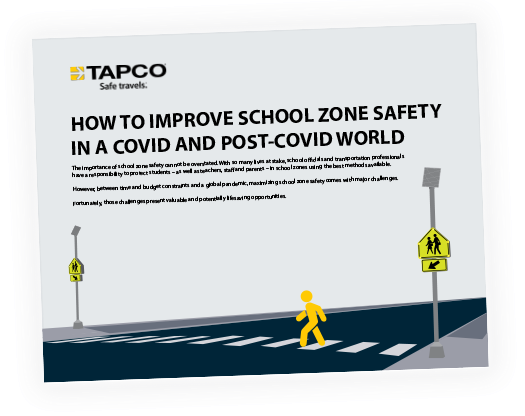 Learn about:
The deadly consequences of flunking school zone safety

Why school zone collisions occur

How to find the right solutions

Low-cost and cost-effective solutions

Getting funding

And more
PREMISE
The importance of school zone safety cannot be overstated. With so many lives at stake, school officials and transportation professionals have a responsibility to protect students – as well as teachers, staff and parents – in school zones using the best methods available.
However, between time and budget constraints and a global pandemic, maximizing school zone safety comes with major challenges.
Fortunately, those challenges present valuable and potentially lifesaving opportunities.
Approximately 800 school-age children are killed in motor vehicle crashes during normal school travel hours in the U.S. each year.
ABOUT TAPCO
As an industry-leading innovator, TAPCO manufactures, services and distributes a wide portfolio of traffic and parking safety solutions designed to increase safe travels for all.
Since 1956, we have set the standard for delivering reliable, cutting-edge traffic safety enhancements. From our world-renowned line of LED-enhanced BlinkerSign® solutions to our pedestrian crossing products and early detection warning systems, safety is at the heart of all TAPCO innovations.
Working alongside traffic professionals for more than 60 years gives our team an exclusive perspective on the past, present and future needs of the traffic and parking safety industry.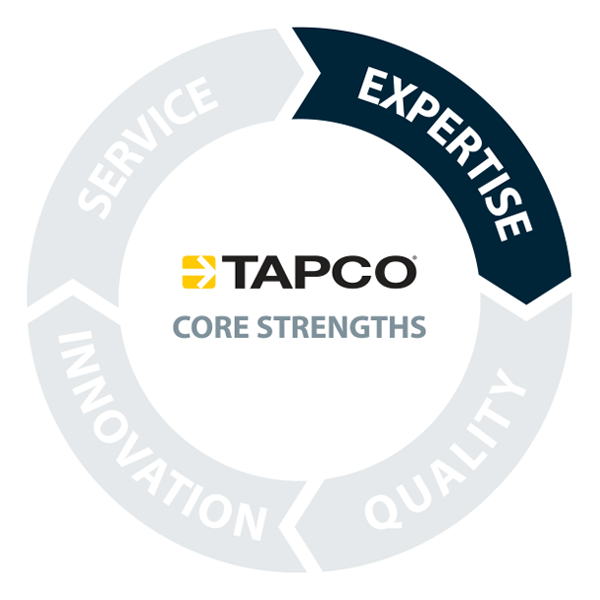 Our industry experts and technical engineering team have the ability to customize any solution and quickly resolve complex problems.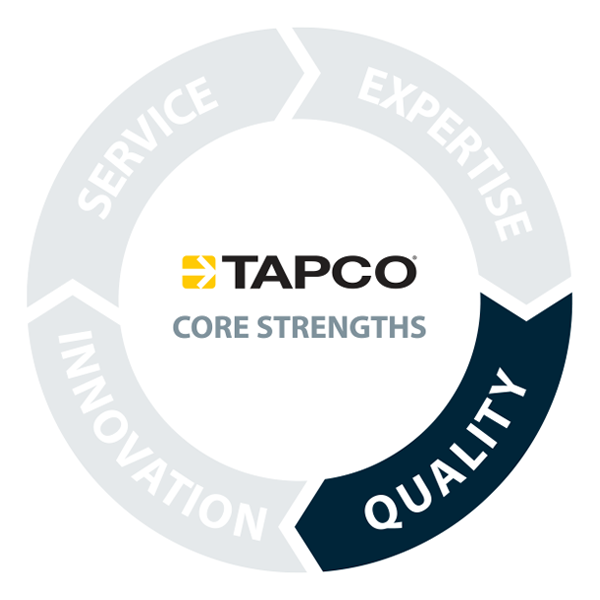 Quality is ingrained in every process at TAPCO. We have a responsibility to serve you and your community with quality, long-last products that save lives.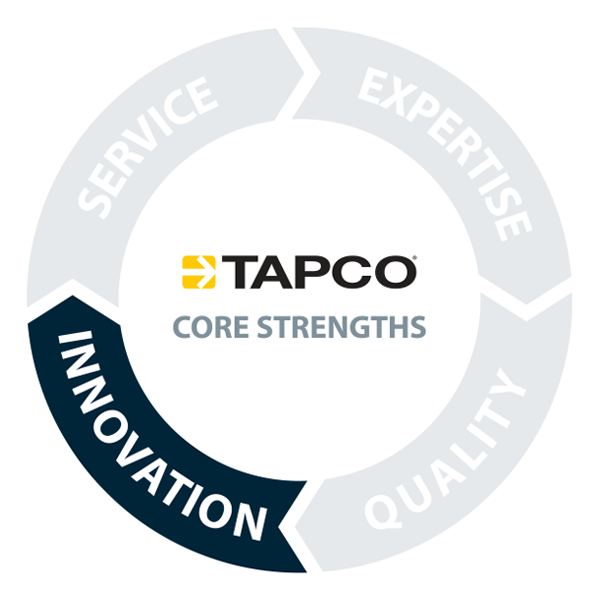 We strive to create new, innovative solutions that help move the traffic industry forward and increase safe travels for all.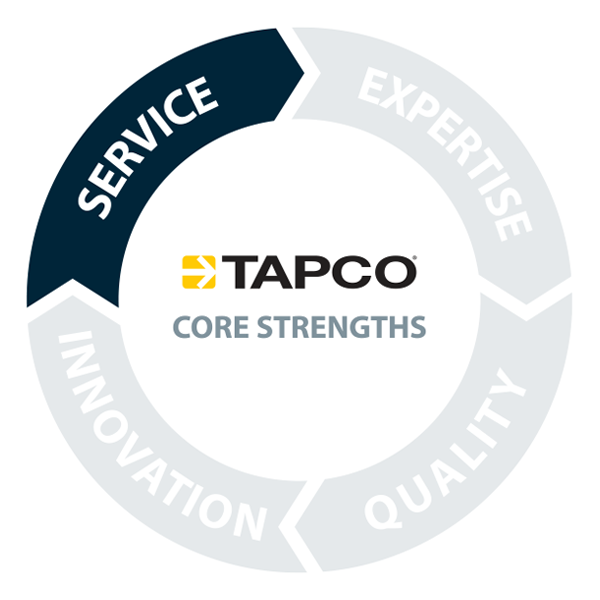 From designing, manufacturing and installing, we take pride in providing our customers with a turnkey traffic safety experience.