School zones have long been a critical area for maximizing traffic safety, and the COVID-19 pandemic has only reinforced that.
While data on school zone fatalities and injuries is not yet available for 2020, approximately 800 school-age children are killed in motor vehicle crashes during normal school travel hours each year. An additional 152,000 school-age children are injured during those hours annually. Over 80 percent of these injuries occur in passenger vehicles, with just four percent being school bus–related.
Why School Zone Collisions Occur
Reducing school zone collisions starts with understanding the main reasons they happen.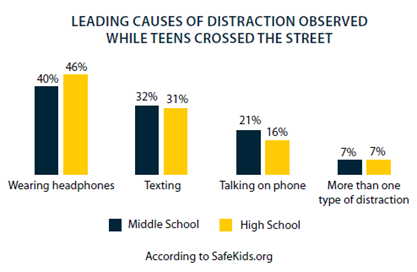 1. Students Are Distracted
Out of 39,000 middle and high school students observed in a study, 80 percent engaged in unsafe street crossing behavior, such as wearing headphones or looking down at phones.
Research has shown walking while distracted by technology is a key factor in many pedestrian injuries.
2. Drivers Are Not Being Safe
Unsafe drop-off or pick-up behavior – such as double parking and stopping in the middle of a crosswalk – was observed in nearly one in three drivers. On top of that, one in ten were distracted by mobile devices while arriving or departing from school.


3. Many Drivers Are Inexperienced
School zones are frequented by high school students with new driver's licenses, which can be a major risk factor. In fact, about 55 percent of school-aged deaths in the U.S. occur when a teenager is driving.

4. School Zone Speed Limits Change
Because speed limits in school zones are often reduced during certain hours only, drivers do not always know about or pay attention to these changes. As a result, they drive too fast in school zones and put others at risk.
5. Sidewalks and Traffic Control Devices Are Lacking
Some rural school zones do not have any sidewalks, and roughly one-quarter of pedestrian crossings at high schools do not have at least one traffic control device, such as a traffic light or pedestrian signal. These devices have been found to decrease pedestrian collisions by 15 percent.


Now is the ideal time to reassess school zone safety and ask some important questions. How has the pandemic impacted your school zones? How can safety be improved for the current and post-pandemic world to reduce school zone collisions and save lives?


Part 2: 3 Proven, Low-Cost School Zone Safety Solutions
---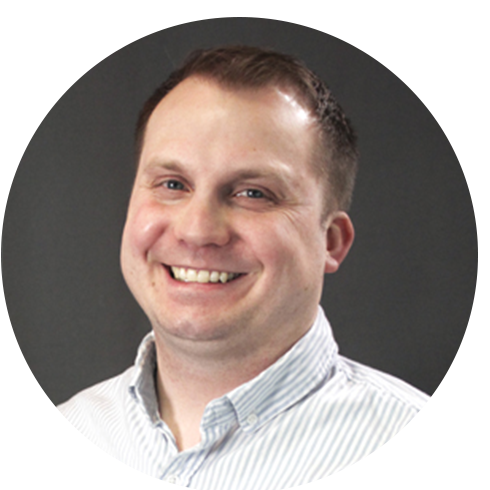 Robert Kurka
TAPCO | Product Manager
With over a decade in business development, marketing and product management, Robert strives to improve transportation safety through innovation.
He is a pedestrian safety solutions expert who especially enjoys working with the TAPCO family to develop lifesaving products and solutions, such as the SafeWalk® Crosswalk Illuminator.