TAPCO Collaborates with Cubic Transportation Systems to Offer Pioneering Intersection Detection Technology

Cubic's Gridsmart system provides industry-leading video detection to traffic agencies with real-time data
Brown Deer, Wis. – Ocotober 18, 2023 – Traffic and Parking Control Co., Inc. (TAPCO), manufacturer, distributor and service provider of roadway safety innovations is pleased to announce its latest collaboration with Cubic Transportation Systems (Cubic) to deploy its pioneering Gridsmart video detection solution.
Through this new joint effort, TAPCO will now offer the Gridsmart video detection technology in the state of Wisconsin. Designed to collect information such as vehicle type, vehicle count and turning movements, Gridsmart's industry-leading smart cameras provide traffic agencies with the data needed to make informed decisions when it comes to planning.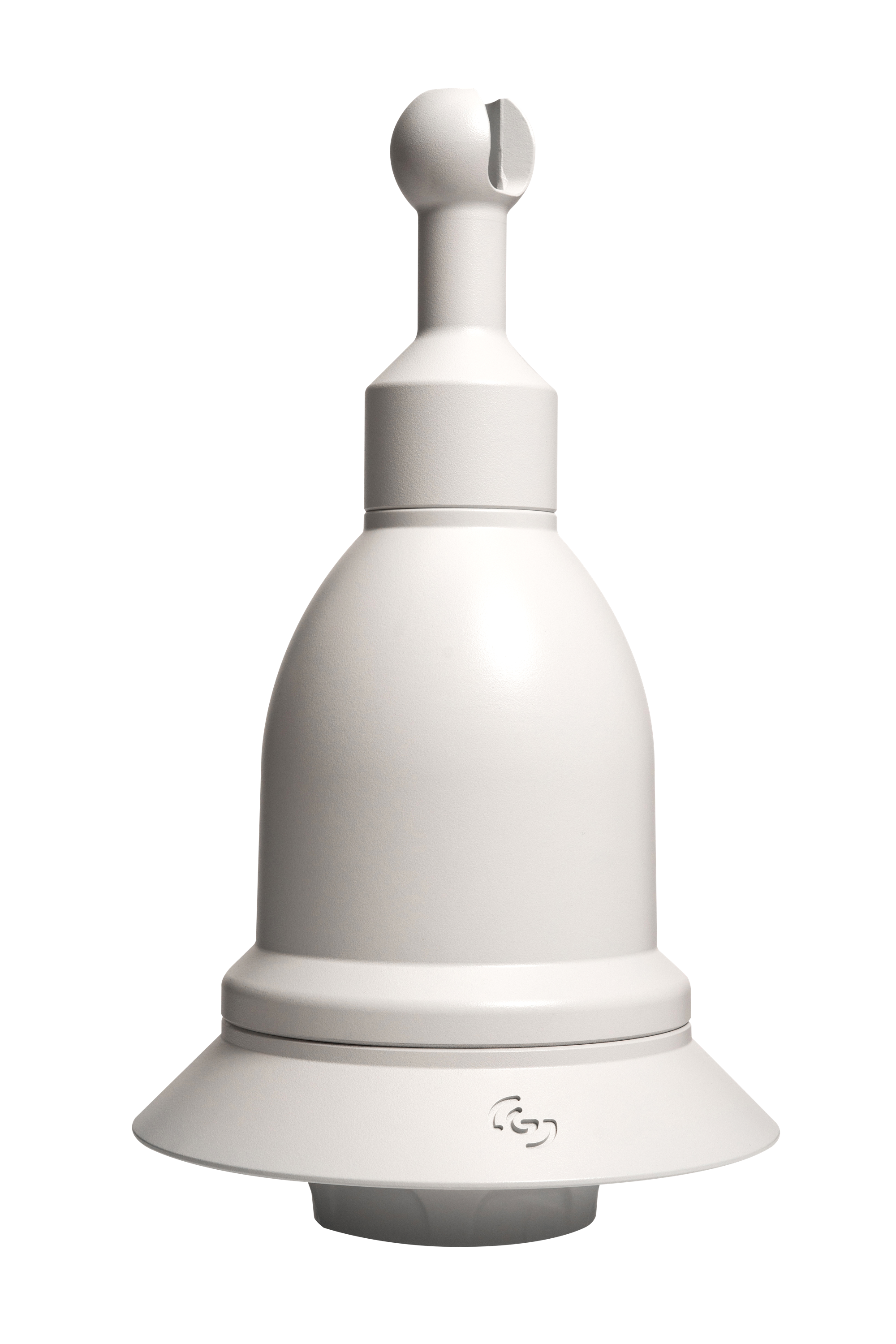 Gridsmart's detection solutions utilize an FE3 camera which is an enhancement of the Gridsmart iconic fisheye camera and now includes multi-exposure High Dynamic Range (HDR) technology that improves image quality in challenging, variable lighting conditions. By gathering expansive, real-time data, this single-camera system heightens situational awareness and gives transportation officials the tools to manage traffic flow at any intersection. Built with durability in mind, the cameras can be integrated into most cabinet technologies and eliminate manual timing of traffic signals. The Gridsmart solution currently serves drivers and pedestrians around the world with 7,000 intersections in 1,200 cities.
"We're proud to work with a great company like TAPCO to bring our Gridsmart cameras to the roads of Wisconsin," said Terry Griffith, Vice President and General Manager of ITS at Cubic Transportation Systems. "Safety and sustainability are two of our focus areas at Cubic, so we're excited to see our cameras help Wisconsin drivers and vulnerable road users by decreasing congestion and making sure everyone can get across intersections safely."
"TAPCO is committed to providing agencies with the best technology available to manage their intersections," said Bryan Everard, Signal and Parking ITS Solutions Manager at TAPCO. "Our collaboration with Cubic marks a significant step in our mission to enhance traffic safety and save lives."

As an industry-leading innovator, TAPCO manufactures, distributes and services a wide portfolio of traffic and parking safety solutions designed to increase safe travels for all. Since 1956, we have set the standard for delivering reliable, cutting-edge traffic safety enhancements. From our leading line of LED-enhanced BlinkerSign® solutions to our pedestrian crossing products, safety is at the heart of all TAPCO innovations. For more information, please visit TAPCO's website and follow us on LinkedIn, Facebook and YouTube.

Cubic creates and delivers technology solutions in transportation that make people's lives easier by simplifying their daily journeys, and defense capabilities that help promote mission success and safety for those who serve their nation. Led by our talented teams around the world, Cubic is driven to solve global challenges through innovation and service to our customers and partners.
Part of Cubic's portfolio of businesses, Cubic Transportation Systems (CTS) is an industry-leading integrator of payment and information solutions and related services for intelligent travel applications. CTS delivers integrated systems for transportation and traffic management, delivering tools for travelers to choose the smartest and easiest way to travel and pay for their journeys, and enabling transportation authorities and agencies to manage demand across the entire transportation network.