American roadways suddenly became desolate in the first months of 2020, with millions of commuters swapping drives on congested freeways for the few steps to their makeshift home offices. Roads once packed in the early morning and late afternoon were now eerily quiet due to the coronavirus pandemic and emergency stay-at-home orders that swept across the country.
With in-person entertainment and work on hold, cumulative roadway travel in 2020 decreased by 13.1 percent compared to 2019, according to the Federal Highway Administration—from 3.3 trillion vehicle miles traveled (VMT) in 2019 to 2.83 trillion in 2020.
Despite this steep drop in vehicle miles traveled, preliminary data on motor vehicle deaths estimate a staggering eight percent increase in 2020 compared to 2019, according to the National Safety Council — from 36,107 motor vehicle deaths in 2019 to an estimated 42,060 in 2020.
These additional 5,953 lives lost come as an extra shock given the dramatic decrease in roadway travel in 2020. If there were fewer vehicles on the road, where were these thousands of additional deaths coming from?
Reckless driving is the key factor. While there are fewer miles being driven by Americans, the solitude of deserted highways has created a sense of freedom which some drivers are taking advantage of. With clear horizons and streets to themselves, there has been an alarming increase in speeding since the first weeks of stay-at-home orders.
Jonathon Atkins, Executive Director of the Governors Highway Safety Association, remarked on the issue of reckless driving in April of 2020, just after stay-at-home orders became widespread, stating in a press release, "While COVID-19 is clearly our national priority, our traffic safety laws cannot be ignored… If you must drive, buckle up, follow the posted speed limit and look out for pedestrians and bicyclists."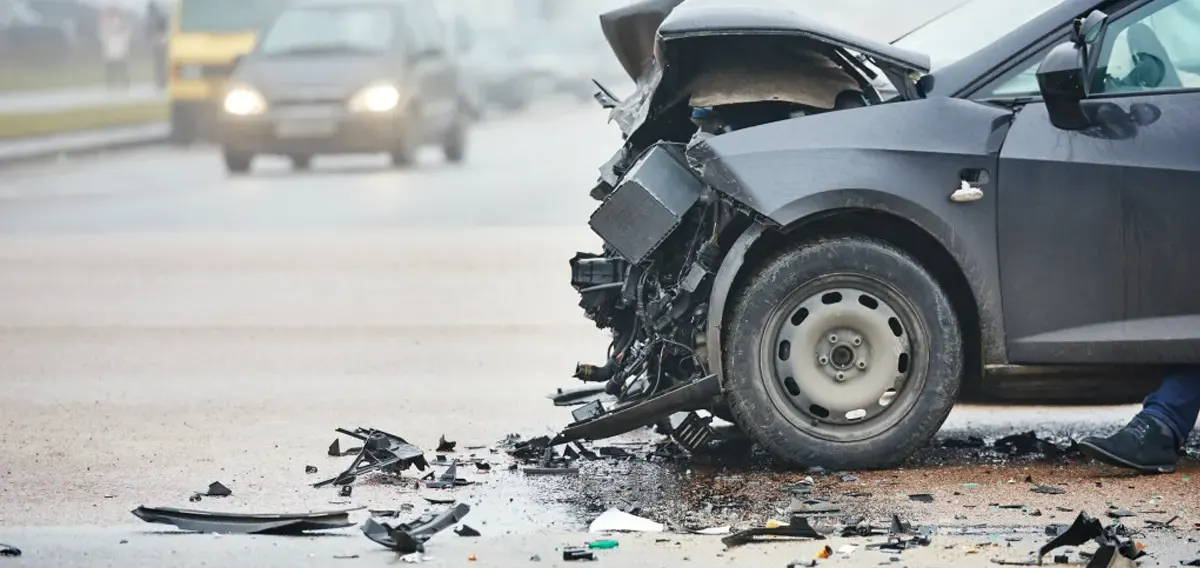 States such as Minnesota also began noticing in early 2020 that there was both a decrease in drivers on the road and an increase in fatal crashes, and that reckless driving was the culprit. The traffic volume in the state dropped 60 percent when stay-at-home orders were first issued, and yet the number of speed-related fatalities was more than doubled from late March to early April in comparison to those same months in 2019.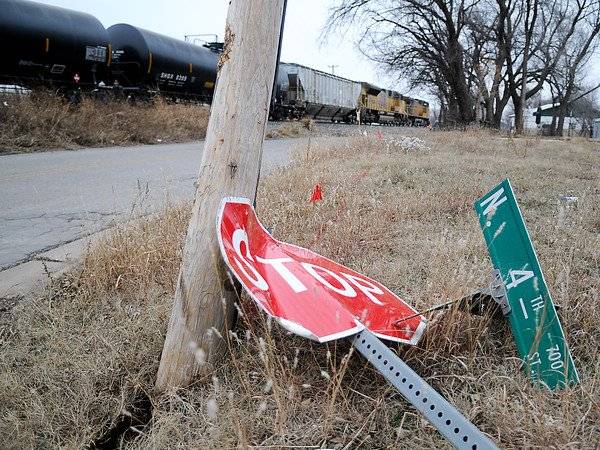 The numbers continued to worsen for Minnesota as 2020 neared its end, with state troopers handing out roughly 1,068 tickets to drivers going over 100 mph, a significant increase from the roughly 500 tickets handed out in 2019.
Other states, such as Utah, saw similarly disturbing trends in 2020, with an increase of 11 percent in traffic fatalities from 2019 to 2020, which occurred alongside a 13 percent decrease in the amount of cars on the road in the state. According to Utah's Commissioner of Public Safety Jess Anderson, speeding citations for driving going over 100 mph also increased by a startling 45 percent in the state, while citations for driving under the influence of drugs or alcohol went up by 10 percent.
Jonathon Atkins called for extra measures to be taken against reckless driving almost a year later at the start of 2021 as well, stating in a press release in January, "We can't afford to compound the staggering loss of life from COVID-19 with additional preventable deaths caused by unsafe driving behaviors like speeding, driving under the influence or distracted and not wearing a seat belt."
With Americans now starting to return to the office and the roadways gradually becoming crowded once more, it's crucial that drivers reflect on the unsettling trends seen in the past year and make the conscious effort to practice responsible driving. Not only is there a responsibility on drivers but traffic safety professionals as well, who must address this rise in fatalities with safety solutions and driver education campaigns.