Wrong-way driving collisions were responsible for an average of 500 deaths per year in the United States from 2015 to 2018, according to a new report by AAA. This is up 35 percent from 2010 to 2014 when there were approximately 375 wrong-way deaths per year.
Unfortunately, driving while under the influence of alcohol remains a major contributing factor, with six out of ten wrong-way collisions involving a drunk driver.
"Alcohol impairment is, by far, the single most significant factor in the majority of wrong-way driving crashes, which unfortunately has not changed since the NTSB issued its wrong-way driving special investigation report in 2012," said Dr. Rob Molloy, Director of the Office of Highway Safety for the National Transportation Safety Board (NTSB).
While the AAA report doesn't include information from after 2018, preliminary data shows an increase in driving under the influence in 2020 as well, despite miles traveled being significantly lower that year due to the COVID-19 pandemic.
AAA identified two other factors that consistently increase the risk of wrong-way collisions, the first being older drivers. While drivers 75 to 79, for example, generally spend less time on the road, they are overrepresented in wrong-way collisions.
The final risk factor highlighted in the report is driving without a passenger. Most wrong-way drivers do not have a passenger in their vehicle, perhaps because passengers are likely to notify drivers when they are about to go the wrong way or alert them after the error has occurred, allowing drivers to self-correct.
AAA and the NTSB are urging state transportation agencies to "adopt driver-based countermeasures that address key wrong-way driving contributing factors." Countermeasures include alcohol ignition interlock devices and highly visible warning signs and signals.
Greg Mack, Assistant Director of IT & Toll Systems for the Central Texas Regional Mobility Authority, oversaw his agency's installation of the TAPCO Wrong-Way Alert System at four locations around Austin, Texas. After gathering data on its effectiveness post-installation, he said, "We were surprised at the amount of [wrong-way driving] alerts we've had. I think it goes back to this: if you don't think you have a wrong-way problem, it's because you don't have the detection equipment counting it."
An increase in wrong-way collisions is a threat to everyone, and it's up to transportation professionals across the country to do something about it.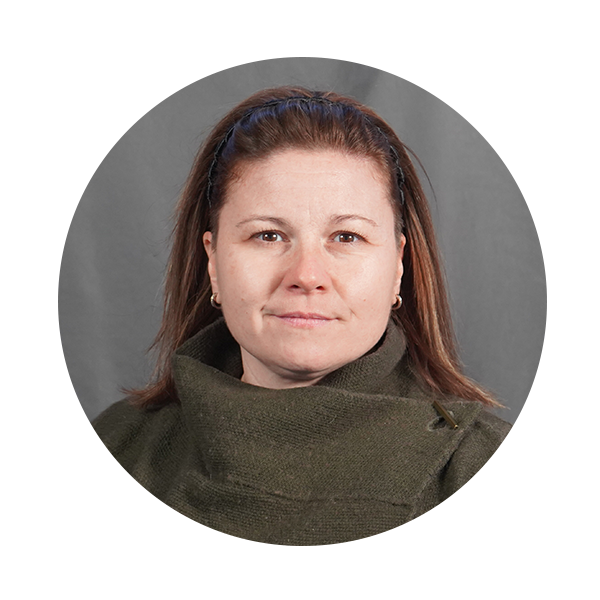 Kate Bert
TAPCO | Product Manager
Kate is a wrong-way alert and overheight warning systems expert dedicated to providing customers with innovative products, knowledge and guidance.
She has extensive experience in engineering, operations and product management and is passionate about collaborating with the team to develop lifesaving solutions to ensure safe travel for all users.