A sweeping bipartisan infrastructure bill was signed into law on November 15, 2021, making $550 billion available for public transit improvement, highway reconstruction and other transportation revitalization projects. The bill was a historic win. It was the first nation-wide investment in electric vehicle charging and the single greatest investment in both clean energy transmission and public transit in U.S. history. The funds provided by the infrastructure bill will be critical in keeping roads safe.
Multiple transportation grant programs were established by the Bipartisan Infrastructure Law (BIL), distributing the funds across all areas of transportation. One of the grant programs is designed to decrease roadway fatalities: the Safe Streets and Roads for All Grant Program (SS4A).
A Grant Program Aiming to Increase Roadway Safety
Five billion dollars from the Bipartisan Infrastructure Law was allocated for the SS4A Grant Program, with $1 billion to be awarded through grants each fiscal year through 2026. The program will award funds for increasing roadway safety for all users — from bicyclists and pedestrians to drivers and public transportation users. The funds can be used in a variety of ways, such as installing traffic safety systems or creating detailed action plans.
The program awarded grants to 511 communities in the 2022 fiscal year, for a total of $800 million in grant awards. In FY23, the program is expected to award an estimated 400 grants, with $1.1 billion available in funding and a ceiling of $10-25 million for each award. These estimated limits depend on the type of grant application and the entity applying, such as tribal governments or subdivisions of States.
Eligible applicants for the SS4A Grant Program include:
Federally recognized Native American tribal governments
County governments
Special district governments
City or township governments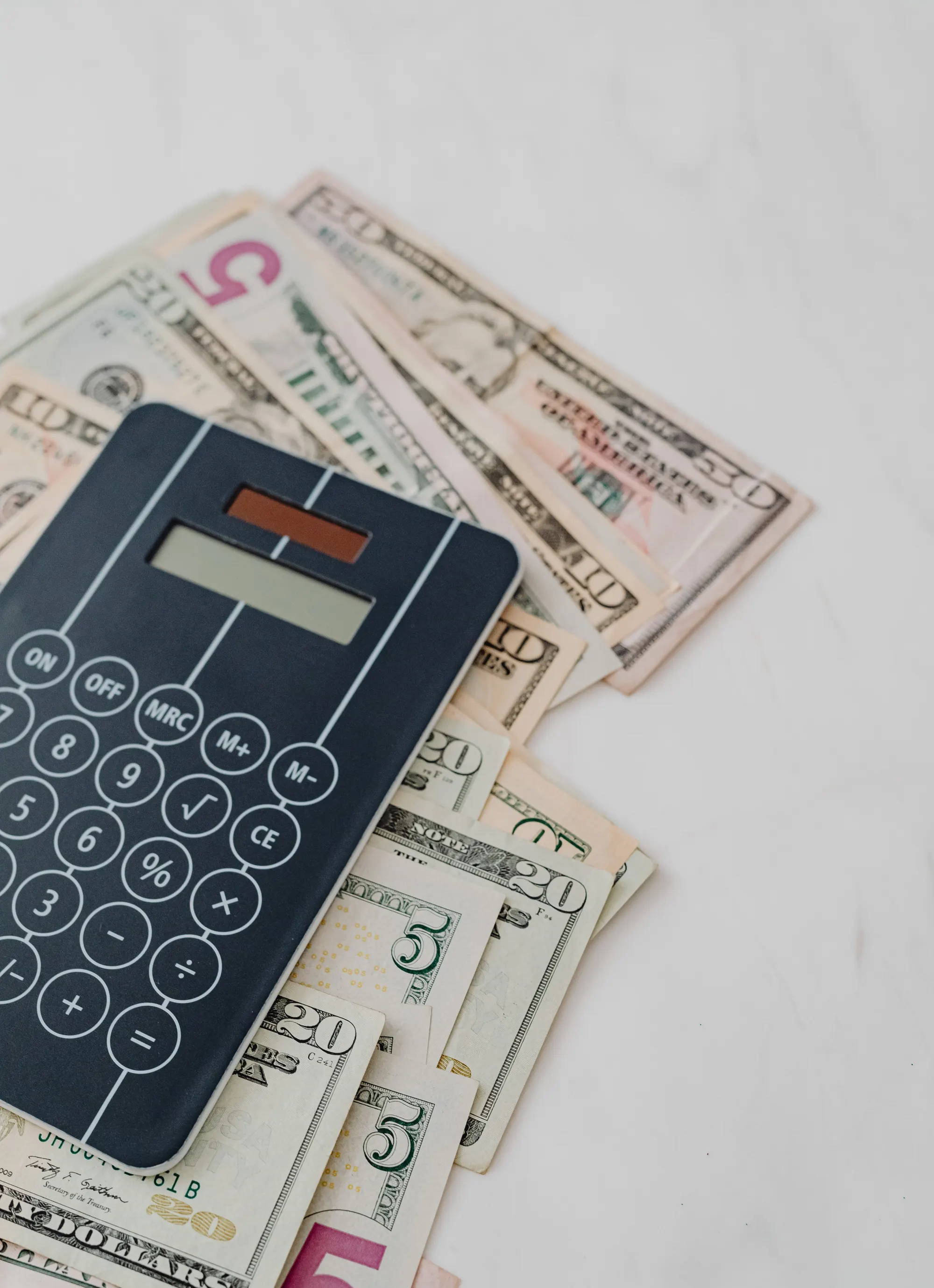 Some aspects of the SS4A Grant Program have changed going into FY23. One of the biggest changes? The application has moved from Grants.gov to Valid Eval; however, the Notice of Funding Opportunity (NOFO) will remain on Grants.gov. Each grant will have its own unique Valid Eval link to sign up and apply.
Additionally, Action Plan Grants have been replaced by Planning and Demonstration Grants, which better reflect activities eligible for grant funding. This includes a new focus on demonstration activities, such as pilot programs and studies to inform future projects.
Types of SS4A Grants Available
Two types of grants are awarded through this program: 1) Planning and Demonstration Grants and 2) Implementation Grants. Planning and Demonstration Grants fund the development of Action Plans: comprehensive plans outlining how roadway safety will improve. Planning and Demonstration Grants can also be used for supplemental activities that support the development of Action Plans, such as collecting and analyzing data.
Planning and Demonstration Grant activities:
Creating committees
Assessing and updating existing policies
Selecting projects and strategies
Implementation Grants fund existing Action Plan objectives and usually target specific roadway safety improvements, including:
Installing pedestrian crosswalk systems
Combating roadway departures with enhanced delineation
Developing bicycle networks
Implementation Grants and Pedestrian Safety Projects
Among the most important uses of the Implementation Grants offered by the SS4A Program is the procurement of pedestrian safety solutions. From new sidewalks and audible pedestrian signals to improved crosswalk lighting, there are many solutions that offer safety to vulnerable pedestrians, especially at night.
The SS4A Program encourages applicants to research recommended traffic safety solutions. One recommended resource is the Federal Highway Administration's (FHWA) list of proven countermeasures. This comprehensive list features many effective solutions, such as crosswalk visibility enhancements like TAPCO's Safewalk® Crosswalk Illuminator.
The Safewalk® Crosswalk Illuminator is a crosswalk enhancement that increases visibility at poorly-lit crosswalks by flooding the area with light upon activation. In a recent study conducted by the Illinois Transportation Institute, the Safewalk® Crosswalk Illuminator was found to provide the highest luminance and greatest contrast in comparison to other lighting configurations and solutions.
And this illuminator can be added to existing TAPCO pedestrian crosswalk systems, such as the RRFB pedestrian crosswalk system, which boasts bright, flashing signage.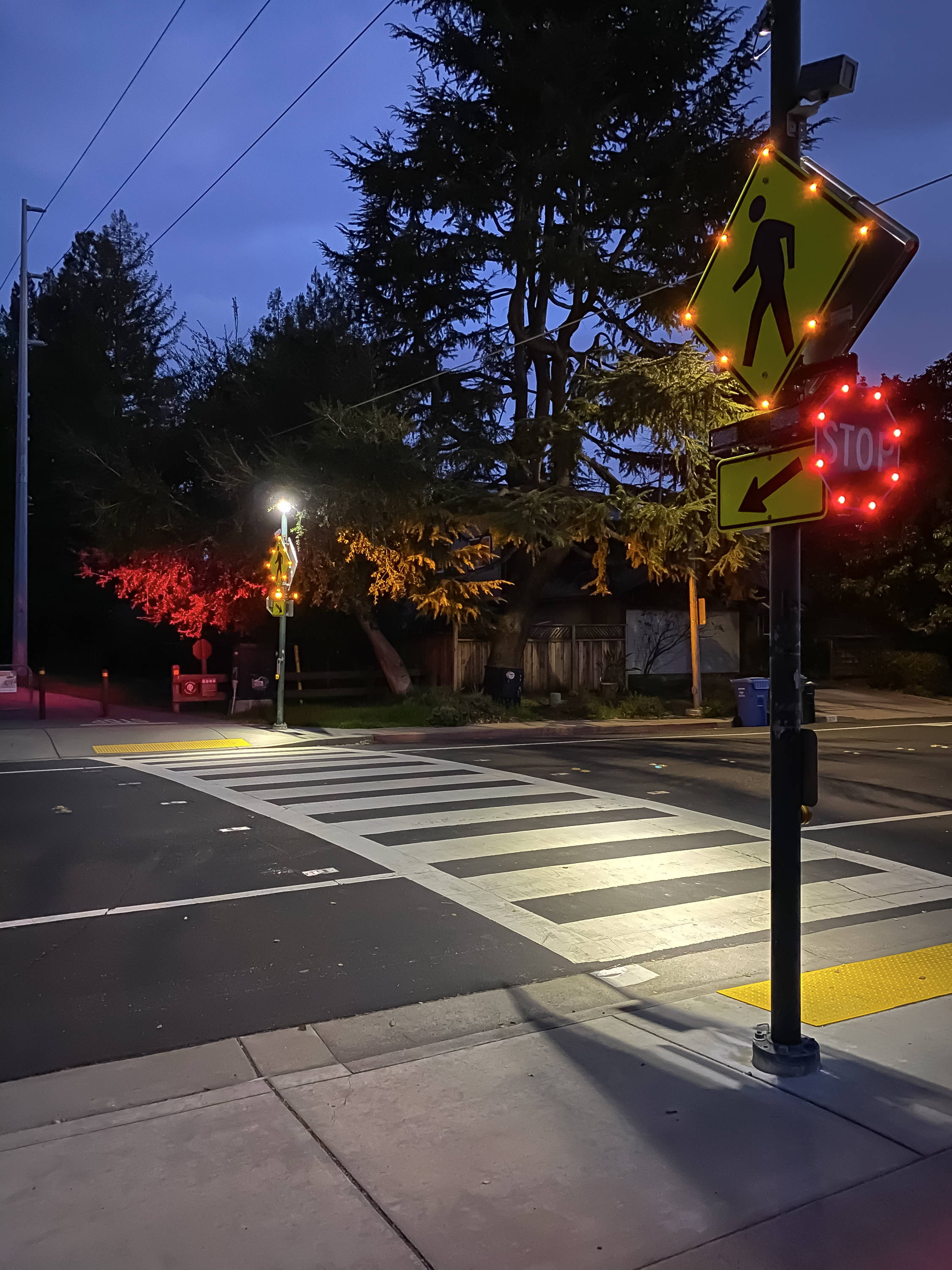 How to Apply for an SS4A Grant
Applications for the SS4A Grant Program are due by 5:00 p.m. EDT on Monday, July 10, 2023. Before applying, applicants must first acquire an ID (which can take up to one month) and are encouraged to apply early in order to meet the application deadline.
A detailed plan that outlines the intended use of the grant funds will be vital, whether applying for a Planning and Demonstration Grant or an Implementation Grant. Remember, applications should be clear and comprehensive while demonstrating how the funding will improve roadway safety.
Whether you intend to use a grant to form an action plan committee, gather and analyze traffic data or install a brand-new pedestrian crosswalk system, be sure to take advantage of this historic opportunity from the Bipartisan Infrastructure Law to improve your roadway safety and decrease pedestrian fatalities
Learn more about applying for a grant here >
Watch TAPCO's Federal Funding Opportunities Webinar >