Every day, drivers across the country deal with inefficient payment systems in parking garages and tolls, drive overheight vehicles into low-clearance structures, go the wrong-way down the highway and more. Put simply, the lost revenue to businesses and governments and the subsequent cost of law enforcement resources is substantial.
To ensure accountability and payment, more organizations nationwide are leveraging license plate recognition (LPR). After all, with over 250 million passenger vehicles, the United States is home to the largest amount of vehicles in the world — and each one is required to have a license plate.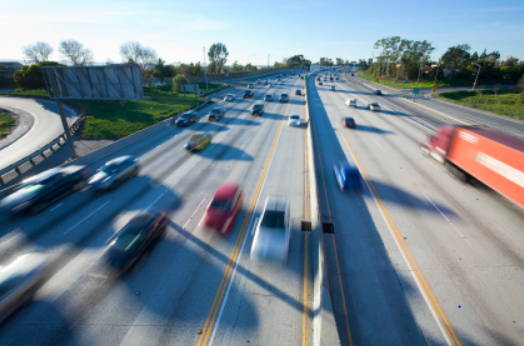 What LPR Is & How It Works
According to the Federal Highway Traffic Administration (FHWA), license plate recognition technology has matured over the past 30 years, becoming more accurate and cost-effective.
The key to LPR is carefully positioned optical cameras that detect both moving and stationary vehicles, capture images of their license plates – typically using infrared lighting at night – and use video image processing software to read them.
The software can also store license plate numbers for a set time and compare them to others in its database, then send alerts when a match is found.
This technology is ideal for parking structures and lots, tolling stations and wrong-way and overheight driving hotspots, among others. It's even used by the U.S. Department of Homeland Security to improve safety at embassies, airports and federal buildings.
Misconceptions About LPR
Crucially, LPR does not capture personally identifiable information (PII) not already being displayed.
Cameras simply take photos of license plates and stamp the pictures with the date, time and location, just like any smartphone camera.
The only way to link someone's PII – such as a name, address or face – to an anonymous LPR data record is to gain access to a state's department of motor vehicles (DMV) database.
That access is currently restricted by a powerful federal law called the Driver's Privacy Protection Act (DPPA), which carries stiff fines and federal prison penalties for any violation.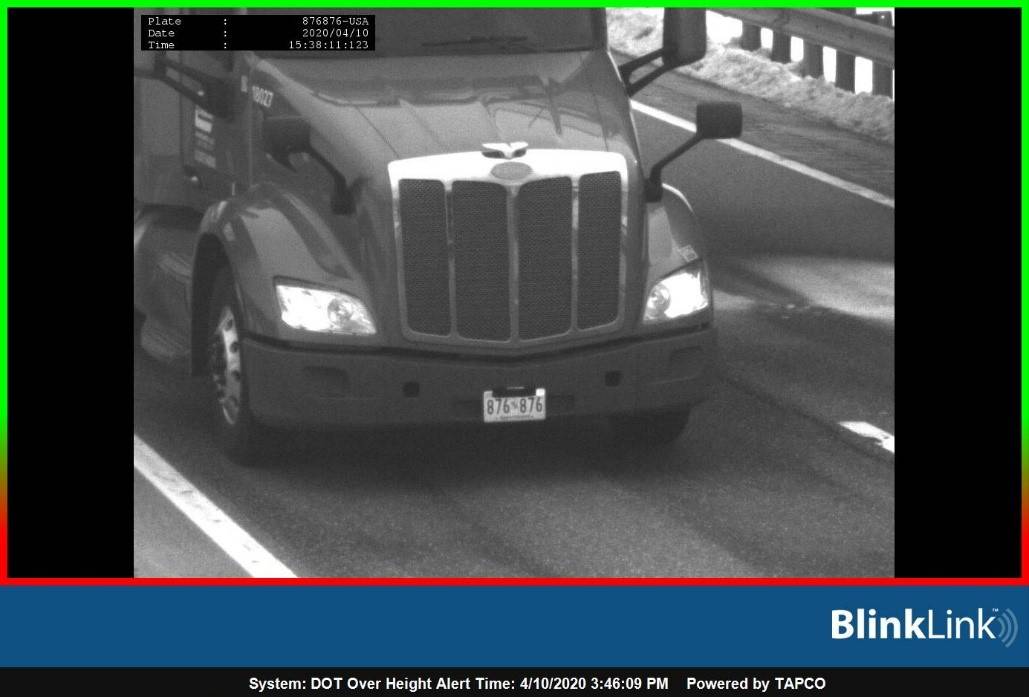 Essentially, LPR is a force for good. It helps law enforcement and businesses mitigate risk, recover damaged assets and missed revenue and properly investigate safety concerns.
LPR Applications
Parking Applications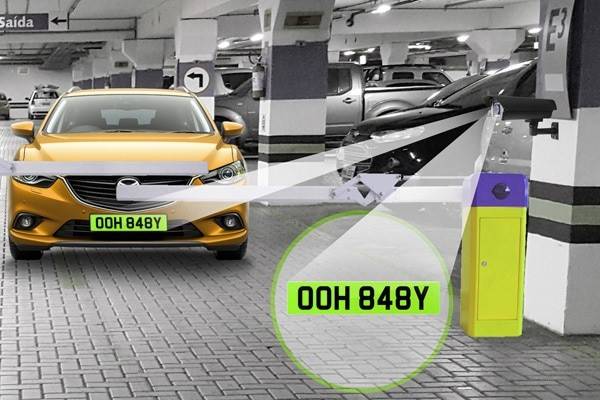 Photo Credit: MarketResearch.biz
By recording license plates as cars enter and exit parking structures and other gated security entrances, LPR can increase payment compliance, make identifying violators easier, reduce patrolling costs and improve the customer experience in many parking applications.
Crucially, TAPCO systems use LPR cameras that are activated. This means that, instead of continuously monitoring, they use industry-leading detection technology that ensures they are only triggered when an event occurs.
"Monthly parkers absolutely love license plate recognition," says the Director of Asset Management at Marcus Hotels & Resorts in Milwaukee, Wisconsin. "It speeds up the process. If somebody didn't know where their card was, they couldn't leave. Instead, [LPR] just reads the license plate and the gate pops up."
Tolling Applications
Many drivers view tolls as a hassle, citing long wait times, driving hazards and general inefficiency.
Fortunately, LPR enables automatic electronic toll payments using online accounts, reducing congestion and wasted time while drastically improving the driver experience.
In addition, the technology can determine if cars aren't registered, identify stolen vehicles, discover which vehicles have toll payment violations and even detect vehicles connected to current amber alerts.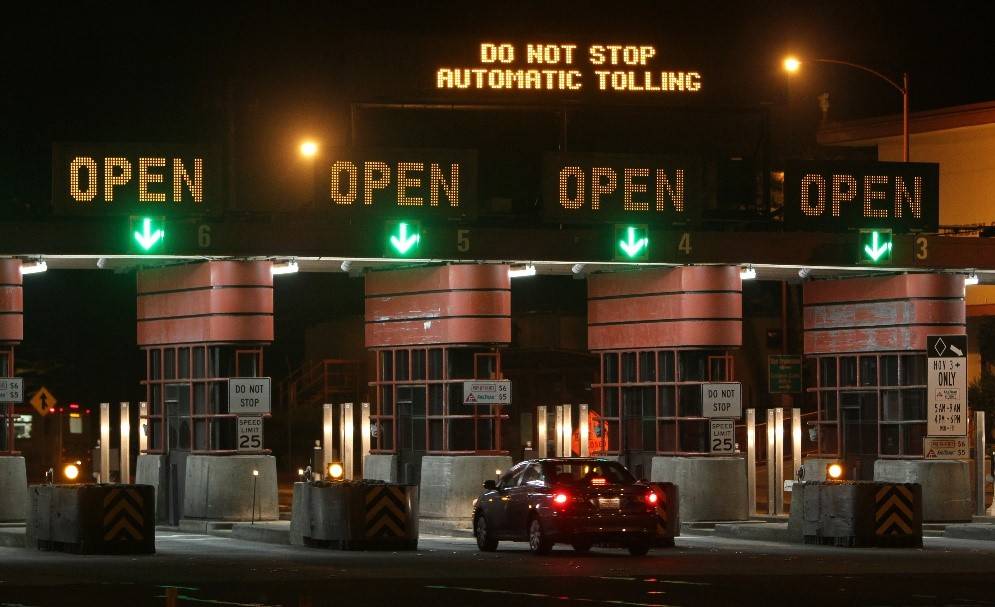 Photo Credit: The Mercury News
Overheight Warning System Applications
An overheight warning system projects infrared beams across the roadway ahead of a low-clearance structure so that when a vehicle breaks the beam, the system activates LED-enhanced signs or beacons that warn overheight vehicle drivers to exit the roadway before a collision occurs.
Integrating LPR enables the overheight warning system to transmit the license plate numbers of overheight drivers to law enforcement, so they can track down drivers who flee and easily identify repeat offenders. Because the average overheight collision costs $200,000 to $300,000, according to a study by the Texas Department of Transportation, ensuring accountability for these expensive and potentially deadly collisions is critical.
Wrong-Way Alert System Applications
By detecting wrong-way drivers, grabbing their attention with LED-enhanced alerts and recording the incident, wrong-way alert systems reduce crashes and save lives.
However, law enforcement can't always be on the scene in time when a wrong-way driver doesn't self-correct, and usually the driver gets away.
Robust traffic-monitoring software like TAPCO's BlinkLink® seamlessly integrates LPR technology. Again, leveraging detection technology that activates cameras only when an event occurs is crucial to secure and effective LPR.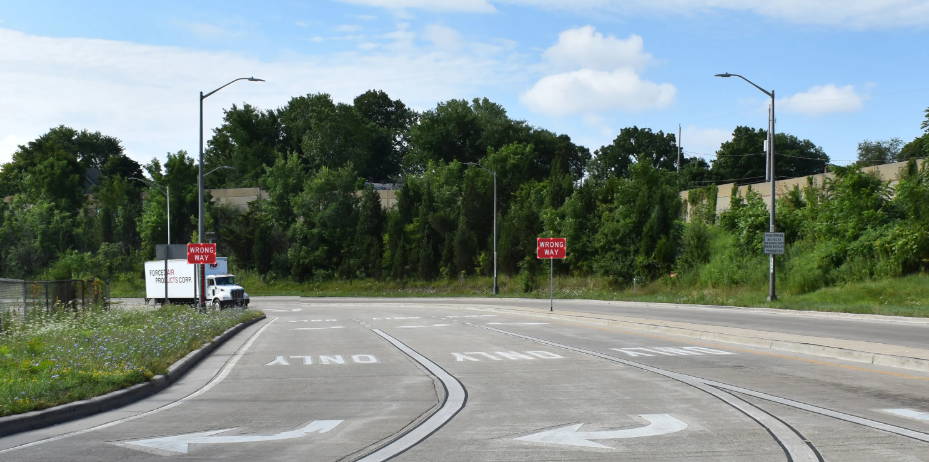 With BlinkLink® and LPR integrated, law enforcement can easily monitor traffic and identify wrong-way drivers by their license plate. Law enforcement also gets information about the color, make and model of the vehicle – especially helpful at night – and who the registered owner is.
They can even know the registered owner's home address, allowing law enforcement to better intercept the driver and apprehend them in a safely and swiftly. Plus, law enforcement can then send wrong-way drivers warnings and fines in the mail, increasing accountability.
Undoubtedly, LPR opens up a new world of opportunities for businesses and law enforcement, especially in parking, tolling, overheight and wrong-way applications. With tightening budgets and scaled-back resources, consider adding this cost-saving technology to your toolbelt.
Brian Scharles, Sr.
TAPCO | Director of ITS Engineering & Service
An industry veteran, Brian holds three transportation technology patents and has managed ITS and signal system designs, installation and maintenance for 25 years. He has experience integrating communication systems for the Wisconsin Department of Transportation fiber optic system starting in 1990 that are still in operation today.
Brian is a member of multiple industry organizations, including the Institute of Transportation Engineers (ITE), Intelligent Transportation Systems (ITS) WI and International Municipal Signal Association (IMSA), and has won many awards.