Signalized Intersection Products
Available Regionally
Many of our trusted vendors offer solutions and enhancements that we currently offer to the following states:
SWARCO McCain, Inc.™,
Mobotrex®, EDI®, ATC™ and ATSI™

Sensys Networks, Inc.™,
EDI®,GridSmart™ , No Traffic™, Platesmart Technologies™
and MG Squared™
SWARCO McCain, Inc.™, Mobotrex®,
Dialight™ and ZITEK™
Encom Wireess™ ,
Acre™ and ComNet™
Push Buttons, Emergency Vehicle Preemption, Battery Backup,
Traffic and Data Counters and Illuminated Signs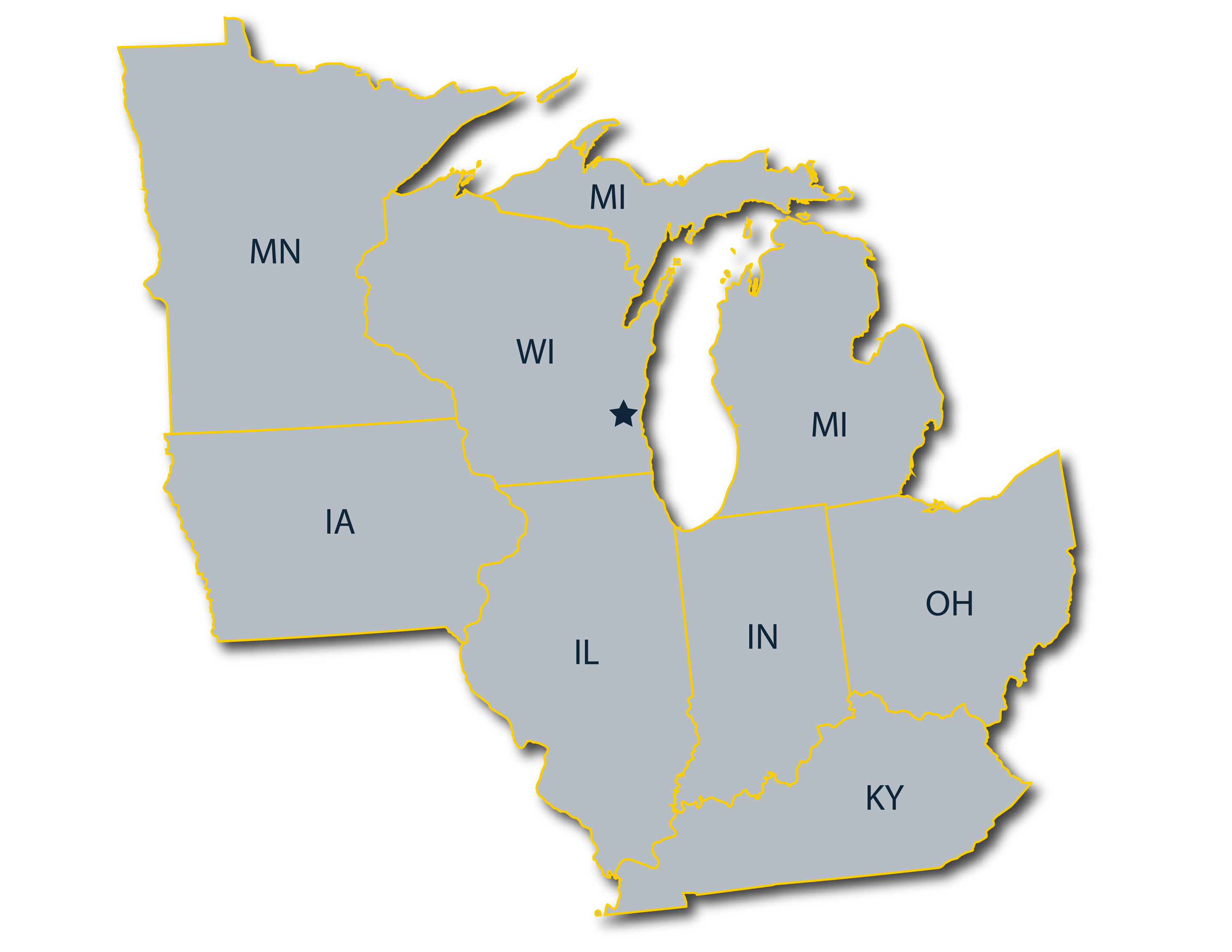 Questions about regional products?
TAPCO's signalized intersection solutions from our trusted partner vendors are designed to make your community planning easy. To learn more about TAPCO and our vendors, submit a form below.