White Paper:
OPTIMIZING PEDESTRIAN SAFETY AT MID-BLOCK CROSSWALKS
OVERVIEW
Discover how to protect pedestrians and other vulnerable road users at mid-block crosswalks with lifesaving new data.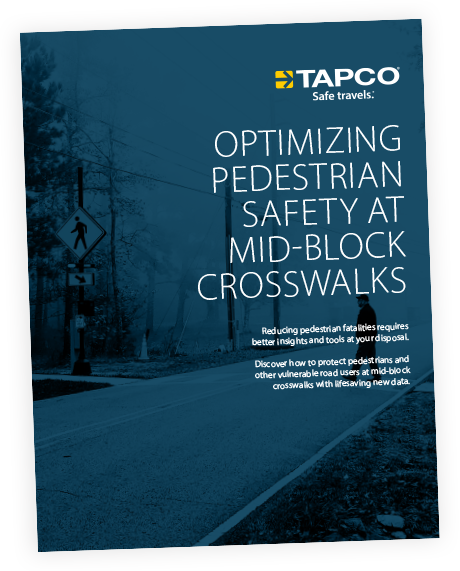 Learn about:
Why pedestrian fatalities are rising

Why non-signalized crossings are hotspots for fatalities

Key insights from our research study on mid-block crosswalks

Major low-tech and high-tech solutions for vehicle-pedestrian collisions

And more
PREMISE
Pedestrians have a right to navigate streets safely at mid-block crosswalks and other designated locations. However, too often drivers and pedestrians collide, causing thousands of preventable injuries and fatalities each year.
It is the responsibility of the traffic safety and transportation industries to implement effective, lifesaving solutions, but that requires the right information to facilitate better decision making.
TAPCO partnered with an experienced market research firm to conduct a study on the prevalence and importance of mid-block crosswalks and many pedestrian safety solutions. After months of data gathering with 120 municipal traffic engineers and public works employees across the country, a comprehensive report was created.
Its key insights are distilled in this white paper to educate others in the industry — and to help save lives.
Annual pedestrian fatalities in the U.S. are equivalent to a 747 plane crashing every single month.
ABOUT TAPCO
As an industry-leading innovator, TAPCO manufactures, services and distributes a wide portfolio of traffic and parking safety solutions designed to increase safe travels for all.
Since 1956, we have set the standard for delivering reliable, cutting-edge traffic safety enhancements. From our world-renowned line of LED-enhanced BlinkerSign® solutions to our pedestrian crossing products and early detection warning systems, safety is at the heart of all TAPCO innovations.
Working alongside traffic professionals for more than 60 years gives our team an exclusive perspective on the past, present and future needs of the traffic and parking safety industry.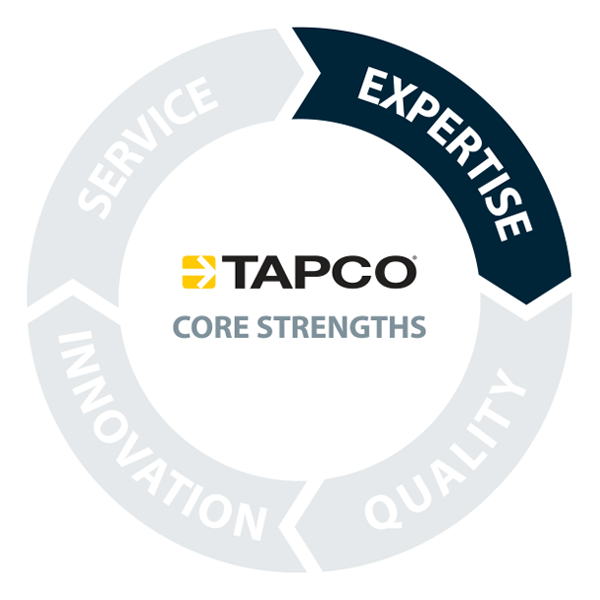 Our industry experts and technical engineering team have the ability to customize any solution and quickly resolve complex problems.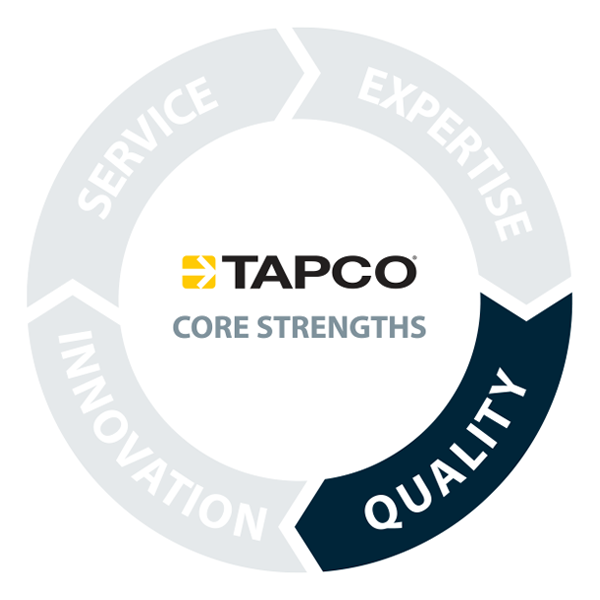 Quality is ingrained in every process at TAPCO. We have a responsibility to serve you and your community with quality, long-last products that save lives.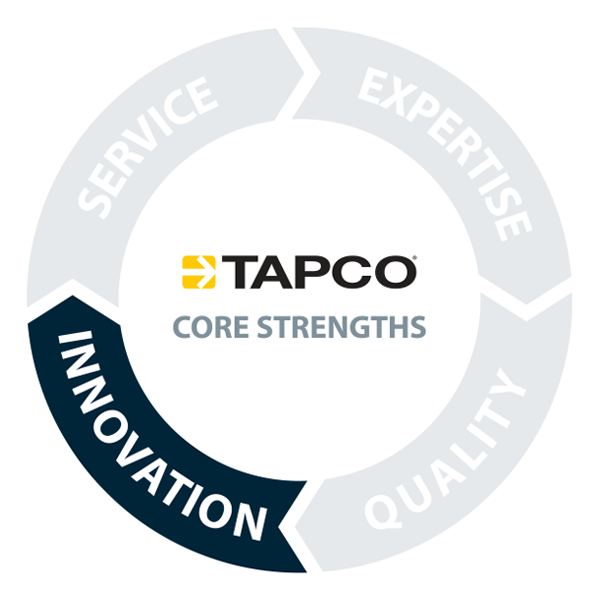 We strive to create new, innovative solutions that help move the traffic industry forward and increase safe travels for all.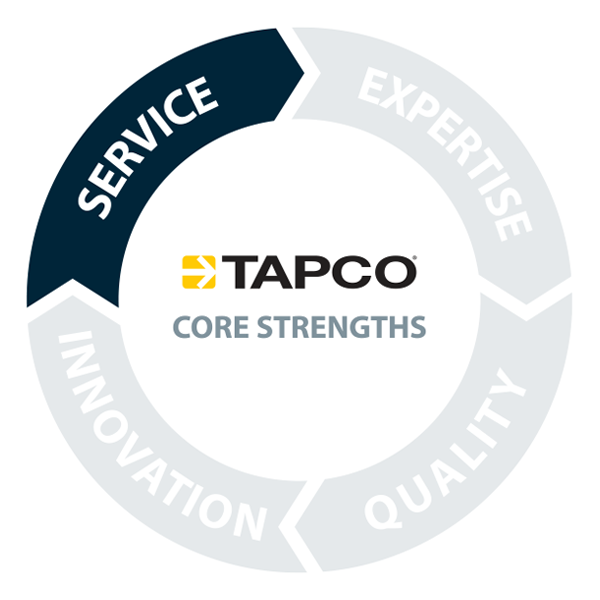 From designing, manufacturing and installing, we take pride in providing our customers with a turnkey traffic safety experience.