Significant government funds are allocated for transportation safety systems, such as pedestrian crosswalks, wrong-way alert systems and speed awareness solutions. Communities heavily rely on these systems to get pedestrians safely through crosswalks, alert drivers that they've entered a high-speed freeway from the wrong direction or warn them they're far above the speed limit.
These systems can decrease the likelihood of dangerous, life-threatening collisions, and yet their upkeep is often only an afterthought. The purchase of important transportation safety systems is just the first step; their maintenance is also vital to keeping communities safe. Through preventative maintenance and service agreements, their outdated parts can be detected and replaced, certifications can be renewed and tests can be conducted to make sure they are operating at their full potential.
Below we have outlined the six greatest benefits of investing in the maintenance of your systems, from the peace of mind provided by the dependability of a contract to extended system lifecycles.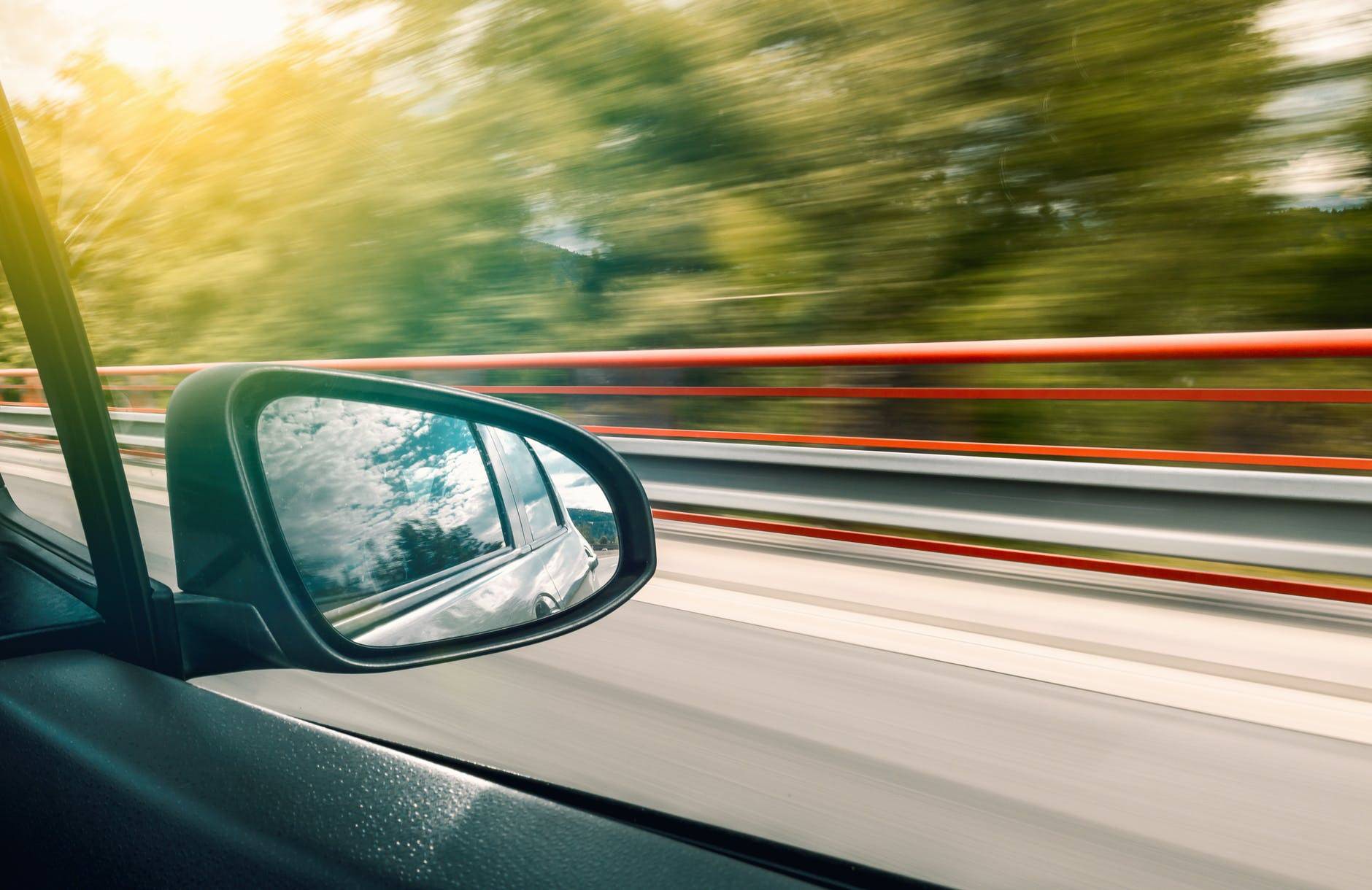 Why You Should Invest in System Maintenance
1. Acquiring maintenance staffing
Finding skilled technicians, or even training technicians on the numerous types of field devices, is a challenge. Personnel shortages are presenting unique challenges with hiring as well. With a maintenance contract or agreement, the stress of locating skilled maintenance staff is lifted.
2. Gaining the flexibility of an agreement or contract
Maintenance as a service can be used as a supplement to an in-house program in times of need, and then can be turned off when that need is no longer there.
3. Extending your equipment's lifecycle
Keeping devices in working order proactively through preventative maintenance saves the cost and time of repairing and replacing aging field devices.
4. Receiving annual recertification
Not only is preventative maintenance important, but recertifying critical devices, in particular safety systems, in the field is vital to ensuring performance. Most maintenance agreements include this comprehensive testing and recertification.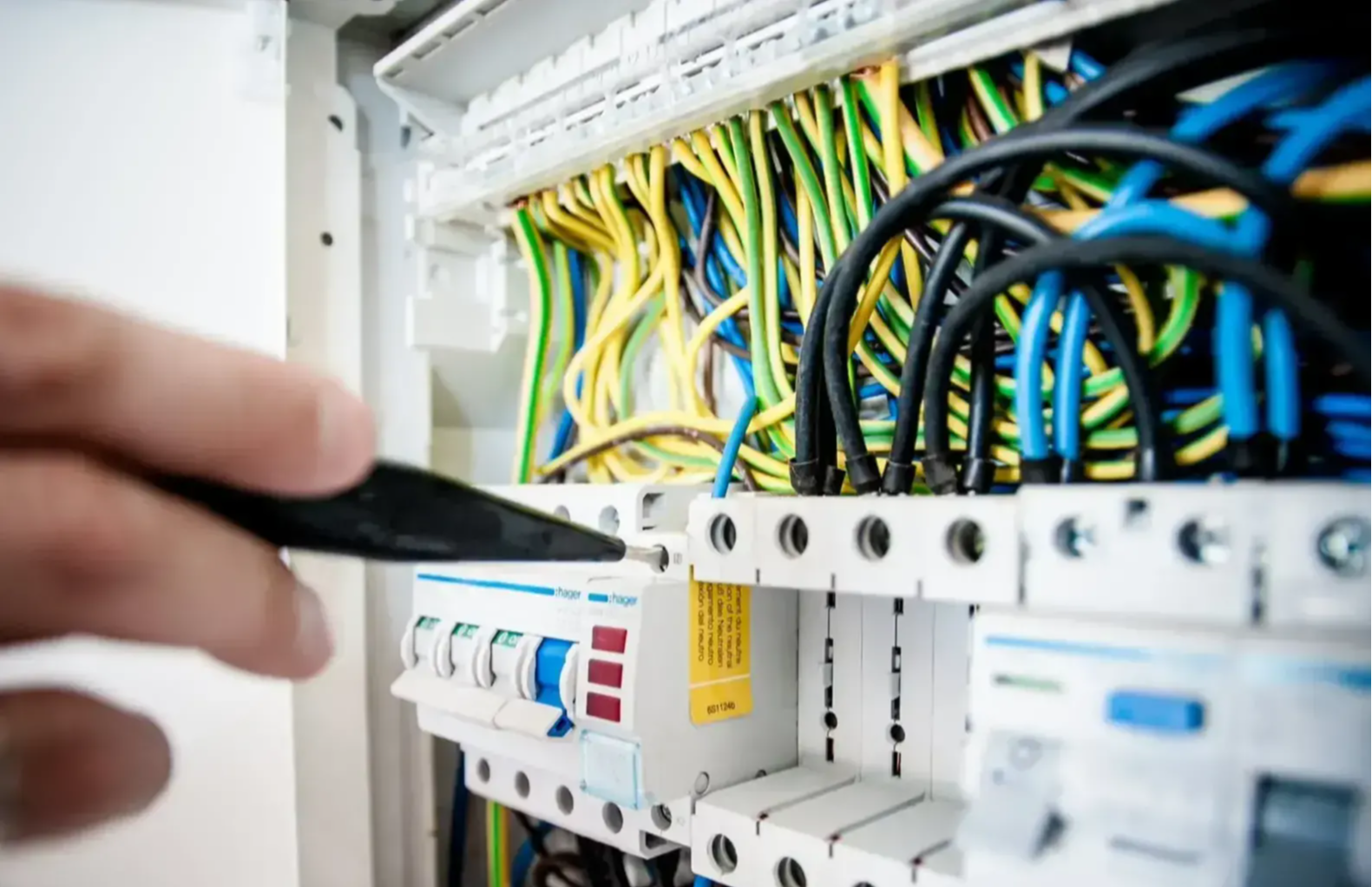 Diagnostic software can be a valuable part of a maintenance program. Having the software to monitor included field devices makes it easier for your provider to monitor equipment, respond appropriately and run valuable reports on equipment uptime.
6. Securing detailed documentation
Getting complete documentation of work performed after every maintenance inspection or repair is standard with service agreements, and is important to ensure you can maximize your existing equipment warranty.
Taking these proactive measures helps safeguard your community by verifying the updated status of your transportation systems, while also ensuring you get the most out of your investment.