Undoubtedly, 2020 has brought some changes to the transportation industry that have impacted funding. Local, county and state agencies, as well as many private businesses, are questioning how to prioritize projects and handle potential budget limitations.
We sat down with Nate Smith, a federal transportation funding expert, to get answers.
As Vice President of Government Relations at the American Traffic Safety Services Association (ATSSA), Smith focuses on direct and grassroots lobbying, political action committee (PAC) management, government relations-related communications and advocacy strategy. In addition, he serves as the treasurer of ATSSA's PAC and regularly speaks to large audiences around the country about government relations.
What Federal Transportation Funding Bills have been Created?
In 2019, the Senate created a bill titled America's Transportation and Infrastructure Act (ATIA), which increased transportation program funding, including Highway Safety Improvement Program (HSIP) funding. It also emphasized "resiliency," which meant designating funds for creating infrastructure built to withstand environmental changes — a rare reference to climate change within proposed transportation infrastructure legislation.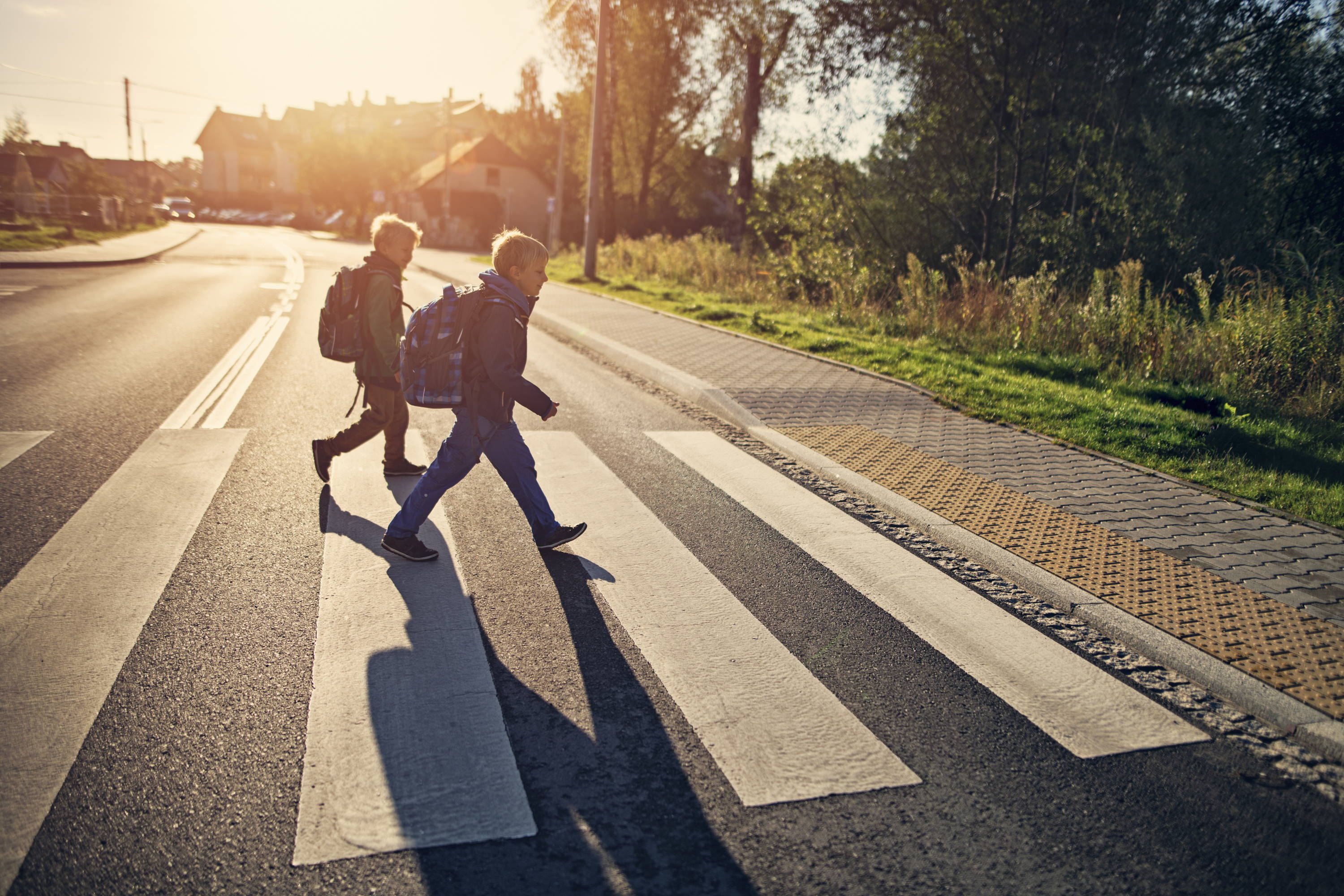 The bill had bipartisan support, but lost momentum after it passed the committee level.
During the summer of 2020, the House of Representatives created its own version of the bill, called the INVEST in America Act. The bill called for 15 billion dollars for roadway safety infrastructure projects – more money than the ATIA did – over five years and focuses on Vision Zero, Safe Routes to School and rural roadway safety.
However, the bill did not have bipartisan support. After it was packaged into a $1.5 trillion infrastructure bill and passed through the House in early July, it died in the Senate.
What About the FAST Act?
The current Fixing America's Surface Transportation (FAST) Act provides long-term funding "for surface transportation infrastructure planning and investment," according to the Federal Highway Administration's (FHWA) website. It authorized $305 billion from 2016 through 2020 for highways, motor vehicle safety, public transportation, research, technology and more.
Congress had to either pass a new highway bill or extend the FAST Act before it expired October 1, 2020, and Congress chose the latter, passing a one-year FAST Act extension at midnight on October 1.
Many groups, including ATSSA, came together to push for that extension. Anything shorter than one year would have prevented agencies from knowing if there would be money for projects just a few months down the road.
"It's strictly a clean, one-year extension of the FAST Act," Smith says. "There were no increases or policy changes."
What Is Being Done Right Now to Influence Congress?
Many transportation groups are pushing for some budgetary relief for state departments of transportation. Thus far, they have not been successful.
"There's a real crunch at the DOT level and, frankly, the local level with revenue for transportation projects," Smith says. "We're very fearful that next year you'll see tremendous shrinking of funding due to decreased travel."
He said ATSSA is pushing for the federal government to provide relief by cutting a check of 30 to 40 billion dollars to state DOTs. In addition, ATSSA supports preventing states from being able to shift part of their federal funding for transportation to non-transportation projects — a major concern with the ATIA bill.
ATSSA is also encouraging the creation of a competitive federal grant program to ensure local agencies do not get passed over for funds, which happens sometimes when states receive federal funds and use it exclusively for state roads. With a competitive federal grant program, however, local agencies could apply for safety grants that would provide a much-needed infusion of federal money without having to "beg and borrow" from the state DOT, according to Smith.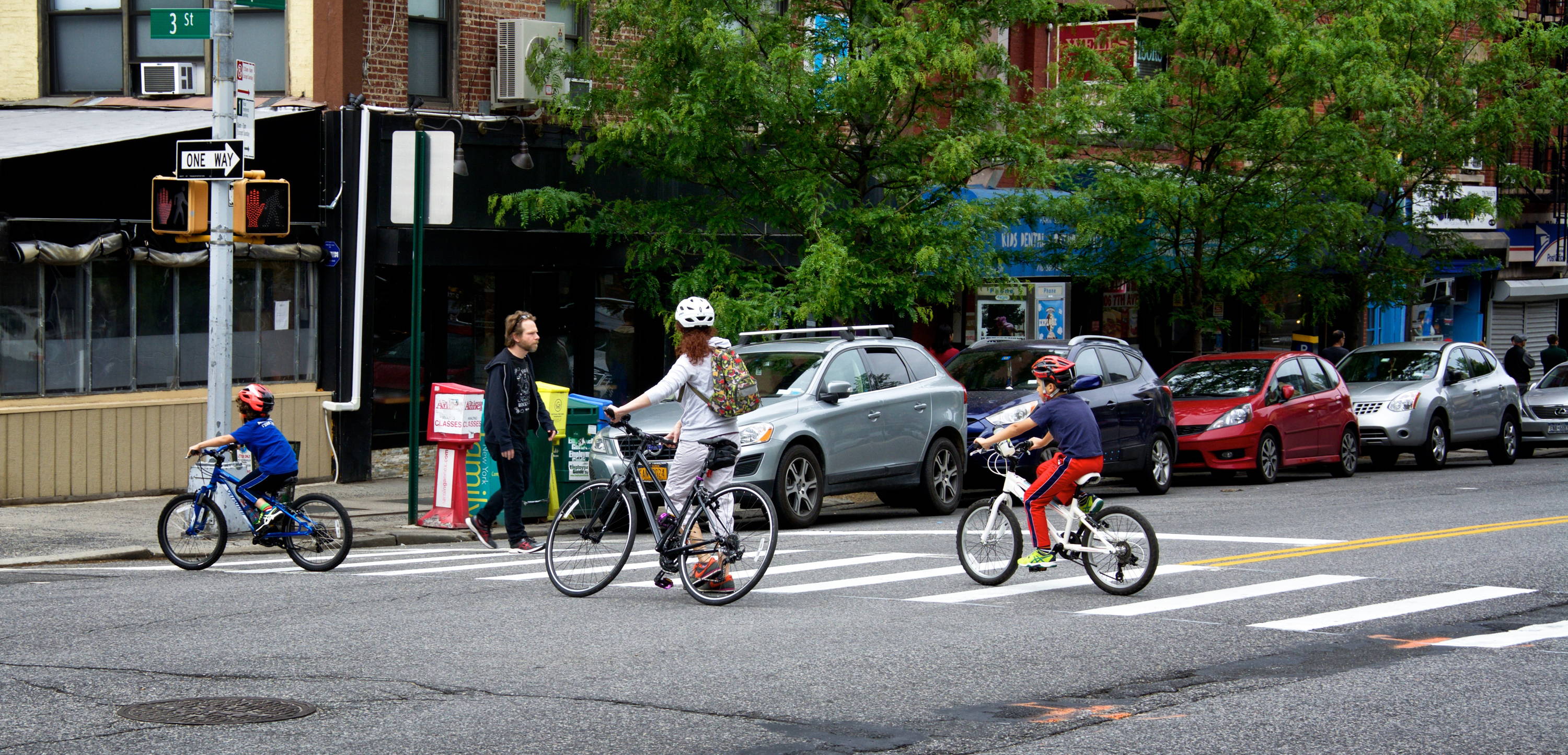 What Projects Are Being Prioritized by the Federal Government?
There continues to be high interest in pedestrian and bicyclist safety considering the large amount of annual fatalities, as well as resiliency, tribal road safety, vehicle-wildlife crash mitigation and the National Highway System.
Congress is also interested in automated vehicles, though not all members fully understand it and the associated safety risks, such as automated vehicles not properly navigating through work zones due to ghost markings.
"Ensuring that safety piece is understood and accommodated is really important, and sometimes that gets lost," Smith explains.
What Can Local, County and State Agencies Do?
According to Smith, federal funding for transportation is expected to return eventually, but it's not going to be tomorrow.
"I wish I had a pearl of wisdom," Smith says. "Even if we were to get a state DOT bailout, there will likely be a massive shortfall at the local level, so if you do a lot of municipality work, there's a real cash crunch. I think next year could be a little bumpy economically because of some residual negative impact that's going to come from reduced receipts this year and bubble up to the surface next year."
A large infrastructure package next year would certainly help, so that continues to be a priority for ATSSA and other groups.
To make up for funding losses, Smith recommends local, county and state agencies be flexible and apply for as many existing grants as possible.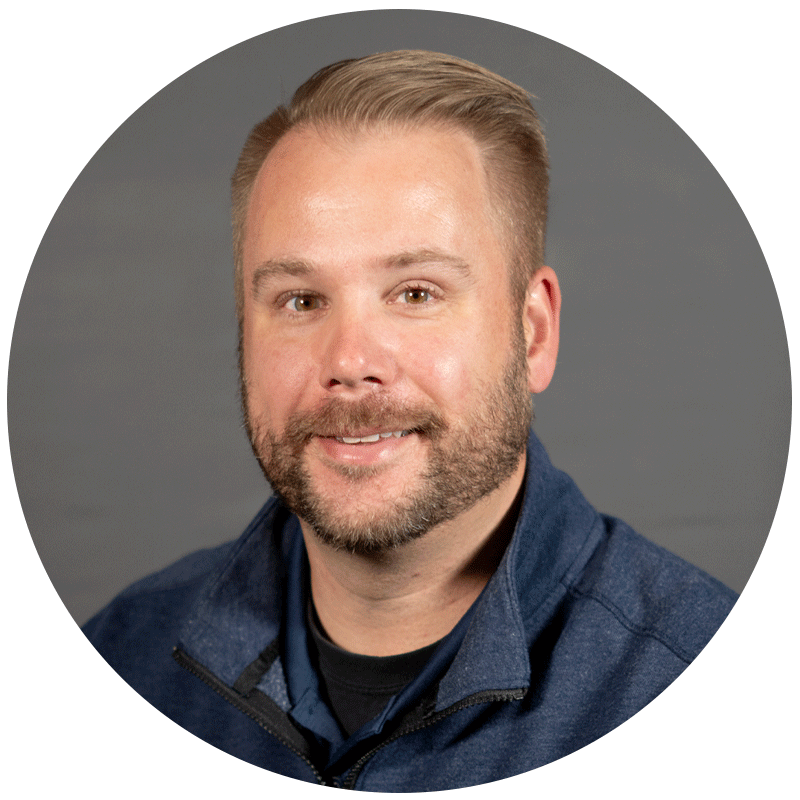 Robert Prosser
TAPCO | Vice President of Sales & Marketing
With a career spanning over two decades, Rob has served in various product development, sales and leadership positions and has leveraged those experiences to lead TAPCO through major product launches aimed at enhancing roadway safety.
Rob is especially passionate about TAPCO's unique convergence of technology and market applications and is excited to continue bringing essential traffic safety solutions to communities nationwide.