Frictionless parking means an easy, hands-free parking experience from start to finish. No hassle. No headaches.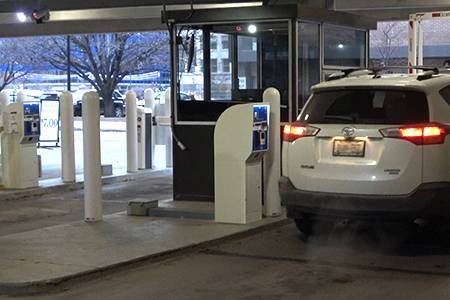 While some parking facility owners and managers have been reluctant to invest in the technology that makes this possible, the COVID-19 pandemic has transformed parking forever, and those in the industry must transform with it — or be left behind.
After all, people used to give little thought to pressing a button on parking equipment, but now the idea of having hundreds or more people touch the same surface – especially one rarely or never cleaned – every single day is outrageous.
By leveraging and integrating multiple parking technologies, parking facility owners and managers can reduce or eliminate common touchpoints between users and parking equipment.
Taking this action will:
Reduce the spread of viruses and bacteria and increase safety
Decrease time spent waiting in parking lanes and paying at kiosks, creating a more seamless parking experience
Be more cost-effective for the parking facility over time due to more satisfied customers and faster flow of parkers
Consider the COVID-19 pandemic and evolving customer expectations an opportunity to innovate, and get started right away by knowing your options.


License Plate Recognition (LPR) Technology
With LPR technology, optical cameras detect moving and stationary vehicles in a parking facility, capturing images of their license plates and using video image processing software to read them. Monthly parkers no longer need their proximity access card to enter and exit the facility, so they can drive without stopping.
Transient parkers can make a parking spot reservation online and, when they get to the parking location, have their license plate recognized by the LPR system, which triggers the gate to open automatically. When exiting within their reservation time, transient parkers can approach the exit lane and have it open without them lifting a finger.
Mobile Access
Mobile apps and QR and bar code scanners have opened up new doors for parking facilities. Mobile access apps using Bluetooth Low Energy (BLE) allow transient parkers to register and use a QR code as a virtual ticket, with the BLE conserving energy compared to standard Bluetooth.
No longer do parkers need to keep track of a paper ticket and deal with the frustration caused by losing it.
Monthly parkers can even use QR permits created from their badge number as their access credential.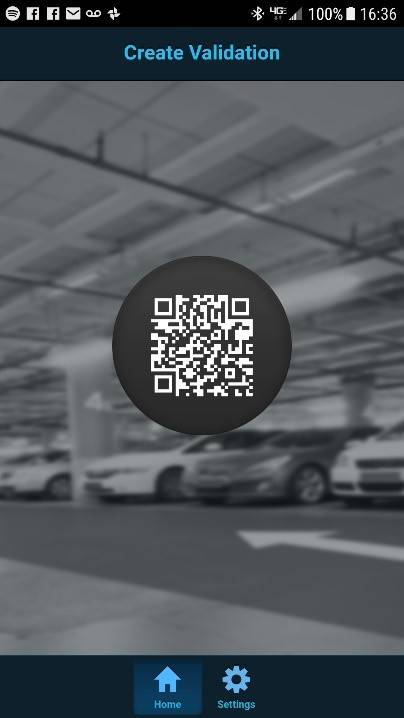 Wave to Open Buttons
Replacing existing touch buttons, these infrared "proximity" buttons from vendors like TIBA allow users to wave their hand in front of the button to trigger the machine to issue the ticket.
They are easy to retrofit and typically provide an optional auto-receipt issuance on payment devices. You can even adjust sensitivity according to distance, meaning the buttons can operate seamlessly in virtually every parking application.


People increasingly expect technology to be woven into their everyday experiences, and that includes parking. In the tough parking climate of today, integrating the right combination of technologies allows parking facility owners and managers to give parkers what they really want: a hands-free, frictionless experience.


Brian Scharles, Sr.
TAPCO | Director of ITS Engineering & Service
An industry veteran, Brian holds three transportation technology patents and has managed ITS and signal system designs, installation and maintenance for 25 years. He has experience integrating communication systems for the Wisconsin Department of Transportation fiber optic system starting in 1990 that are still in operation today.
Brian is a member of multiple industry organizations, including the Institute of Transportation Engineers (ITE), Intelligent Transportation Systems (ITS) WI and International Municipal Signal Association (IMSA), and has won many awards.