Crashes involving wrong-way drivers in the United States are well-documented. Stories of tragedies fill our newsfeeds and televisions practically every day. So it should come as no surprise 360 lives are lost each year as a result of wrong-way collisions, according to the National Highway Traffic Safety Administration's Fatality Analysis Reporting System (FARS).
Wrong-way accidents are considered the most serious type of collision because of their high-speed, head-on nature, leaving vehicles mangled and communities heartbroken.
But, do we truly understand why these wrong-way accidents keep happening?
The National Transportation Safety Board (NTSB) reviewed statistics from FARS's six-year analysis of wrong-way driving collisions. Here's what they found: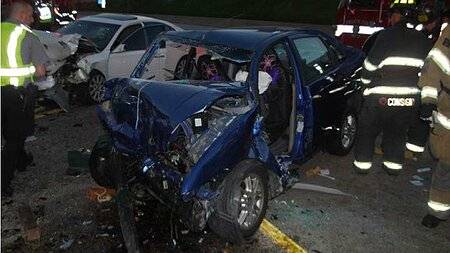 Drunk driving is the main culprit
Of the 1,566 wrong-way drivers involved in wrong-way driving accidents during the study, 1,111 had alcohol in their system prior to the collision.
Figure 1 shows the breakdown of drivers where blood alcohol content was reported.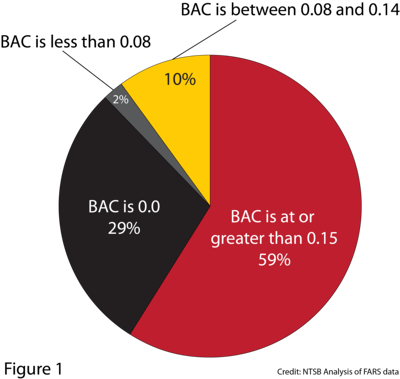 An astounding 684 drivers who had their BAC collected were considered to have extremely high levels — at or above 0.15. Only 29 percent of wrong-way collisions were caused by drivers not under the influence of drugs or alcohol.
What does this mean? States with serious drunk-driving problems leave themselves at risk for wrong-way accidents.
Want to know if your state has a drunk-driving problem? Read our blog Study Ranks Most Dangerous States for Drunk Driving.
Age matters
While alcohol is the main factor for a high proportion of wrong-way accidents, it isn't the only common denominator.
Refer to Figure 2. Most wrong-way drivers were between the ages of 20 and 50, but in proportion had fewer wrong-way drivers.
Of the collisions where alcohol was not involved, a disproportionate amount of accidents were caused by drivers over the age of 70 years old.
According to the Centers for Disease Control and Prevention, involvement in fatal crashes per mile traveled begins increasing among drivers ages 70 to 74 and are at its highest for drivers 85 and older. Factors like cognitive function, declining vision and physical challenges are likely culprits.
While a staggering 65 percent of 20- to 39-year-olds had BAC levels of 0.08 or higher, only eight percent of at-fault drivers 70 and older had BAC levels of 0.08 or higher.
Difficult conversations need to be had about America's aging population on its roadways as an estimated 40 million drivers over the age of 65 are expected to be behind the wheel by 2020, according to an older driver fact sheet released by AAA.
When are they happening?
With alcohol being the main factor in wrong-way collisions, most accidents occur during the night and early morning when the general population may be consuming alcohol.
Refer to Figure 3. Of the 1,566 wrong-day drivers analyzed in the FARS data, 78 percent of fatal wrong-way collisions occurred between 6 p.m. and 6 a.m., with the highest segment (31 percent) of wrong-way accidents occurring around bar close hours: between midnight and 3 a.m.
You're more likely to encounter a wrong-way driver during these hours than any other time on the road. We hope you never have to use these tips, but check out 5 Tips on How to Avoid Wrong-Way Drivers to be prepared.
Want to learn more about wrong-way driving and how emerging technology is successfully reducing fatal wrong-way crashes? Check out the TAPCO Wrong Way Driver Detection System.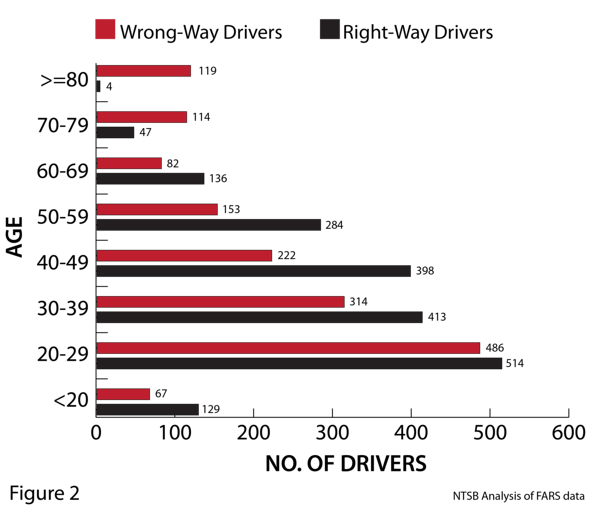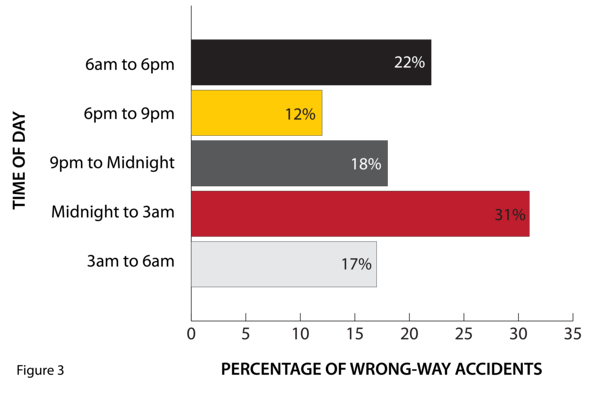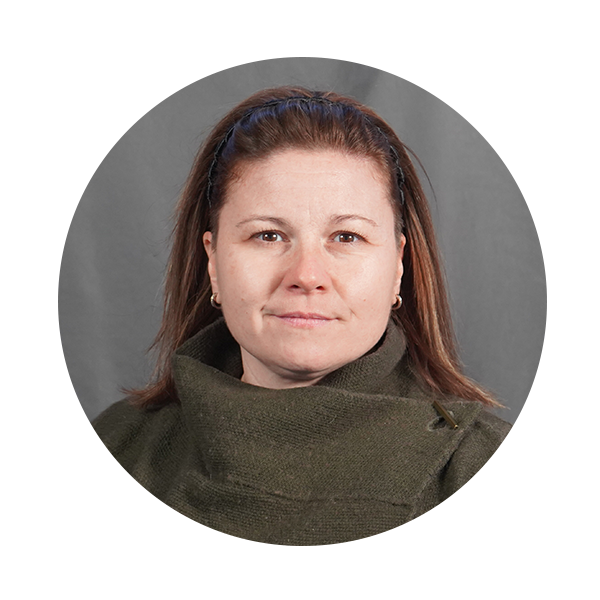 Kate Bert
TAPCO | Product Manager
Kate is a wrong-way alert and overheight warning systems expert dedicated to providing customers with innovative products, knowledge and guidance.
She has extensive experience in engineering, operations and product management and is passionate about collaborating with the team to develop lifesaving solutions to ensure safe travel for all users.