Maximizing traffic safety and protecting people requires effective safety solutions — and that requires funding. While there is a slew of government-provided grants available, finding the right ones in time to apply and filtering out the irrelevant ones can be time-consuming.
We've done some of the legwork for you by gathering a list of major grants relevant to the traffic safety industry to get you started.
USDOT General Grants
The U.S. Department of Transportation provides dozens of grants for establishing and maintaining safe, efficient and accessible transportation infrastructure, and each has its own application requirements and deadlines.
Search for available grants, grant writing tips and how to apply on the USDOT's grant site.
Highway Safety Improvement Program (HSIP)
Part of the Fixing America's Surface Transportation (FAST) Act, HSIP aims to reduce traffic fatalities and serious injuries on public roads, which includes roads that are not state-owned and roads on tribal land.
According to the HSIP website, the program looks for "a data-driven, strategic approach to improving highway safety on all public roads with a focus on performance."
Tribal Transportation Program Safety Fund (TTPSF)
Two percent of the FAST ACT's tribal transportation program funds are specifically set aside for TTPSF grants that fund transportation safety improvements for Native American tribes.
For federally recognized tribes, these grants are awarded annually for projects addressing "the prevention and reduction of death or serious injuries in transportation-related incidents, such as motor vehicle crashes."
Automated Driving System (ADS) Demonstration Grants Program
The USDOT's ADS program provides grants for automated driving system planning, research and demonstrations, as well as other driving automation systems and technologies.
Grants are intended for organizations to test the safe integration of ADS into transportation systems, gather and share insightful data about that integration and collaborate with other parties to leverage collective knowledge.
Better Utilizing Investments to Leverage Development (BUILD) Transportation Discretionary Grant
Formerly known as Transportation Investment Generating Economic Recovery (TIGER) Discretionary Grants, BUILD Transportation Discretionary Grants focus on investment in road, rail, transit and port projects.
With billions of dollars in funding available, BUILD allows state and local project sponsors to fund "multi-modal, multi-jurisdictional projects that are more difficult to support through traditional DOT programs."
Federal Highway Administration (FHWA) Bicycle and Pedestrian Program
This robust FHWA program is designed to promote safe and convenient walking and bicycling for everyone with funding, policy guidance, program management and resource development.
Within this program are many funding opportunities, covering a wide variety of purposes and applications.
Robert T. Stafford Disaster Relief and Emergency Assistance Act
For local, tribal and state governments, the Stafford Act provides financial assistance after a major disaster via FEMA, which coordinates the funding in the form of the Individual Assistance and Public Assistance programs.
Grants are available for governments to implement long-term hazard mitigation measures in geographic areas with a major disaster declaration.
Work Zone Data Exchange (WZDx) Demonstration
In June 2020, USDOT established the $2.4 million WZDx Demonstration, creating a research program that aims to increase the safety of the traveling public with consistent public work zone data feeds across jurisdictions.
For public roadway operators, it is a one-time funding opportunity for making unified work zone data feeds available to third parties.
Taking advantage of available funding can mean the difference between a lifesaving project getting off the ground and fizzling out in the planning stage. Get started applying for relevant funding today.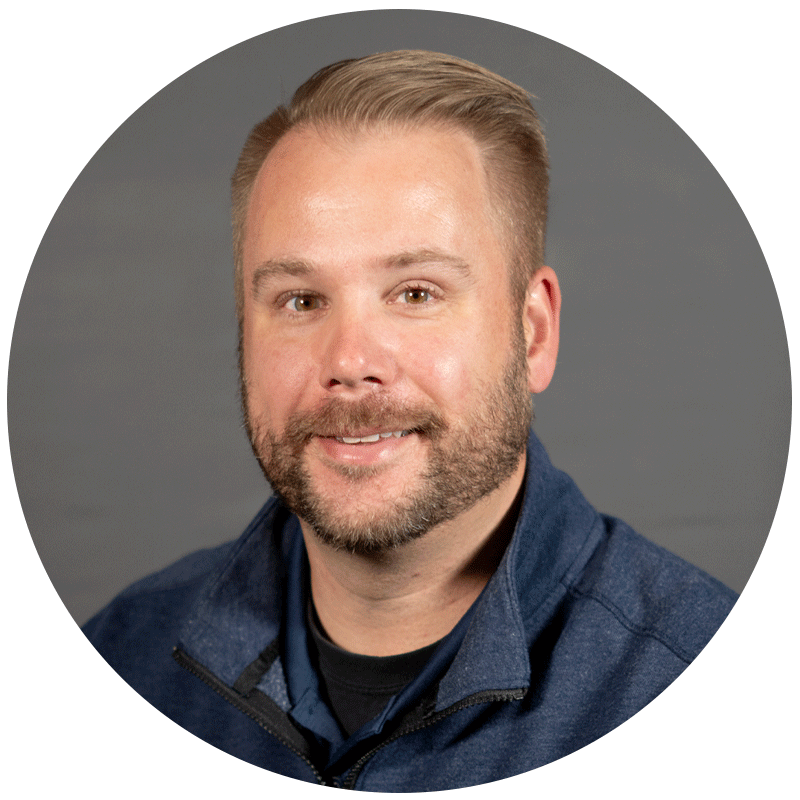 Robert Prosser
TAPCO | Vice President of Sales & Marketing
With a career spanning over two decades, Rob has served in various product development, sales and leadership positions and has leveraged those experiences to lead TAPCO through major product launches aimed at enhancing roadway safety.
Rob is especially passionate about TAPCO's unique convergence of technology and market applications and is excited to continue bringing essential traffic safety solutions to communities nationwide.