PARKING FACILITY CALL CENTER SERVICES
Parker Technology bridges the gap between parking operators and their guests
TAPCO has partnered with Parker Technology to help parking operators deliver a consistently excellent customer experience when an issue arises at an automated PARCS kiosk.
Their patient, well-informed customer service specialists answer intercom calls 24/7 and resolve them in under a minute.
Plus, they're the only parking-focused call center that can deliver a face-to-face customer experience through two-way video. Adding this personal touch to your automation:
Enhances the customer experience

Provides metrics to improve operational efficiencies

Increases successful payments and outcomes
Resolve 99% of problems in less than one minute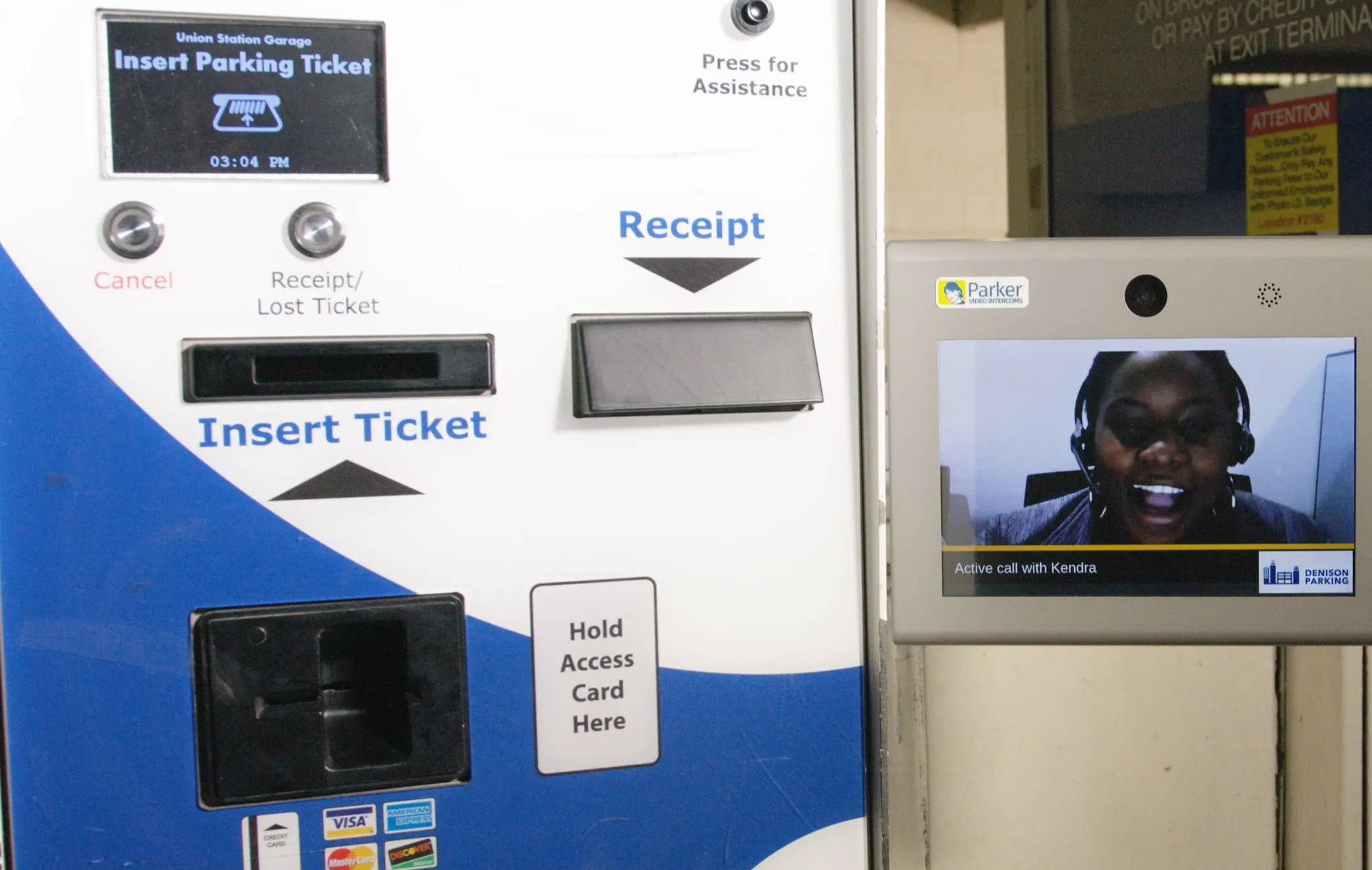 Parker Technology can even integrate with any TIBA device from TAPCO, such as ticket dispensers, payment stations and even parking structure doors.