[WEBINAR]
60-Minute Tutorial: How RIDOT Reduced Wrong-Way Driving with Wrong-Way Alert Systems
Tuesday, January 25th, 2022 from 10 to 11 am CST
Causing an average of 500 fatalities in the U.S. each year, wrong-way driving continues to plague our roadways and has even been increasing in recent years.
In this expert-led webinar, discover how the Rhode Island Department of Transportation (RIDOT) addressed wrong-way driving by leveraging wrong-way alert systems.
Get insights about:
Rhode Island's wrong-way challenges before deploying wrong-way alert systems

Changes in wrong-way driving post-deployment

RIDOT's wrong-way response procedure and how BlinkLink® assists

What RIDOT is doing with the data collected from BlinkLink
What exactly BlinkLink event management software is

What safety applications BlinkLink can be used with

BlinkLink network connections and available subscription plans

BlinkLink's brand new

video and streaming capabilities
This event is for...
Municipality employees and directors
DOT and other state officials
Transportation organization members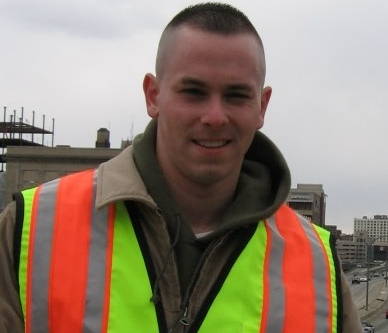 Russell Holt

Principal Civil Engineer – Rhode Island DOT

Russell Holt is assigned to the RIDOT Highway & Bridge Maintenance Division's Transportation Management Center in Providence. Since joining RIDOT in 2003, he has been responsible for managing and reviewing projects and efforts to improve traffic safety and operations on Rhode Island's roadways.
Some recent initiatives Russ has been integral to are the preparation of a new RIDOT Message Display Policy for Changeable Message Signs and the development of a transportation systems management and operations (TSMO) performance measurement plan for Rhode Island's DOT and MPO.
Russ graduated from Clarkson University in New York in 2001 and the University of Virginia in 2003 with a Bachelor of Science and Master of Science in Civil Engineering, respectively. In addition, he served as president of the Rhode Island ITE chapter from 2009 to 2010 and is a registered professional engineer in Rhode Island.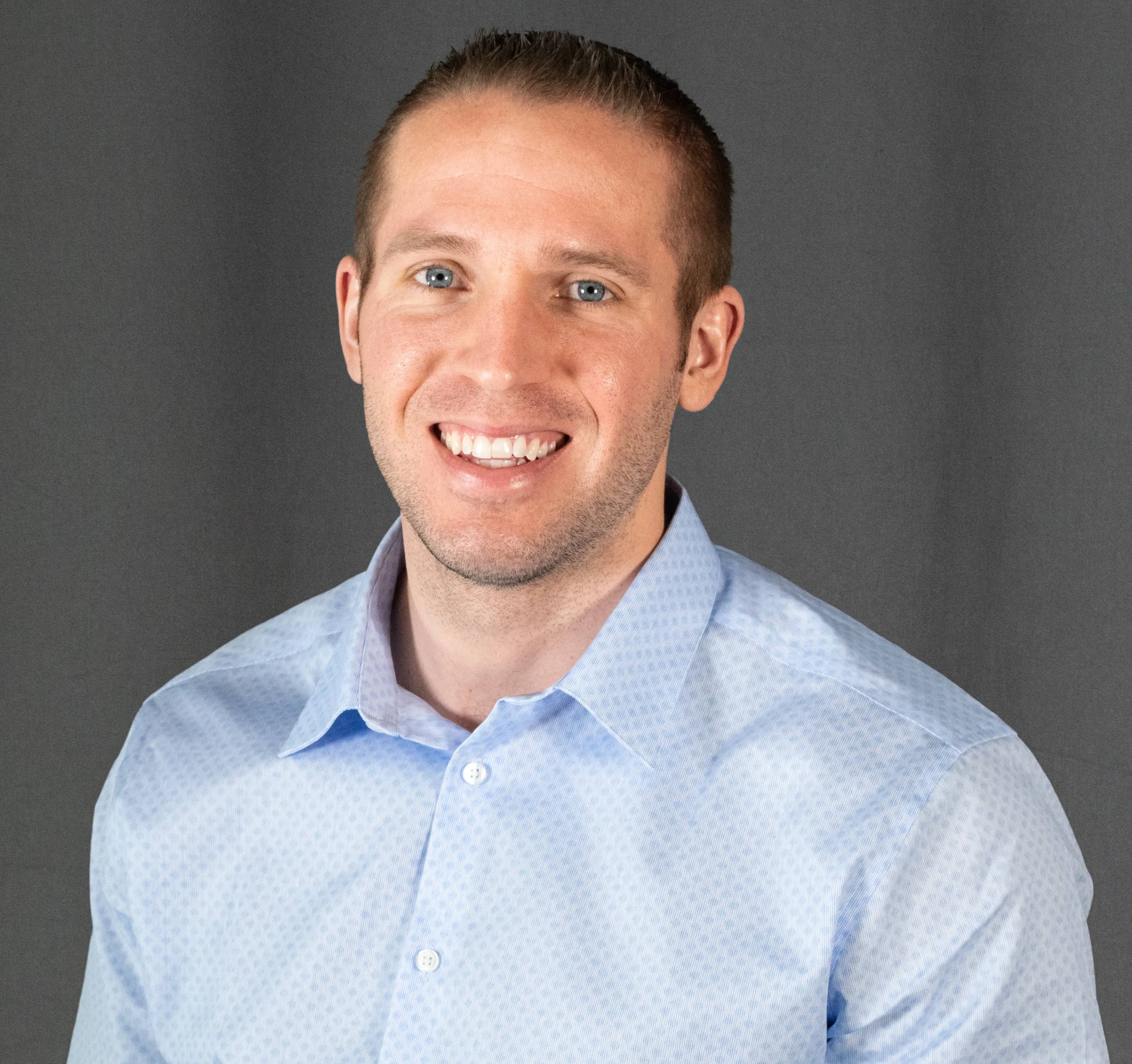 Nick Schmidling

Senior Product Manager – TAPCO

With several years of product and project management experience, Nick is an expert on wrong-way solutions, dynamic curve warning systems, intersection conflict warning systems, overheight warning systems and LED-enhanced signs.
He manages product life cycles from inception to realization and compiles traffic safety market research to drive innovative ITS solutions.