[WEBINAR]
5 Reasons Overheight Collisions Occur and the Proven Way to Reduce Them
Wed. Aug. 25 from 10 to 11 am CDT
In an Alaska DOT survey of 29 U.S. states, 18 indicated they consider overheight collisions a significant problem.
Learn valuable insights about how to address these dangerous and costly collisions in this information-packed webinar, covering topics like:
The five reasons overheight collisions occur

Where they commonly occur

How to identify where overheight solutions are needed most
What overheight warning systems are

How to right-size overheight warning systems

Ways to maximize return on investment
This event is for:
Local and county transportation professionals

DOT officials, local and national

Municipality and community decision makers

Transportation organization members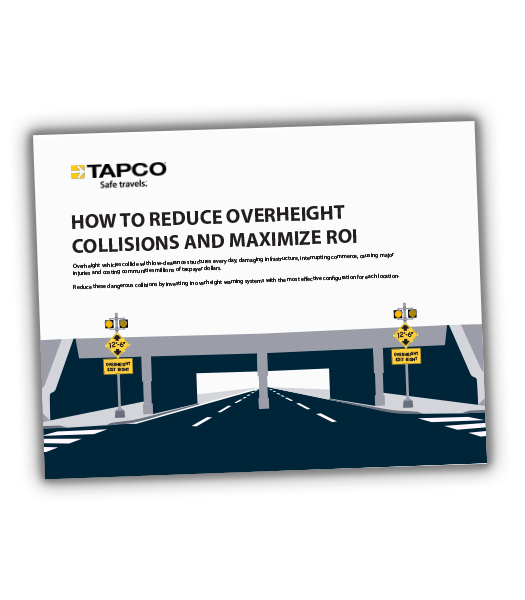 New Guide
HOW TO REDUCE OVERHEIGHT COLLISIONS AND MAXIMIZE ROI
Discover how to reduce dangerous overheight collisions by investing in overheight warning systems with the most effective configuration for each location, maximizing return on investment.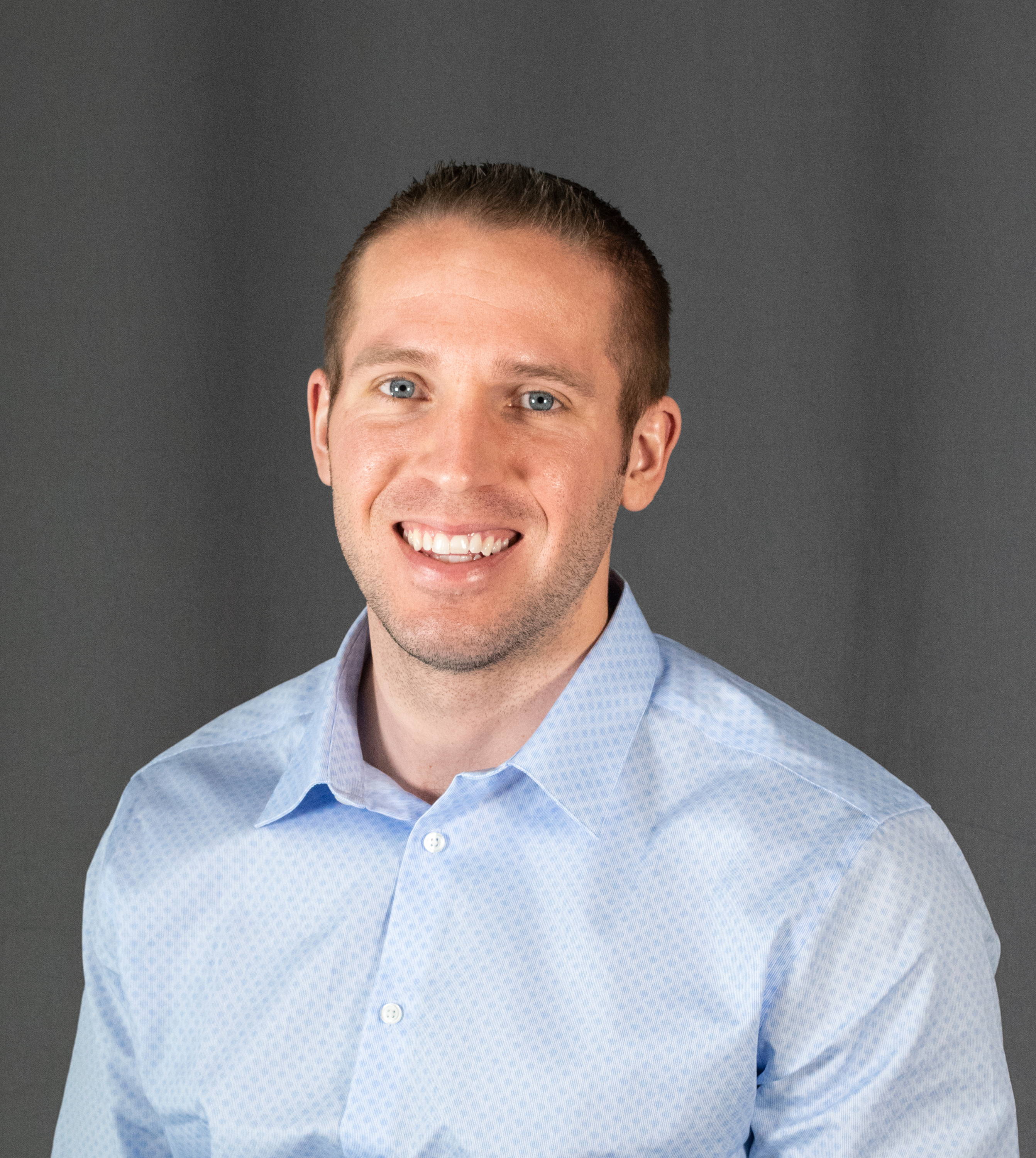 Nick Schmidling

Senior Product Manager – TAPCO

With several years of product and project management experience, Nick is an expert on wrong-way solutions, dynamic curve warning systems, intersection conflict warning systems, overheight warning systems and LED-enhanced signs.
He manages product life cycles from inception to realization and compiles traffic safety market research to drive innovative ITS solutions.