WEBINAR: Technical Overview of Popular TAPCO Solutions Webinar
Specially developed for GA, AL and SC transportation professionals

Tuesday, October 6th, 2020 from 10 to 11 am EDT
In this one-hour webinar, get an expert-led, technical analysis of leading TAPCO solutions that maximize traffic safety and efficiency, plus answers to all your pressing questions.
This event is for...
GA, AL and SC municipality employees and directors
GA, AL and SC DOT and other state officials
GA, AL and SC transportation organization members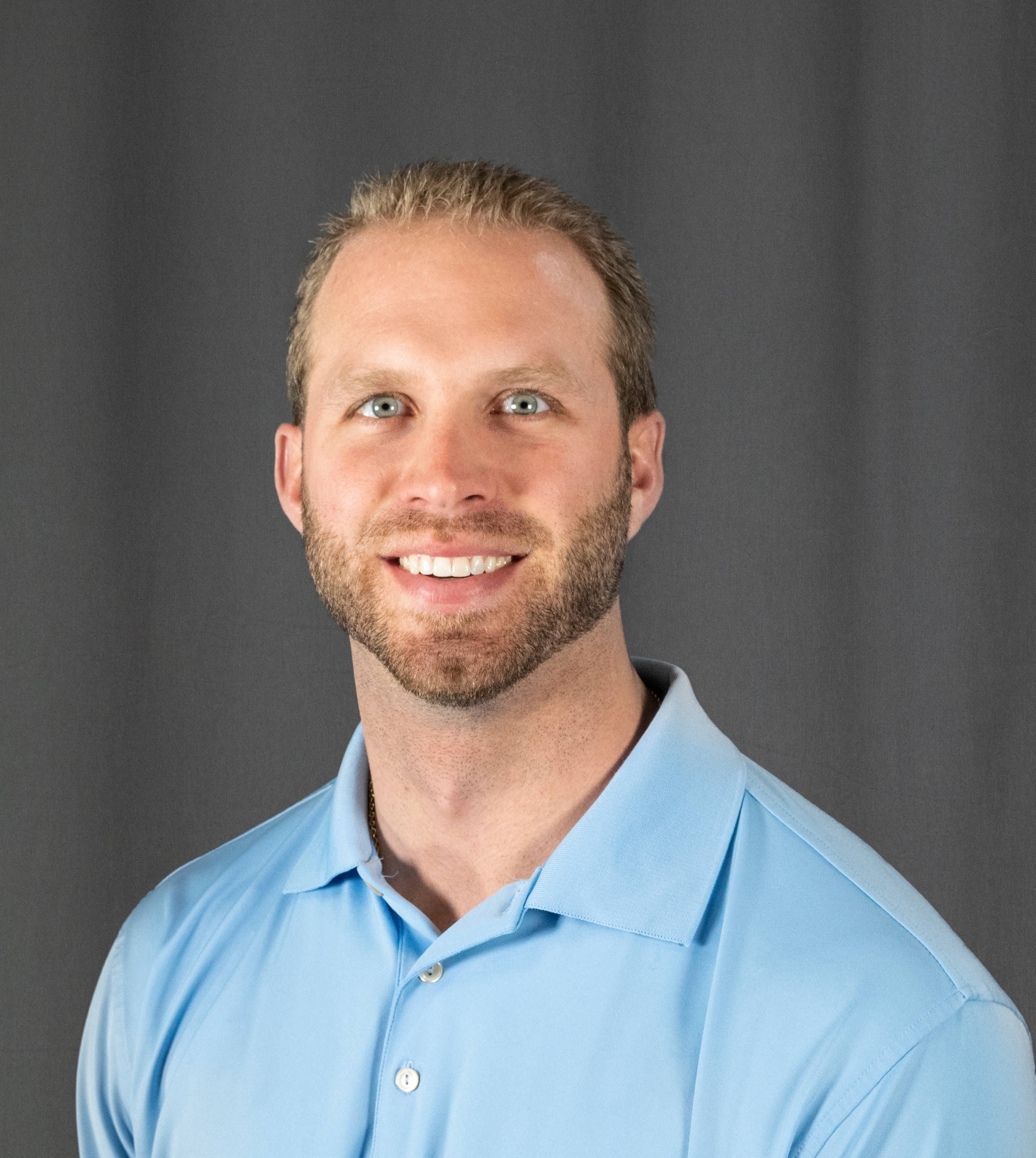 Kyle Stewart

Account Executive (SE Region) – TAPCO

Since joining TAPCO nearly four years ago, Kyle has held several roles across the organization, from an ETO post-order coordinator to an Intelligent Warning System (IWS) consultant to an account executive.
He is an expert on TAPCO-made products and well-versed in TAPCO's distributed products, which enables him to guide customers to the right solution for their unique situation.