WEBINAR: Technical Analysis of the TAPCO Wrong-Way Alert System
Expert-led, one-hour webinar
Wednesday, September 30, 2020 at 9 am CDT
Each year, wrong-way driving crashes kill around 1,500 people in the U.S. alone, according to the National Highway Traffic Safety Administration (NHTSA).
From simple deterrents to complex Intelligent Warning Systems, TAPCO's Wrong-Way Alert System is proven to keep false positives low and reduce deadly events at notorious wrong-way driver entry points.
In this to-the-point webinar, learn about:
How the system works

System effectiveness

LED-enhanced warning alert options

Advanced communication options, including fiber and direct to ATMS
Activation options

Power and control options

System enhancements

And more
This event is for...
Texas municipalities & communities
Texas customers or suppliers
TxDOT officials, local & national
Texas transportation associations & organizations
Texas DPW employees & directors
Texas local colleges & universities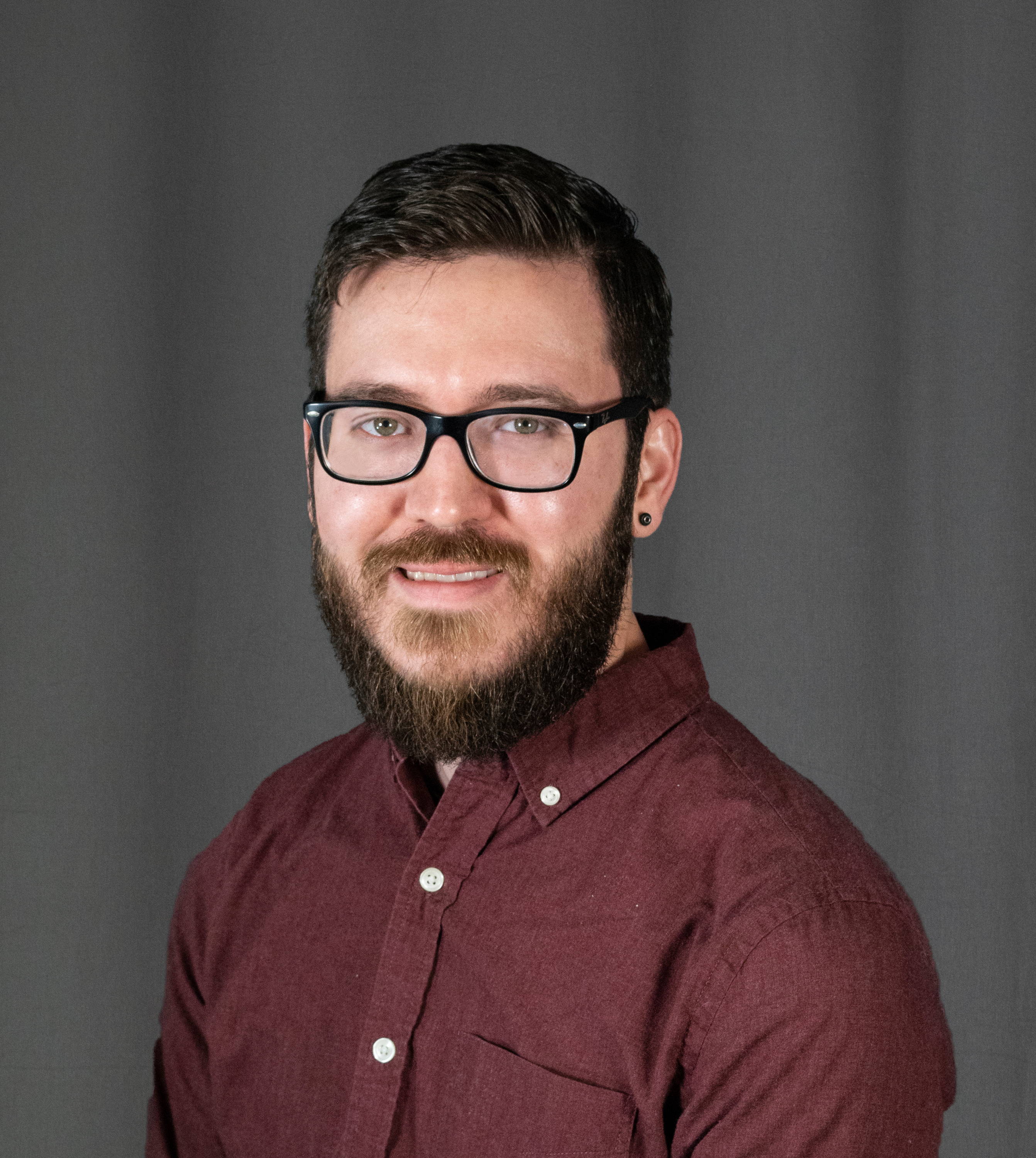 Alex Perry

Account Executive – TAPCO

Alex is an expert on TAPCO's Intelligent Transportation Systems, including the Wrong-Way Alert System, and specializes in solutions for department of transportation professionals. He has experience working in Texas, Georgia, Alabama, Arkansas, Louisiana, Mississippi and South Carolina.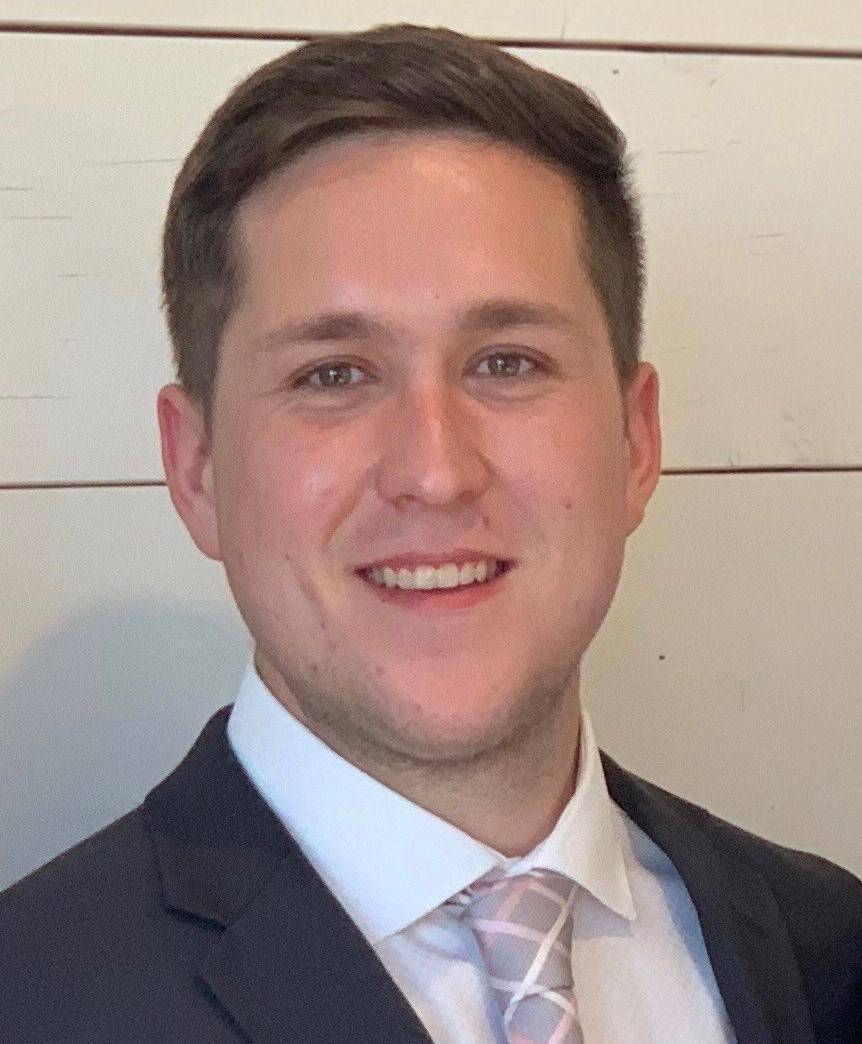 Parker Koenig

Technical Sales Representative – AM Signal

Based in the Dallas-Fort Worth area, Parker specializes in wrong-way detection and automatic incident detection (AID), using his technical expertise to help agencies and organizations improve safety.