WEBINAR: Technical Overview of Popular TAPCO Solutions
Specially developed for VA, MD, DC and WV transportation professionals

Tuesday, October 13, 2020 at 10 am EDT
In this one-hour webinar, get an expert-led, technical analysis of leading TAPCO solutions that maximize traffic safety and efficiency, plus answers to all your pressing questions.
This event is for...
VA, MD, DC, WV municipality employees and directors
VA, MD, DC, WV DOT and other state officials
VA, MD, DC, WV transportation organization members
VA, MD, DC, WV DPW employees and directors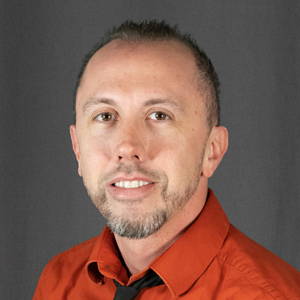 Bryan Everard

Director of Sales, East – TAPCO

After nearly two decades on the TAPCO team in a variety of roles, Bryan is an expert on TAPCO products and solutions. In particular, he understands how they can be leveraged to reduce pain points for communities across the United States and Canada.