When someone drives the wrong way on a highway off-ramp, every road user around them is immediately at tremendous risk of injury or death. In fact, wrong-way driving collisions have a fatality rate 12 times greater than all other accidents on controlled-access highways, according to the California Department of Transportation (Caltrans).

In order to take proper precautions and protect your communities from these deadly collisions, understanding wrong-way driving is pivotal. Which is why I am tackling the two most encompassing questions: why and where wrong-way driving occurs.
Why does wrong-way driving occur?
Most wrong-way drivers fit into one of three categories:
The number one cause of wrong-way driving is impaired driving, which includes both drugs and alcohol. While data is lacking about the extent of drugged driving, studies show that about six out of ten wrong-way collisions involve a drunk driver — though this may actually be higher due to missing blood alcohol content (BAC) data.

Because drunk driving is more common at night, it is not surprising that 78 percent of fatal wrong-way collisions occur between 6:00 p.m. and 6:00 a.m., according to the National Transportation Safety Board. When the Iowa State University Institute for Transportation collected data along the U.S. 30 corridor from 2014 to 2017, it found the same pattern.
The advanced age of a driver also increases risk. While drivers over 70 make up less than three percent of right-way drivers in fatal wrong-way collisions, they make up nearly 15 percent of wrong-way drivers in these collisions.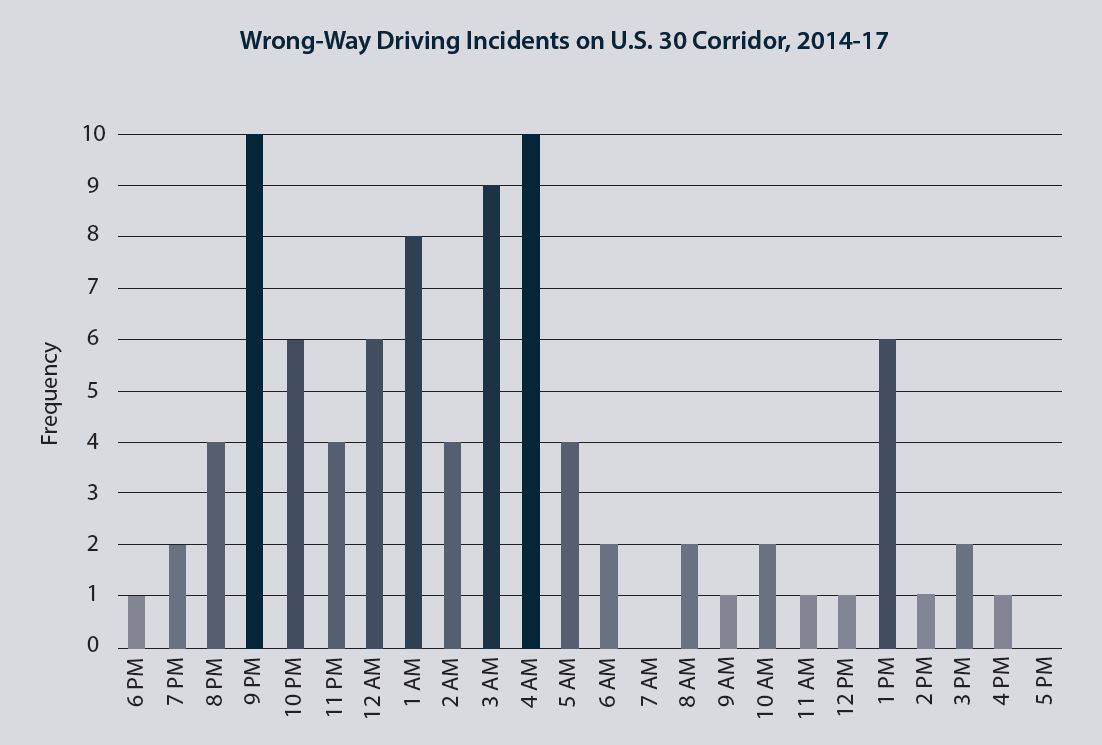 The elderly population also continues to grow. By 2025, about 20 percent of the driving population will be 65 or older.
Many wrong-way drivers, even those unimpaired by alcohol and under 70 years old, are simply confused about which way is right. This is typically due to:
Poor highway ramp geometry
Unfamiliar locations
Poor weather
Low light conditions
Where does wrong-way driving occur?
Certain roadway configurations are proven hotspots for wrong-way driving:
Determining the origin of wrong-way drivers is nearly impossible with traditional, static countermeasures. A 2003 study by the Texas A&M Transportation Institute (TTI) found that for nearly 70 percent of documented crashes, the point of origin could not be identified.
It is not uncommon for drivers to be spotted traveling the wrong way for multiple miles before a collision or traffic stop occurs.
However, given available data, there are five locations where wrong-way driving most commonly starts: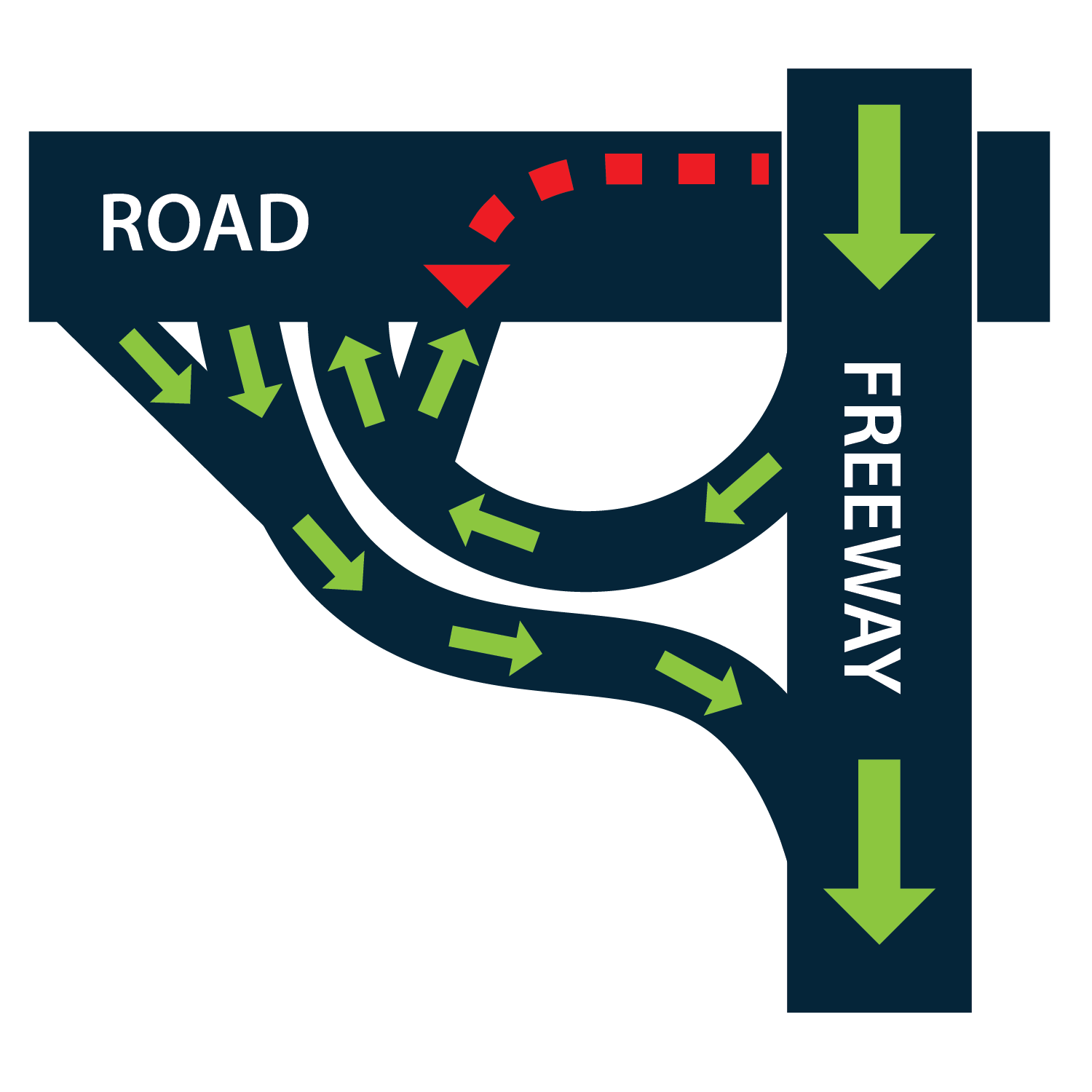 Side-by-side (partial cloverleaf ) highway entrances and exit ramps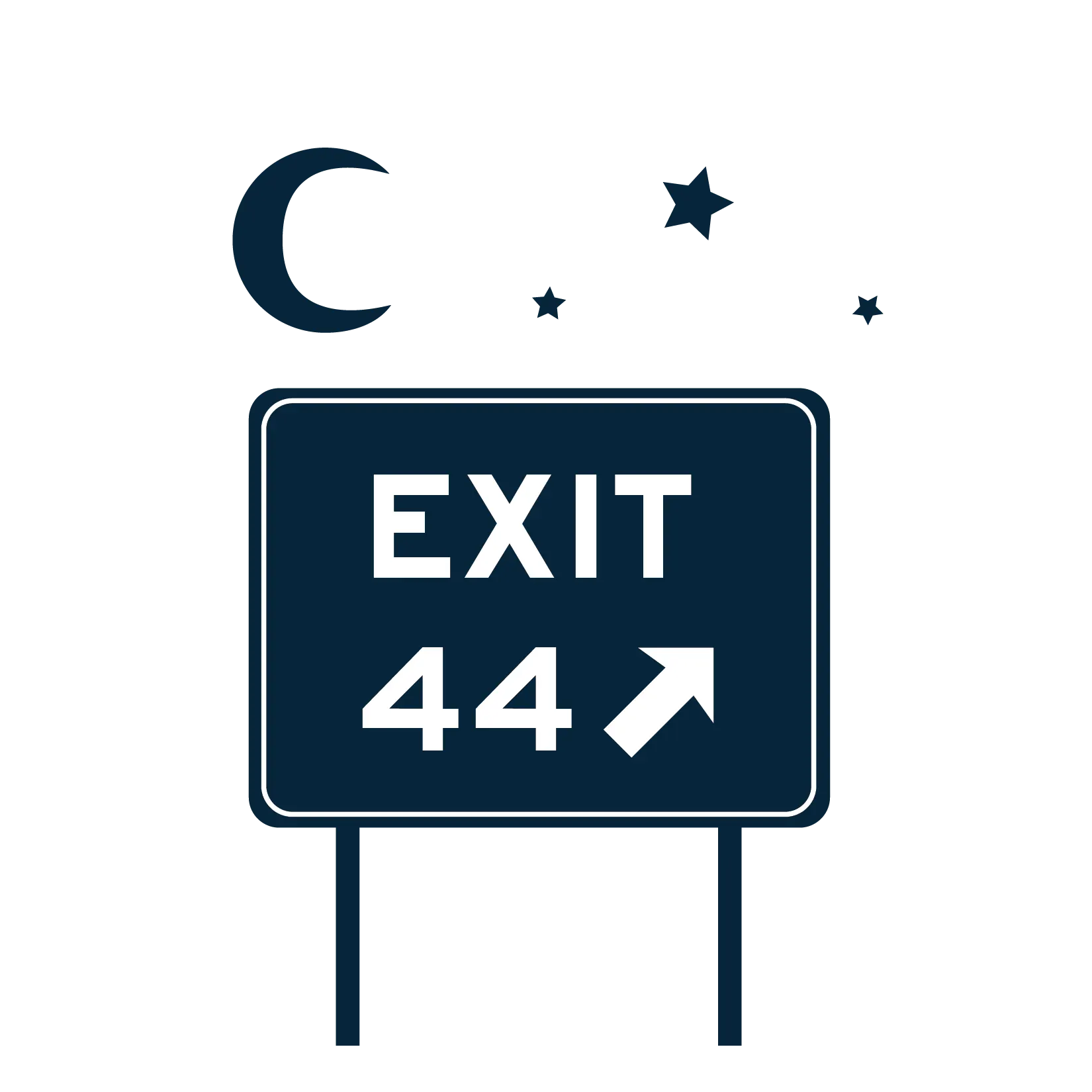 Any poorly lit entrance and exit ramp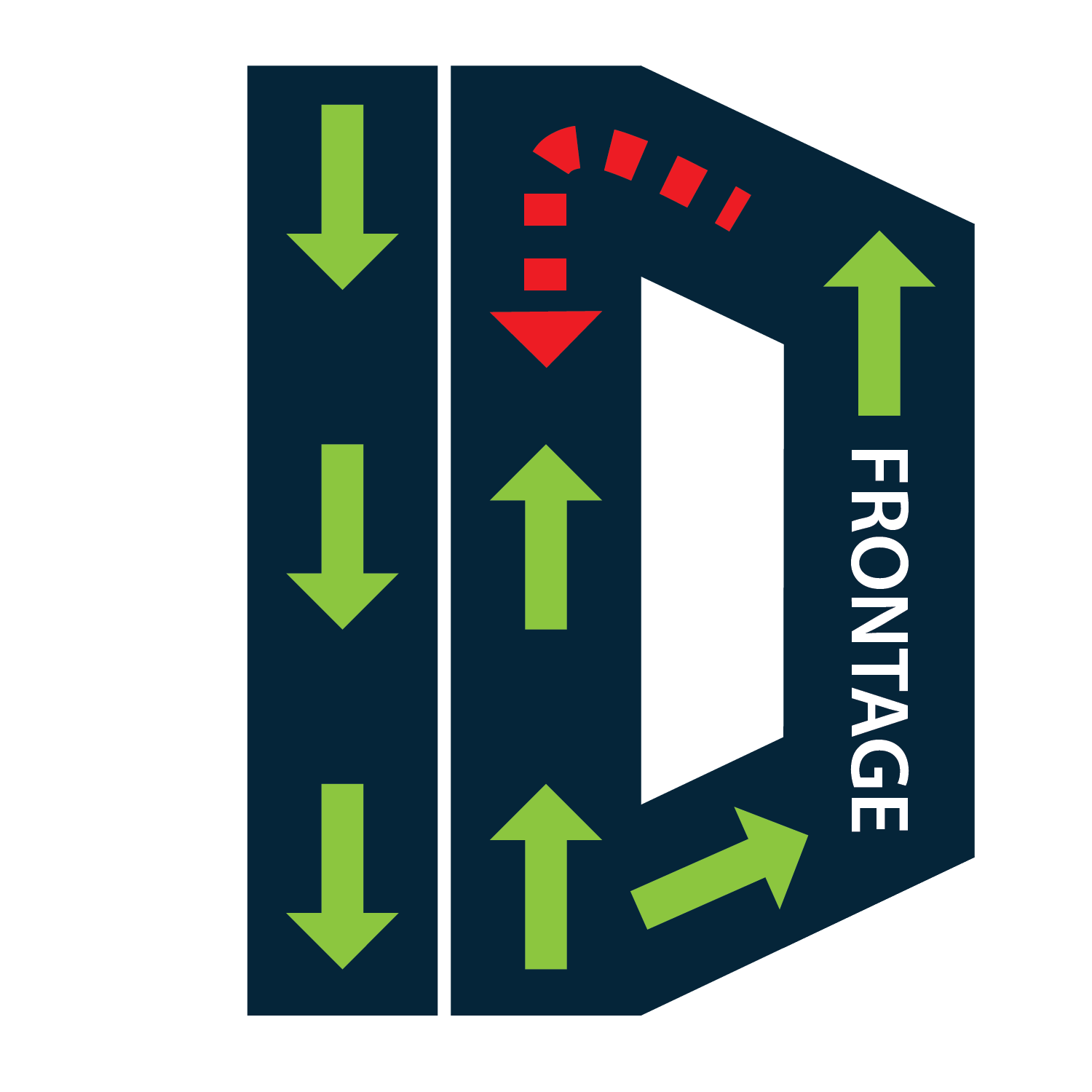 Frontage roads / slip ramps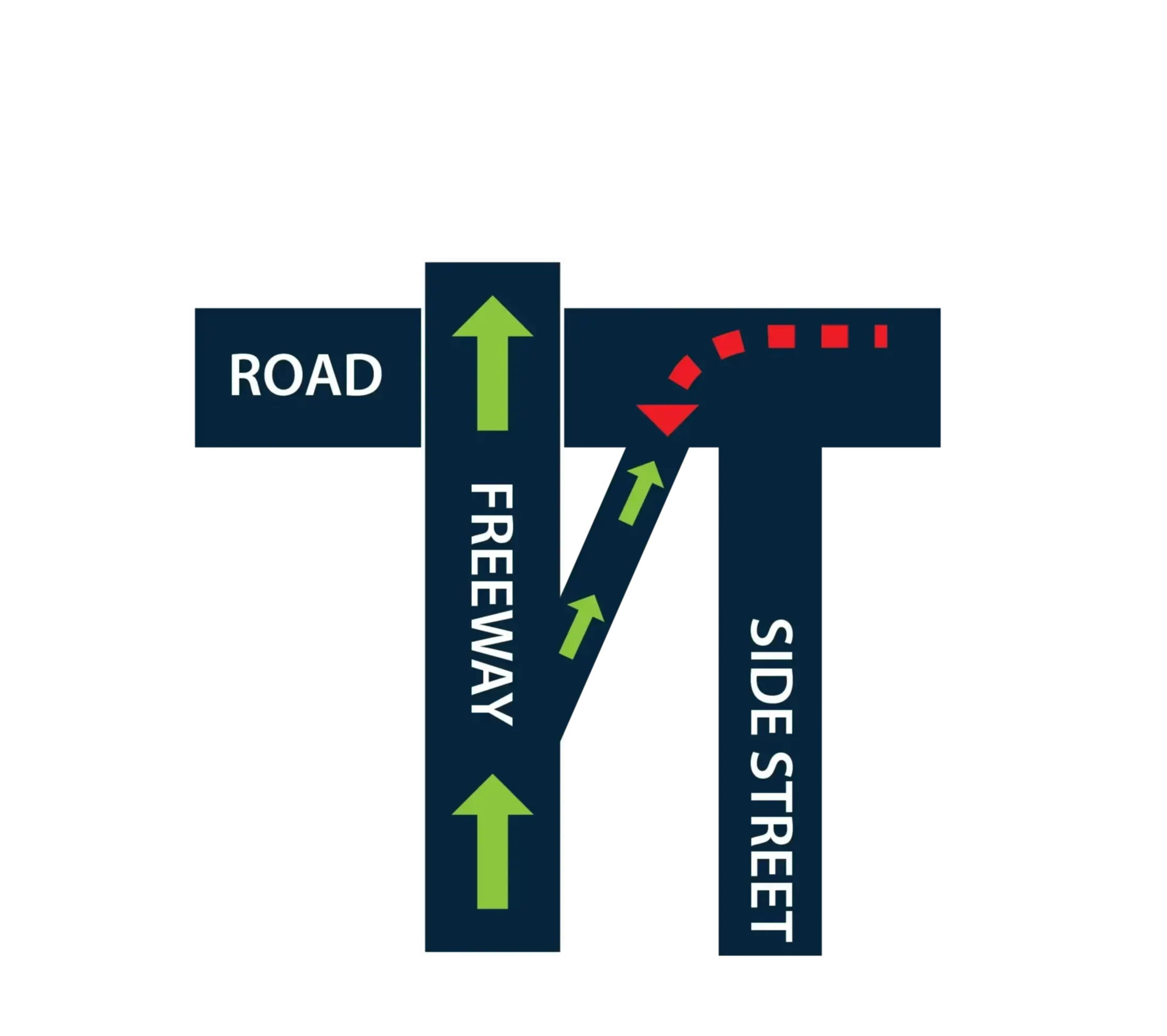 Exit ramps near side streets
These places and conditions offer a starting place for determining how you can improve your wrong-way efforts. Having this knowledge prepares you for determining what next steps you would like to take, such as determining what traffic safety systems fit your needs and what software can optimize those systems.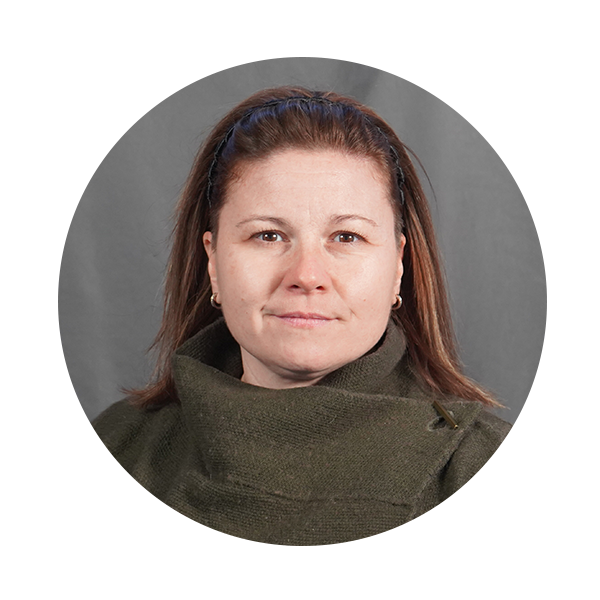 Kate Bert
TAPCO | Product Manager
Kate is a wrong-way alert and overheight warning systems expert dedicated to providing customers with innovative products, knowledge and guidance.
She has extensive experience in engineering, operations and product management and is passionate about collaborating with the team to develop lifesaving solutions to ensure safe travel for all users.