Did you know that in an Alaska Department of Transportation (DOT) survey of 29 U.S. states, 18 indicated that they consider overheight collisions a significant problem?
In fact, Maryland identified 1,496 bridges susceptible to overheight impacts across the state, with 309 (20 percent) having been struck at least once. Some low-clearance structures, like a rail bridge in Durham, North Carolina, even average over one strike per month.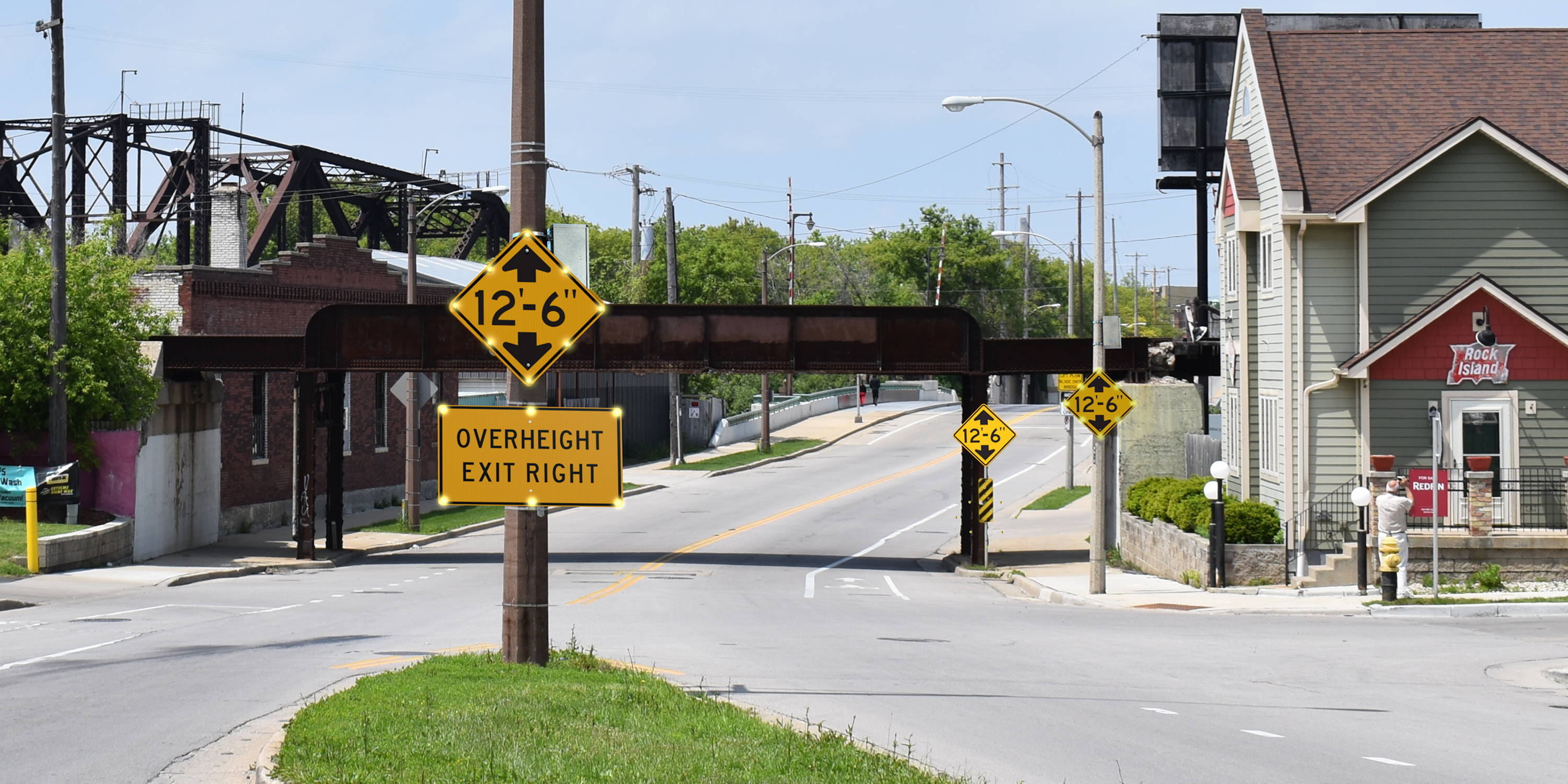 Overheight collisions also cost governments millions of dollars each year. One damage-causing strike can decimate the budget of a city or roadway authority. According to a Texas DOT study, the average cost of an overheight collision can range from $200,000 to $300,000. That doesn't even include the associated costs of local traffic congestion, new route planning and insurance premium hikes.
In addition, because many overheight collisions are hit and runs, identifying the culprit and holding them accountable is a tall order.
The first step to combating this dangerous problem is understanding it, so I've laid out where and why overheight collisions happen below.
Where Overheight Collisions Occur
Overheight collisions most commonly occur at low-clearance structures like:
Low bridges
Weigh stations
Parking structures
Airports
Manufacturing facilities
---
---
Why Overheight Collisions Occur
There are five factors that cause most overheight collisions:
Drivers unaccustomed to driving tall vehicles, such as a couple renting a box truck to move into a new home, may fail to account for a low-clearance structure in time.


Professional drivers in unfamiliar territory may accidentally deviate from the path laid out by their GPS, causing them to encounter unexpected low-clearance structures.


Because truck heights vary based on load weight, inexperienced truck drivers may forget about their varying vehicle height.


Distracted and/or tired drivers are less likely to notice static overheight warning and clearance height signs, especially at night. By the time they become aware of an impending collision, it may already be too late.
5. Railroad bridges built before motorized vehicles were not designed with trucks in mind, especially on arterial and local roadways. Therefore, they tend to be lower, catching some drivers off guard.
---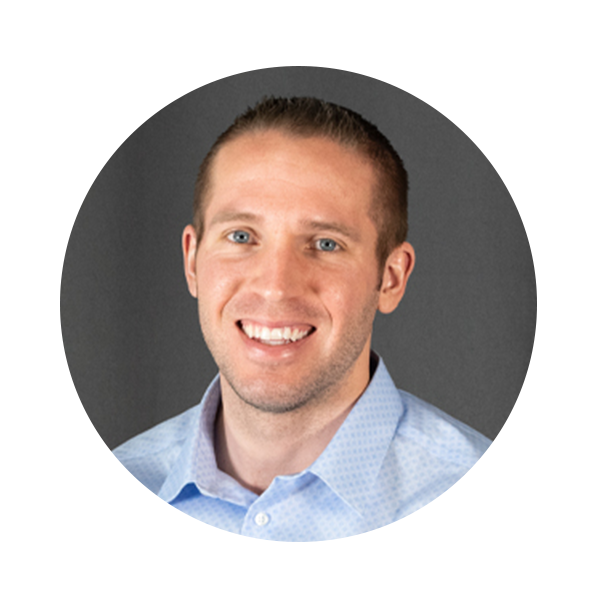 Nick Schmidling
TAPCO | Senior Product Manager
With several years of product and project management experience, Nick is an expert on wrong-way solutions, dynamic curve warning systems, intersection conflict warning systems, overheight warning systems and LED-enhanced signs.
He manages product life cycles from inception to realization and compiles traffic safety market research to drive innovative ITS solutions.