With many states starting to ease restrictions related to COVID-19, a new normal is emerging once again. Maintaining safety for everyone in this phase of the pandemic requires local governments to be both proactive and reactive, evolving as the pandemic evolves.
To add more tools to your toolbelt at this critical time, we've gathered some leading safety methods local governments can use to maximize safety as more and more people leave their homes.
Prioritize Space for Pedestrians and Cyclists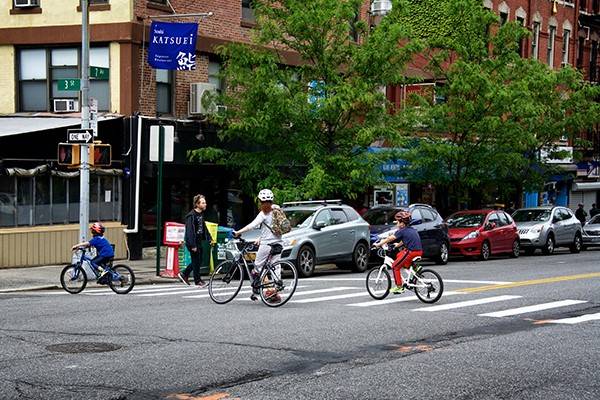 With more people wary of public transportation's close quarters and tired of being cooped up inside, walking and biking have surged in popularity. This is leading sidewalks and bike lanes to become overcrowded in many places ⁠— a public health hazard that must be addressed.
Combat this issue by using delineators to establish new bike lanes or upgrade existing ones to promote greater safety. You can also leverage barricades to shut down sections of streets for vehicles, turning them into "slow streets" that provide cyclists and pedestrians with more space. Many cities, such as Denver and New York City, are currently using this method successfully.
Be Proactive About Hotspots
Places where crowds tend to congregate are clearly at risk for the spread of the coronavirus, so use your existing knowledge of crowd density and movement patterns in your area to address problems before they happen. Direct foot traffic to less busy routes to popular destinations and limit entry to well-traveled stairwells and elevators, for example. If you're in an urban area, consider temporarily reducing the maximum capacity on city buses if possible.
Encourage Citizens to Maintain Distance in Public Places
As states reopen, many people have begun flooding to formerly closed parks, beaches and other government-managed spaces. While some people are still trying to social distance as they enjoy these areas, many are not, which puts everyone around them in danger. Encourage people to stay six feet apart with well-placed signs promoting social distancing at key public places to tackle this issue.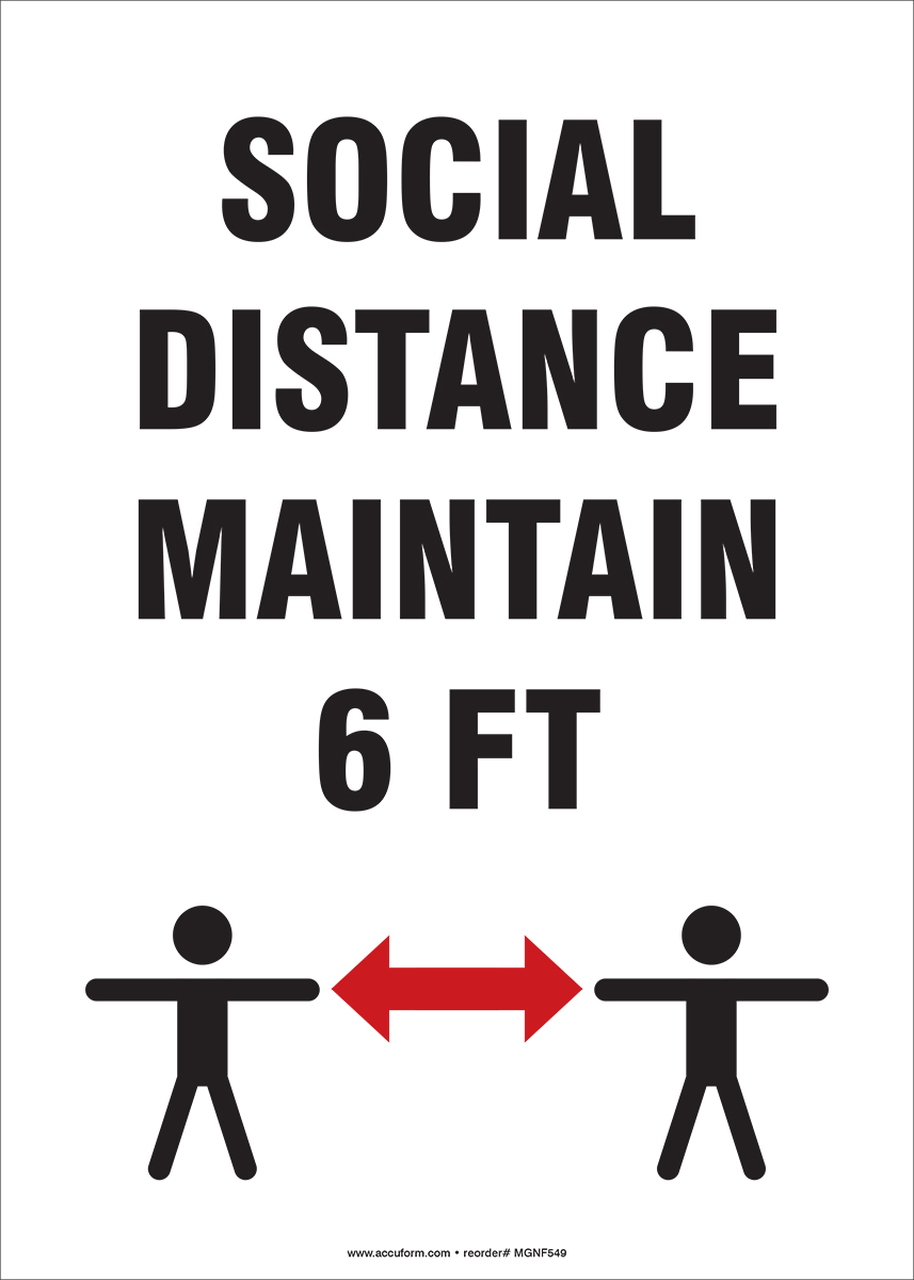 Use Dynamic Signage to Share Information
Airports and bus stations deserve special consideration due to the high volume of people who pass through them, which is expected to increase as government restrictions on travel ease up. Use dynamic message signs to display social distancing messages, departure times, average wait times for long lines and safe places to wait. Armed with this information, people are more likely to remain calm and conscientious in such a public place.



Focus on Communication
While many governments have already spent the last several weeks ramping up their communication efforts, that work will become even more important as pandemic-related guidelines change more rapidly due to rises and spikes in the spread of the coronavirus. Step up your social media communications, direct people to a specific number for pandemic-related questions or start a weekly online newsletter with relevant updates. Well-timed communication will reassure people during this high-stress time.