Unquestionably, investing in Intelligent Warning Systems is proven to protect all road users by reducing pedestrian-vehicle collisions, mitigating wrong-way driving and more. To get the most out of those investments, transportation professionals need to actively manage and monitor those Intelligent Warning Systems from one central location and gather actionable data.
The centralized management of deployments assists agencies in quantifying system effectiveness and areas in need of additional investment — and cloud software makes this possible. However, not all software is created equal, and understanding the benefits offered by each can be overwhelming.
To provide insight into one tried and true option, BlinkLink®, I've outlined what it is and how it works below.
What BlinkLink® Is
BlinkLink®, powered by TAPCO, is cloud-based event management software agencies utilize to manage, schedule, quantify and monitor single or holistic Intelligent Warning System deployments remotely.
By collecting real-time data, BlinkLink® provides transportation professionals with the information needed to identify emergencies or system characteristics via voice, email and SMS notifications. Cameras can also be incorporated to capture images and video and facilitate livestreaming.
BlinkLink® communication is secured through various network configurations and may be integrated with third-party software via an application programming interface (API).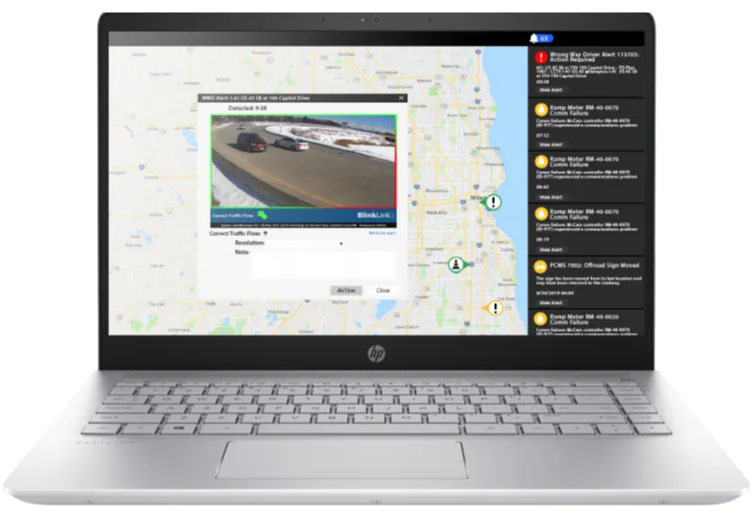 An API enables BlinkLink® to convert alert images and data into a user-friendly display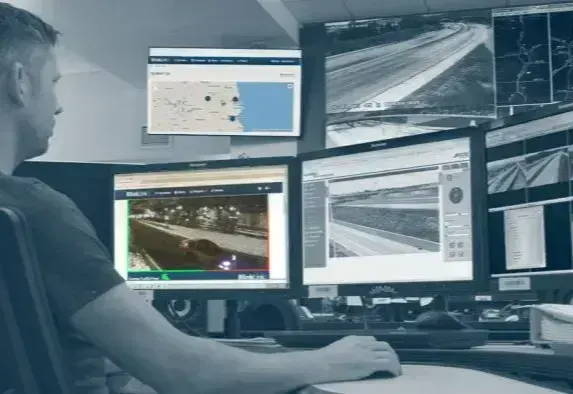 It also enables BlinkLink® to communicate with the ATMS, tracking vehicles with traffic cameras and warning drivers on system-integrated overhead dynamic message boards
It can also be integrated with these popular TAPCO-made Intelligent Warning Systems:
What BlinkLink® Does
BlinkLink® enables transportation professionals to access highly valuable information about their Intelligent Warning Systems in one central place from any web-enabled device with ease. It is designed to be intuitive, responsive and, most importantly, actionable.
As Buck Hodgkinson, Senior Field Service Technician at the Rhode Island Department of Transportation (RIDOT) said, "The cool thing about BlinkLink® is that it has got its own diagnostics that will come through and send emails. I don't even have to go to BlinkLink® ― it comes to me."
This user-configurable alerting enables agencies to proactively allocate proper resources to the right roadway locations.
More specifically, BlinkLink® will:
Notify: Keep your responsible parties informed when an incident is detected by receiving voice, email or SMS alert notifications with minimal latency.
Monitor: Easily program and view the status and activation schedule of every TAPCO Intelligent Warning System from the interactive map view and gather historical data.
Manage: Eliminate time-consuming site visits by remotely monitoring each system's critical health and diagnostics proactively.
Report: Configure reporting parameters to develop a customized, comprehensive view of your system's activity and implement best practices based on actionable data.
Leveraging cloud software enables you to truly optimize your Intelligent Warning Systems. No matter the software you ultimately choose, understanding all your options will ensure you make the best decision for the safety of your community.
---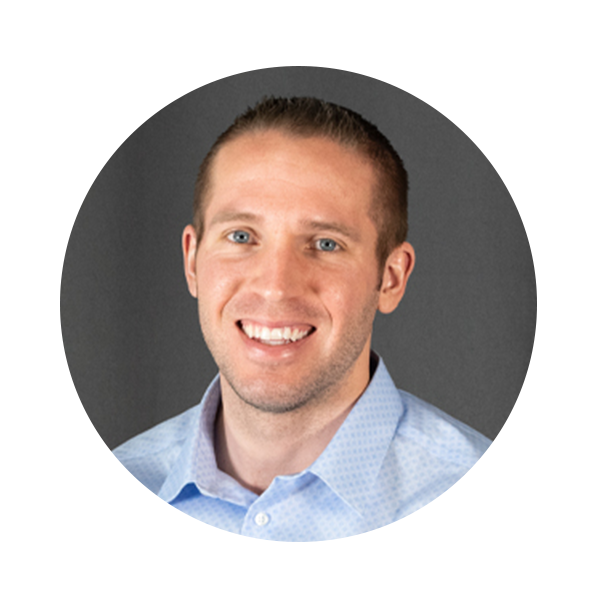 Nick Schmidling
TAPCO | Senior Product Manager
With several years of product and project management experience, Nick is an expert on wrong-way solutions, dynamic curve warning systems, intersection conflict warning systems, overheight warning systems and LED-enhanced signs.
He manages product life cycles from inception to realization and compiles traffic safety market research to drive innovative ITS solutions.