The average over-the-road commercial truck driver spends 56 minutes a day searching for available parking, costing them approximately $4,600 per year in lost wages, according to the American Transportation Research Institute.
In an effort to reduce the time truck drivers spend hunting for parking, the Wisconsin Department of Transportation (WisDOT) has partnered with TAPCO to install dynamic message signs along the interstate that provide real-time parking information for drivers.
The lack of available truck parking is recognized as a national problem that results in drivers staying on the road past their federally regulated hours.
"Federal regulations state that drivers can only drive 11 hours within a 14-hour period and are required to take a 10-hour break before driving again," said Steve Fry, Commercial Truck Instructor for Schneider International. "Being able to find a safe place to rest before driving hours expire is critical, and that's why this ground-breaking system is so exciting."
The system – the Truck Parking Information Management System (TPIMS) – uses sensors and cameras to collect real-time information that is then displayed roadside on the TAPCO dynamic message signs. Available parking is also broadcast on 511 Wisconsin and third-party mobile apps.
"The new signage of available stalls will help drivers find a location that is available instead of parking on an exit ramp or on the side of the road," said Fry.

The goal of Truck Parking and Information Management Systems are to:
Increase the efficiency of freight movements

Maximize usage of truck parking resources

Reduce fuel consumption by reducing the amount of time a driver spends looking for parking

Reduce damage to highway shoulders and ramps from trailer parking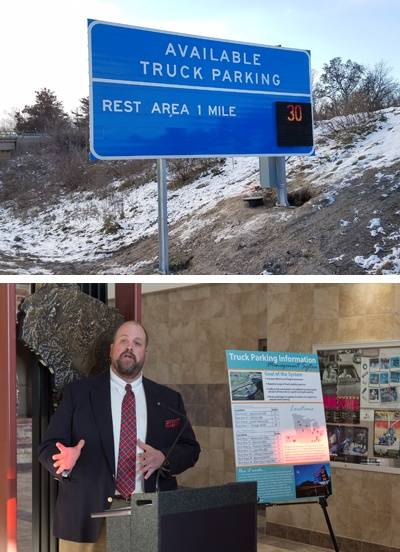 "TAPCO has the knowledge, is always innovating and has the familiarity of what WisDOT needed to use." - Randy Hoyt, TPIMS Project Manager.
Four TPIMS systems have already been deployed, with seven more scheduled for installation in 2017. The Wisconsin Department of Transportation received two grants that provided funding for the project — a $1 million dollar grant from the Federal Highway Administration and a $3 million TIGER grant from the U.S. Department of Transportation.
For more information about Truck Parking and Information Management Systems, check out this video.
---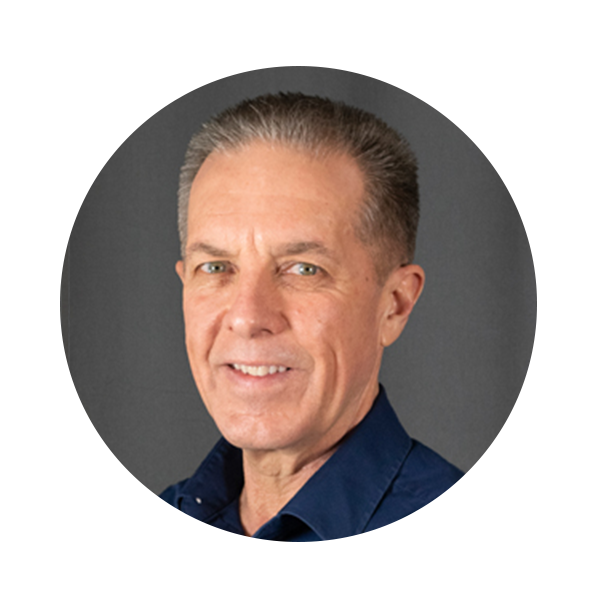 Mark Henke
TAPCO | Director of Parking
With nearly four decades of product, system design and integration experience, Mark is responsible for growing and serving TAPCO's customer base in all aspects of parking, access, revenue control, parking guidance systems, Voice Over IP, Video Over IP and perimeter security systems.