The International Municipal Sign Association's (IMSA) yearly Forum & Expo draws experts in the public safety and transportation industry who desire to learn how to better protect their communities. But with 32 sessions over three days at the 2021 IMSA Forum & Expo, it can be difficult to determine which sessions will provide the widest array of accurate and helpful information.
Below we have gathered a list of six sessions you won't want to miss at this year's IMSA Forum & Expo, which will be taking place in Columbus, Ohio from August 2-4. These sessions cover both the basics of transportation technology and how to tackle specific issues such as rural roadway departures and managing solar installation.
1. "What's in Your Toolbox? Preparing for Traffic Signal Knockdowns"
Presented by Charlie Percival of John Thomas Inc. (JTI)
This session tackles the issue of preventative measures that can be taken to prepare your organization for traffic signal knockdowns. The topic focuses on preventative measures, which can occasionally be overlooked but are highly important. Although they ideally would never occur, maintenance issues and signal interruptions are bound to happen, which is why it is best to be well informed and prepared.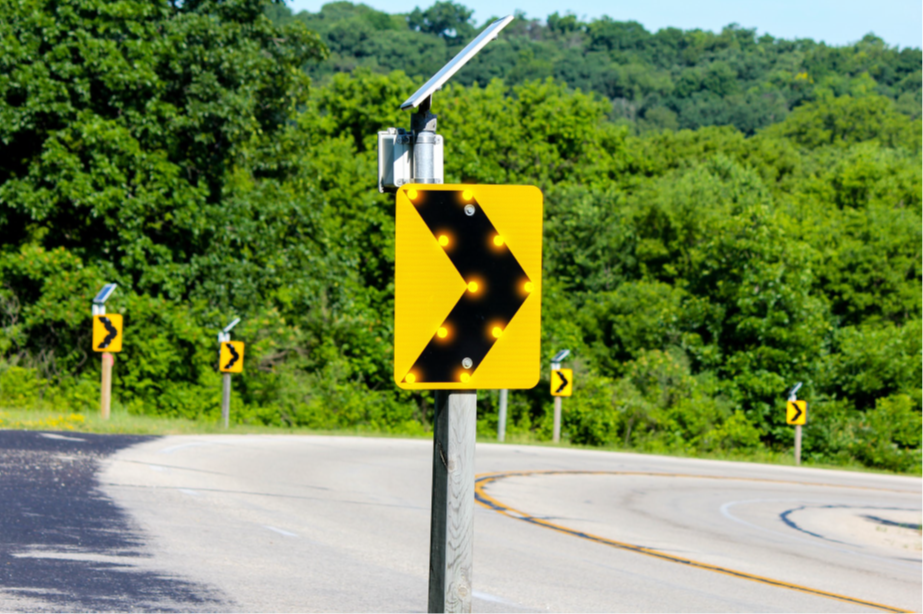 2. "Touchless Buttons, Apps, or APS? "
Presented by Matt Baker of Polara
The importance of touchless activation for traffic safety systems has only been amplified with the recent pandemic. Having knowledge of the options available for your community will help you be better equipped when customizing your systems in the future. Make sure to attend this session to learn all the benefits of touchless buttons.
3. "Keeping Your Signals Clear During Winter Weather"
Presented by Brent Katauskas of MoboTrex
Keeping your traffic safety equipment operating well is highly important, especially with the nasty weather that can hit certain areas in the winter. Emergency warning systems such as Icy Road Warning Systems must be kept running with clear signals to avoid potentially deadly accidents. Learn about how to keep your signals clear in the winter in this session.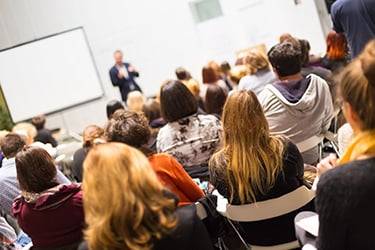 4. "Past, Present, and Future of the MUTCD"
Presented by Joanne Conrad of TAPCO
The Manual on Uniform Traffic Control Devices (MUTCD) is a document distributed by the Federal Highway Administration that specifies the standards for traffic signage which must legally be complied with. Updates and changes to the MUTCD are highly important in the traffic safety industry, making this session an invaluable one to attend.
5. "Rural Roadway Departures: Why They Happen and Real-World Strategies to Reduce Them"
Presented by Nick Schmidling of TAPCO
Rural roadway departures occur for a variety of reasons, such as low-light conditions, wildlife and impaired driving. These factors combined with the high speeds often found on rural roadways make these departures especially dangerous though. This session will cover several strategies that can combat these departures, including both on-road and off-road measures, such as edge lines, safety edges and dynamic curve warning systems.
6. "MUTCD Part 5 CAV What This Means Now and for the Future "
Presented by Various MUTCD Members from Various Companies
Following the regulations is pivotal, which can only be done if you have a clear understanding of what those regulations are. This session will breakdown important sections of the MUTCD and what they mean for your organization and transportation safety projects.
These six sessions will provide impactful information on increasing the safety of your community or organization, and you do not want to miss them. Register for the 2021 Forum & Expo to attend these sessions and others.