After COVID-19 prevented an in-person gathering in 2020, ITS America recently hosted their 2021 annual meeting in-person in Charlotte, North Carolina.
Attendees' faces beamed through their masks as they shook hands and bumped elbows with colleagues and friends they hadn't seen in a year or longer. The Charlotte Conference Center was filled to the brim with anxious excitement as public officials, engineers and technology experts began hastily exchanging ideas for how transportation could improve and evolve in the coming years.
Several themes for the future of transportation stood out in the four days of sessions and keynote speeches, ranging from public policy to the practical integration of connected vehicle technology. Below, I've gathered the top five takeaways from the annual meeting if you were unable to attend.
1. We need to focus more on equity and access in public transportation
Several sessions touched on an unsuspecting area of transportation where inequity is prevalent: data. Public sector data used to make vital public transportation decisions often doesn't present a full picture of the end users' needs. Placing a greater emphasis on individuals and their needs, such as how public transit placement affects their access to certain quality grocery stores, is one way to begin facing this issue.
2. Connected and autonomous vehicles are the way of the future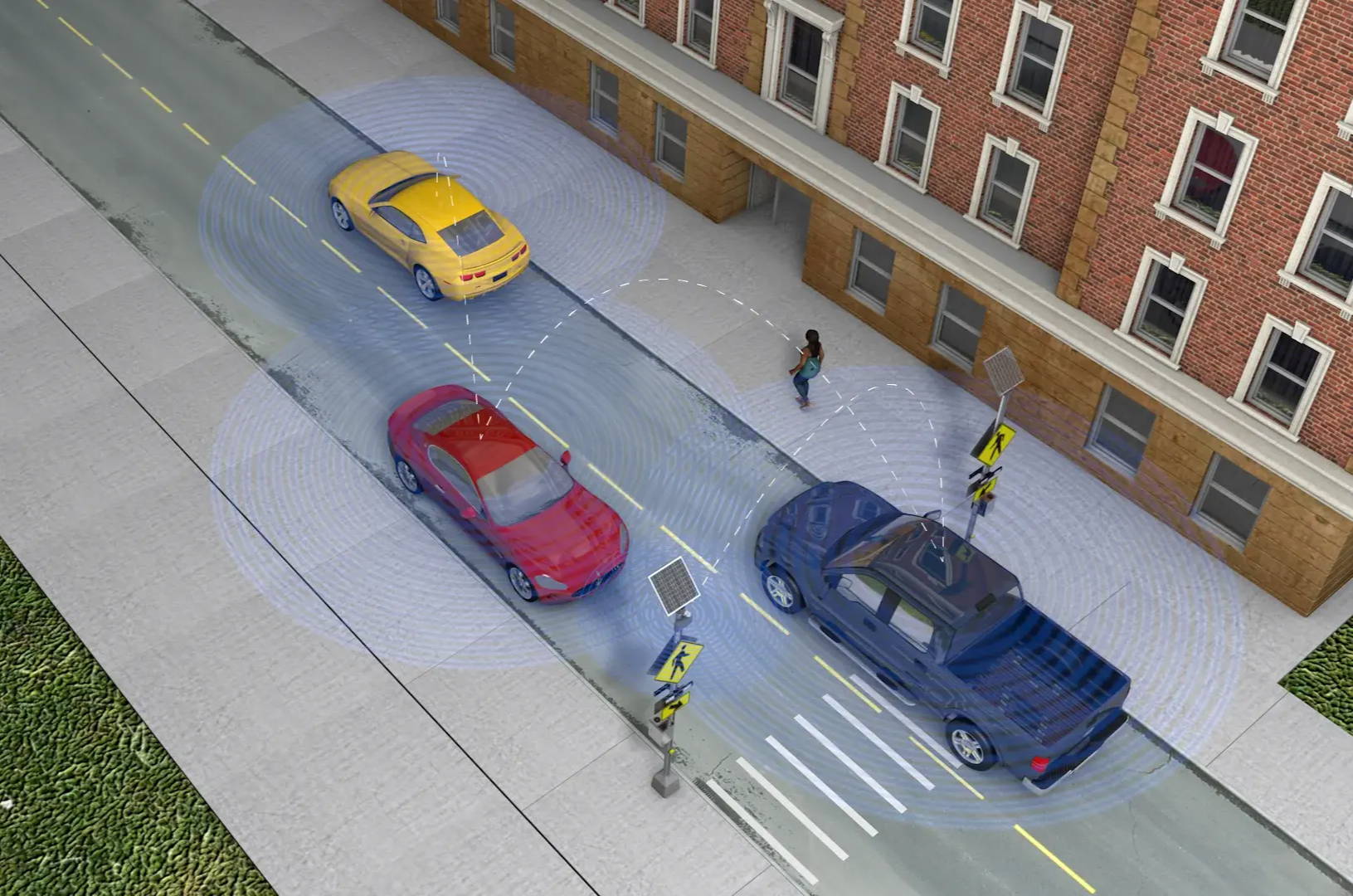 Connected vehicle (CV) technology, as well as autonomous vehicle (AV) technology, is developing rapidly. There will be roughly 400 million CVs in operation by 2025, up significantly from the roughly 237 million in 2021.
Technology experts broke down the details of features such as in-vehicle alerts at the annual meeting, with engineers and safety experts discussing the importance of subtlety in order to not distract drivers. The degree to which a driver's head turns to see an alert has been carefully calculated in order to not take their eyes off the road longer than necessary to warn of approaching obstacles.
3. Vision Zero must be the goal, but we need major changes to get there
Early data shows that the number of traffic fatalities rose in 2020, even though there were fewer vehicles on the road. In fact, roughly 38,680 people died in motor vehicle traffic crashes in 2021, the highest annual rate since 2007.
When Jennifer Homendy, Chair for the National Transportation Safety Board, took the stage for her keynote speech, she reminded the audience of this sobering statistic. Homendy stated that Vision Zero (no motor vehicle traffic crash fatalities) is attainable, but only if we remember to focus on individual drivers and the mistakes that inevitably happen. Accidents can't be eradicated, but they don't need to be deadly with the right precautions and technology.
4. It's time we take responsibility for the environmental impact of the transportation industry
Transportation is the largest source of greenhouse gas (GHG) emissions in the US. Though transportation emissions have declined, they were still 33 percent of the economy-wide total of GHG emissions in the US in 2019.
The adoption of electric vehicles is just one way that thought leaders are hoping to significantly decarbonize the transportation industry by 2050, although the issue needs to be taken more seriously across the board for significant changes to be made.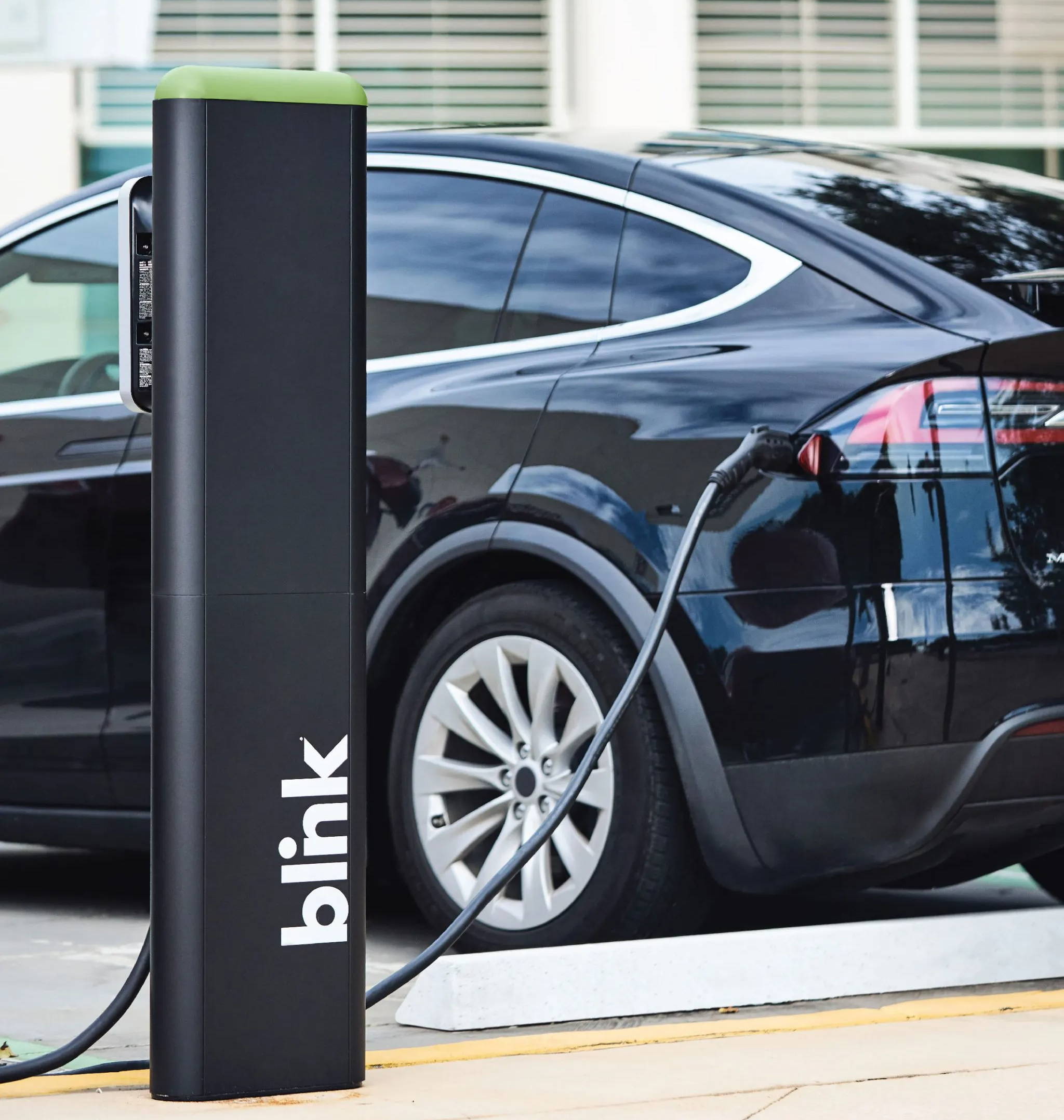 5. Electric vehicles are a promising fuel alternative
Electric vehicles play an important role in reducing the carbon footprint generated by the transportation industry. As they grow in popularity though, integration must be considered, such as ensuring that EV charging stations are readily available.
The coming years will see major changes for transportation, especially concerning technology and connected vehicles, with improved safety at the heart of each innovation. And passionate transportation thought leaders, such as those eagerly collaborating at the ITS America annual meeting, intend to utilize every new tool at their disposal to safeguard their communities.