Our showcase provides municipalities, DOTs, federal agencies, road builders, safety professionals, engineers and transportation leaders with the knowledge and tools they need. Meet vendor exhibitors, handle the products and ask questions. Plus, receive quality training, network with industry partners and deliver exceptional results!
Latest traffic safety innovations

Industry expert speakers

Parking & security innovations
Product demonstrations

FREE lunch provided*
This event is for...
Municipalities & communities
Current customers or suppliers
DOT officials, local & national
Transportation associations & organizations
DPW employees & directors
Local colleges & universities
*Free lunch is available for all. If your agency requires you to pay for food, we'll be collecting $10 for lunch. Receipts will be provided upon request.
Professional Development Hours are Available
Many engineering licensing jurisdictions require demonstration of continuing professional competency as a condition for licensure. The Transportation Professional Certification Board, Inc. requires PDH units for Professional Traffic Operations Engineer and Professional Transportation Planner certification renewals.
It is the responsibility of each attendee to track their attendance for PDH hours earned during the conference (checklist will be provided). If a certificate of attendance is requested, it will be distributed via email after the conference has ended.
Check Out These Displays at the Showcase
The National Work Zone Memorial
Since the early days of our nation's roadways, men, women and children have senselessly died in work zones, though fortunately the number of such deaths each year continues to decrease. These people are gone, but not forgotten.
The "National Work Zone Memorial - Respect and Remembrance: Reflections of Life on the Road" program is a living tribute to their memory, traveling to communities across the country year-round. The program raises public awareness of the need to respect and stay safe on America's roadway work zones.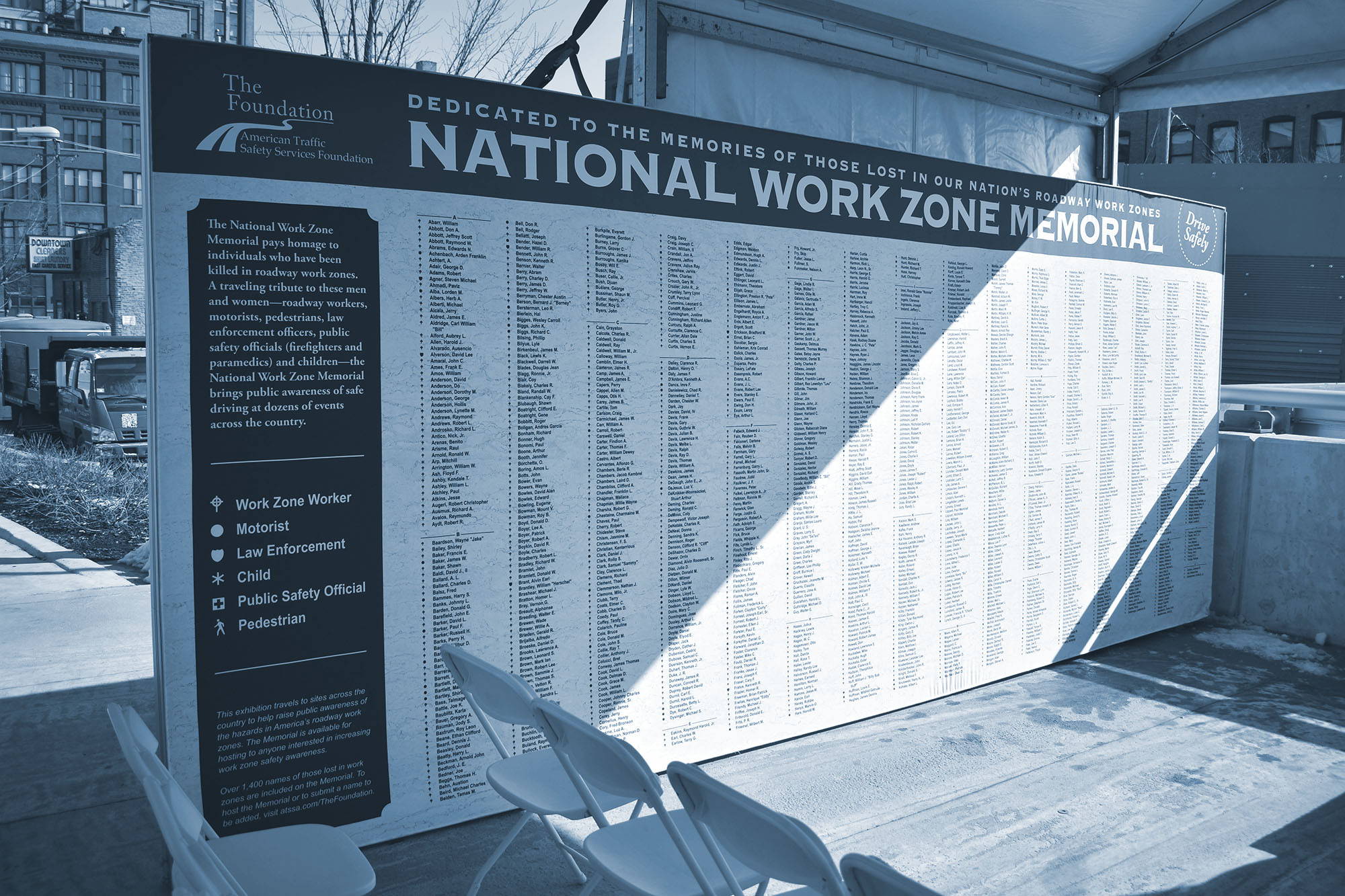 Live BLADE Truck-Mounted Attenuator Demonstration
See the BLADE Truck-Mounted Attenuator live and in action at this year's showcase.
We'll be providing on-demand demonstrations of the world's first MASH-approved truck-mounted attenuator to highlight it's versatility and unique life-saving features.
Learn more about this innovative product here.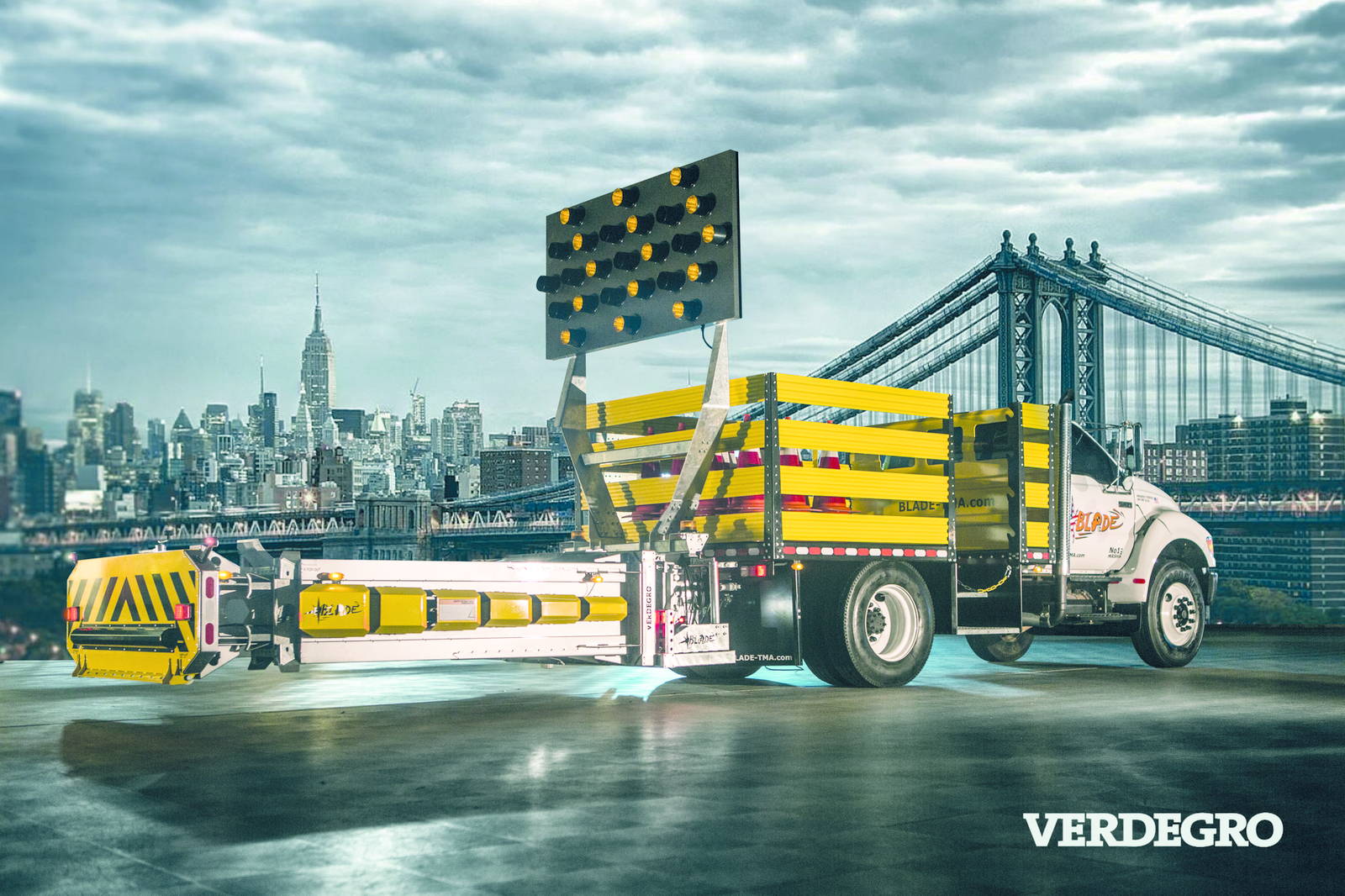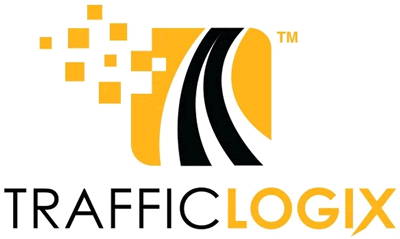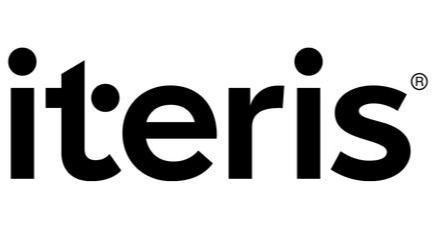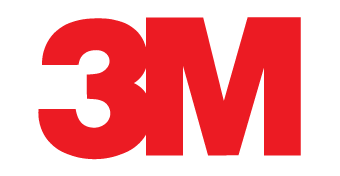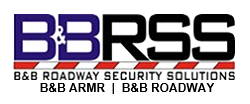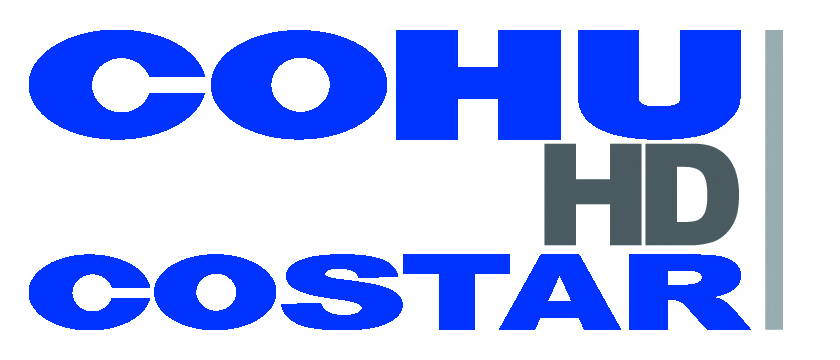 Interested in exhibiting at this year's training showcase?
Craig Thompson
Secretary of Wisconsin Department of Transportation (WisDOT)
TOPIC: Welcoming and Remarks
Craig Thompson was appointed by Governor Tony Evers to serve as Secretary of the Wisconsin Department of Transportation (WisDOT) beginning in January 2019. WisDOT is one of the largest state agencies, with 3,400 employees and a biennial budget of more than $6 billion. The department supports all modes of transportation, including state highways, local roads, railroads, public transit systems, airports and harbors. In addition, the department includes the Division of Motor Vehicles, which serves about 50,000 customers each week, and the Division of State Patrol, which enforces laws and assists motorists throughout the state.
Previously, Craig was the executive director of the Transportation Development Association (TDA) of Wisconsin. He has more than 25 years of experience working with Wisconsin businesses, communities, legislators and units of government. Prior to leading TDA, he served as the legislative director for the Wisconsin Counties Association, managing legislative initiatives at the state and federal levels.
Craig is a native of Racine and a graduate of the University of Wisconsin-Madison. He lives in Madison with his wife and two teenagers.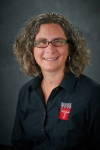 Andrea Bill
Traffic Safety Engineering Research Program Manager at UW-Madison
TOPIC: Innovative Technologies Improving Transportation
Ms. Andrea Bill is currently the Traffic Safety Engineering Research Program Manager with the Traffic Operations and Safety Laboratory and Program Director with Engineering Professional Development at the University of Wisconsin-Madison. She is also pursuing a Ph.D. in Civil Engineering, with an emphasis in traffic safety and operations.
Her current research incorporates aspects from each of these disciplines, with a specific emphasis on discovering new and innovative ways to analyze traffic crashes. She is actively involved in the Transportation Research Board, Institute of Transportation Engineers, and American Society of Engineering Education.

Nathan Smith
Associate Director of Government Relations for American Traffic Safety Services Association (ATSSA)

TOPIC: Federal Funding to Local Communities
Originally from Southington, Conn., Nate Smith currently serves as the Associate Director of Government Relations for the American Traffic Safety Services Association (ATSSA). He focuses on both federal and grassroots lobbying, PAC management, government relations-related communications and advocacy strategy. His regular travels throughout the country allow him to speak on many government relations issues. In addition, Nate helps facilitate two national transportation coalitions and several association member committees.
Prior to arriving at ATSSA, Smith served as the Senior Government Relations Specialist at the National Court Reporters Association (NCRA) where he supervised staff and was the lead in-house lobbyist. His writings were regularly featured in NCRA's monthly national trade journal, the JCR. Before that, he was a congressional intern for former U.S. Rep. Tom Allen (ME-01) and participated extensively on John Kerry's presidential campaign in New Hampshire.
Nate is the Immediate Past President of the Washington, D.C. Chapter of the UNH Alumni Association and has also served as the Deputy Chair for the Young Professionals in Transportation (YPT), a 1,500+ member national organization for transportation professionals. In addition, he is an active member of the American League of Lobbyists, where he is a board member for the Young Lobbyists Network (YLN), and the "Road Gang," Washington's Highway Fraternity.
Nate is an honors graduate of the University of New Hampshire (UNH) with a Bachelor of Arts degree in Political Science and International Affairs and a minor in Spanish. Through UNH's Center for International Education, he attended the Centro de Lenguas Modernas at the University of Granada in Granada, Spain.

Neil E. Boudreau
Assistant Administrator of Traffic and Safety and State Traffic Engineer for the Massachusetts Department of Transportation (MassDOT)

TOPIC: Innovations in Work Zone Safety
Neil Boudreau serves as the Assistant Administrator of Traffic and Safety and State Traffic Engineer for the Massachusetts Department of Transportation, Highway Division. He's been with MassDOT since 1995, serving in many roles within the Traffic Operations and Safety Management groups. In his current position, Neil represents MassDOT as a member of the AASHTO Committee on Safety and is serving as the Vice Chair of the Committee on Traffic Engineering.
In addition, Neil serves as a member of the National Committee on Uniform Traffic Control Devices and is Vice Chair of the Temporary Traffic Control Technical Committee. He has been a member of Institute of Transportation Engineers (ITE) for over 24 years. Plus, he's a member of the American Traffic Safety Services Association's Innovation Council, a friend of the Temporary Traffic Control Committee and a board member for the New England chapter. Through his many engagements, Neil strives to continue improving safety for all road users and those working out on the roadway.

Stephen Landry

State Traffic and ITS Engineer at MaineDOT

TOPIC: MaineDOT SPAT Challenge and CV Partnership with Local Freight Companies
Stephen Landry currently serves as State Traffic and ITS Engineer at MaineDOT. In this role, he is responsible for the coordination, oversight and management of all traffic-related projects, traffic signals, ITS and general traffic concerns generated by the public, municipalities and legislature.
He is a Member of AASHTO Committee on Traffic Engineering and has been active as a member in ITE and ATSSA. In addition, Steve played a role in procuring a BUILD grant for MaineDOT to update 104 traffic signals to ATC componentry and installation of DSRC at those intersections. He is currently working with Poland Spring Bottling Co, FedEX and UPS on freight priority opportunities using the DSRC. Also, he focuses on working with other CV opportunities with the University of Maine.
Steve has 32 years of engineering experience with MaineDOT in highway design and traffic engineering.

Brian Scharles, Jr.

Design Engineer - TAPCO

TOPIC: Connecting Your Roads: Connected Vehicle Applications and Deployments That Are Here Today
Brian Scharles, Jr. is currently an embedded systems design engineer at Traffic & Parking Control Co., Inc (TAPCO). He has been working in a design engineer or engineering role with TAPCO since 2011, gaining experience in the fields of embedded systems hardware and software design, as well as intelligent transportation and warning systems.
Brian holds a computer engineering degree from the Milwaukee School of Engineering (MSOE), where he worked with his senior design team on connected vehicle technology to create a DSRC-Enhanced Dynamic Curve Warning System.
Brian is a member of the Institute of Traffic Engineers and has presented his work with connected vehicles at ITS Wisconsin and the Wisconsin Autonomous Vehicles Forum.
Showroom
Registration
Enjoy coffee and bagels after registration
Ray & June Rooms
Welcoming and Remarks
Craig Thompson - Secretary of Wisconsin Department of Transportation (WisDOT)
Ray & June Rooms
Innovative Technologies Improving Transporation
Andrea Bill -Traffic Safety Engineering Research Program Manager at UW-Madison
Ray & June Rooms
Federal Funding to Local Communities
Nate Smith - Associate Director of Government Relations for the American Traffic Safety Services Association (ATSSA)
Ray & June Rooms
Innovations in Work Zone Safety
Neil E. Boudreau - Assistant Administrator of Traffic and Safety and State Traffic Engineer for the Massachusetts Department of Transportation (MassDOT)
Showroom
Lunch and Networking
Ray & June Rooms
Maine DOT SPAT Challenge and CV Partnership with Local Freight Companies
Stephen Landry - State Traffic and ITS Engineer at MaineDOT
Ray & June Rooms
Connecting Your Roads: Connected Vehicle Applications and Deployments That Are Here Today
Brian Scharles Jr. - Design Engineer, TAPCO
Ray & June Rooms
Networking
Event Location:
TAPCO Headquarters
5100 West Brown Deer Road
Brown Deer, WI 53223
(414) 355-7500
Distance: 0.2 miles
5200 West Brown Deer Road
Brown Deer, WI 53223
(414) 355-7500
Distance: 0.9 miles
8900 North Kildeer Court
Brown Deer, WI 53209
(414) 355-8585